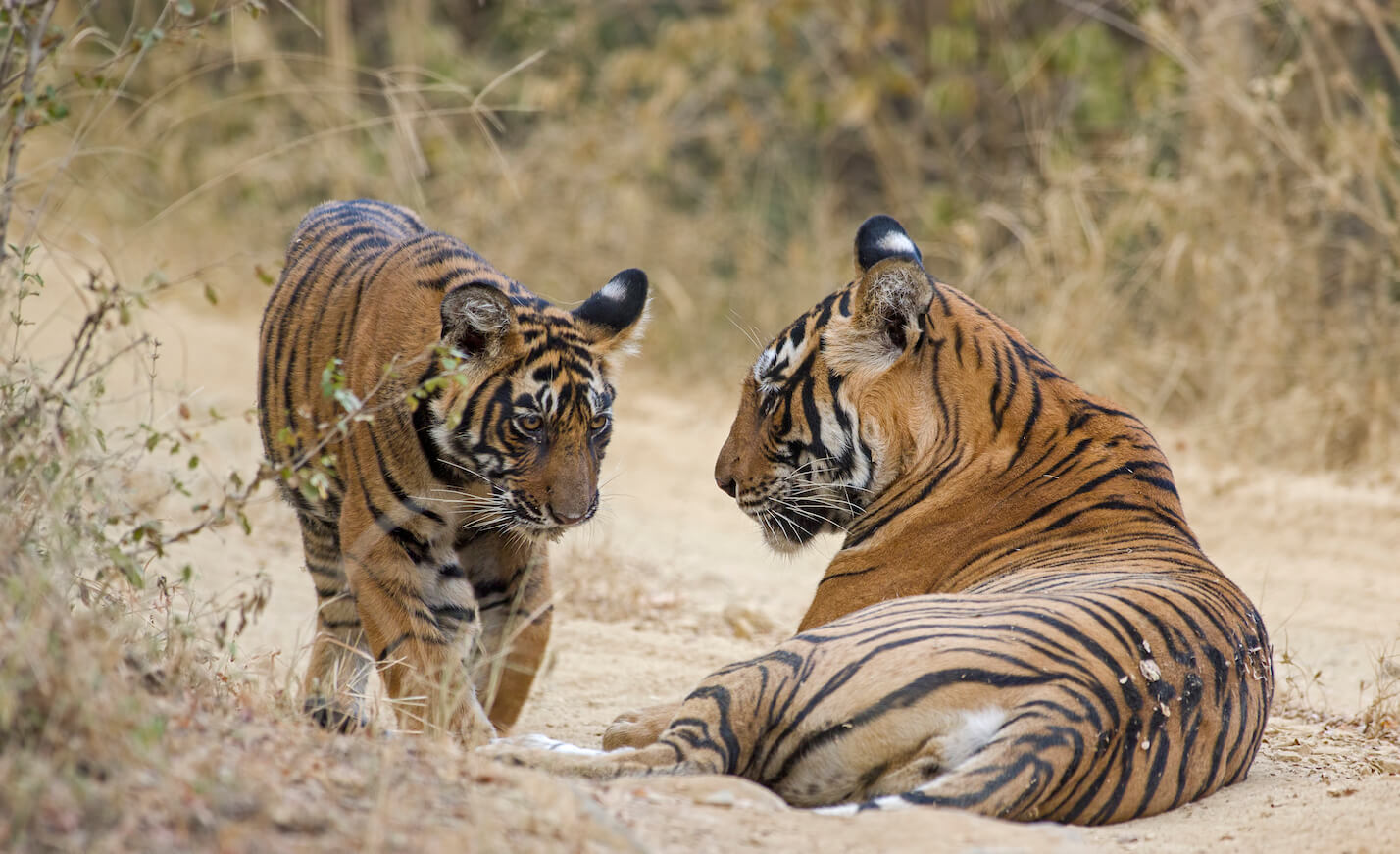 Indian Hotels Company (IHCL), announced the signing of its first hotel under the Taj brand in Ranthambore, Rajasthan. The currently operational hotel will be rebranded as Taj post upgradation. This hotel is a management contract with The Footprints Ranthambore.
Commenting on the signing, Mr. Puneet Chhatwal, Managing Director & Chief Executive Officer, IHCL, said, "IHCL has always endeavoured to establish and position unique destinations on the global travel map. Ranthambore National Park is a key tiger reserve in Rajasthan known for its natural beauty. Introducing the Taj brand in Ranthambore will further elevate the tourism potential of this destination. We are delighted to partner with The Footprints Ranthambore for this project."
The 60-rooms hotel is strategically located in Khilchipur adjoining the Ranthambore National Park. A short drive from the National Park's gate, the hotel has a mix of villas and suites, perfect for the leisure traveller. It will feature an all-day dining restaurant, a bar and a specialty pool bar. The hotel will have a conference hall and meeting rooms, as well as recreation facilities including a swimming pool, spa, gym and billiards room. It is slated to open in 2023.
Arvind Jain, Managing Partner, The Footprints Ranthambore, said, "We are delighted to partner with IHCL to introduce the Taj brand in Ranthambore, the abode of tigers. We believe that this will further evolve the hospitality landscape of this region."
With the addition of this hotel, IHCL will have 19 hotels across brands in Rajasthan including seven under development.