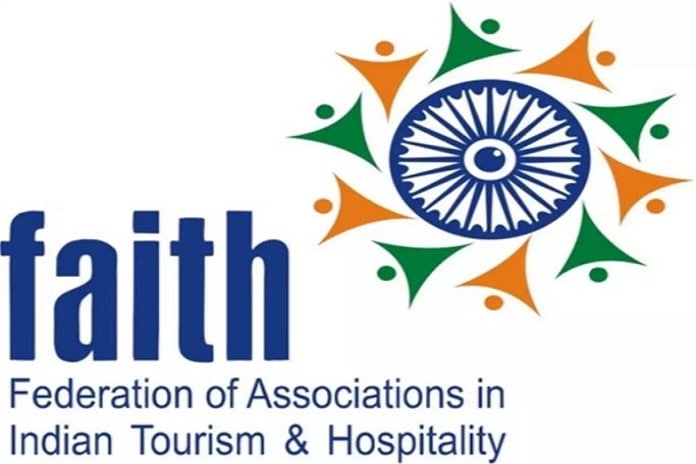 The Board of Federation of Associations in Indian Tourism & Hospitality (FAITH), appeals to the Government to withdraw the increase of TCS on the overseas tour packages from 20 % to 5 % announced in the Finance Bill 2023. Such a move has put domestic tour operators at a disadvantage  as the bookings are moving to foreign tour operators as they are not liable to deduct this charge.
This step of raising the TCS has greatly undermined the business prospects of Indian Tour Operators who were just seeing revival after reeling long  under the impact of pandemic. According to Mr Nakul Anand, Chairman FAITH, " This is like a bolt from the blue. This will make our domestic tour operators uncompetitive vis a vis the foreign tour operators, they would not just face huge stress but this can potentially lead to business shutdowns and loss of jobs ".    
Mr. Nakul Anand adds, "We understand that the sole objective of introducing TCS on foreign travel is to bring more and more people to the Tax net. But this purpose would not be served as the travelers would simply start booking with foreign tour operators. Also post the digitization the lines between inbound, domestic & outbound tour operators have blurred. With inbound still not recovered, losing business in outbound to global players will hurt Indian travel MSME companies who make up for more than 95% of the industry ". 
FAITH board pleads to Govt not just roll back the TCS rate to 5%, but rather reduce it to 2.5% so that more and more people book their foreign trip through tour operators based in India and the avowed objective of bringing more people into the tax net is also met.