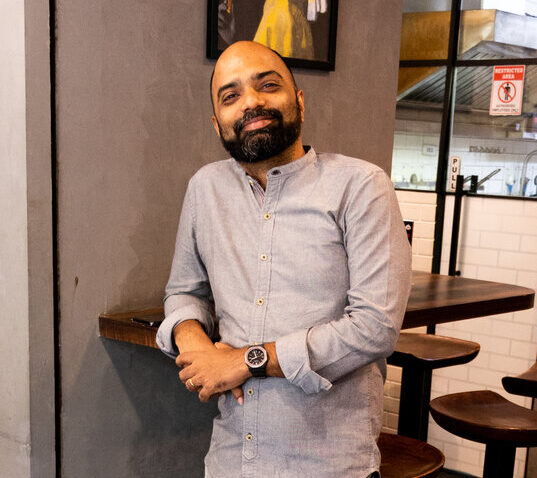 GOOD FLIPPIN' BURGERS has announced the launch of two new outlets in Thane Wagle Estate and Mira Road, in Mumbai. With the launch of these new outlets, the burger brand will look at bringing their delicious offerings to new consumers from the extreme ends of the city as well.  
The Thane Wagle Estate outlet is a curb side pickup, providing customers with signature dishes straight to their doorstep through online orders and delivery services. With this outlet, they aim to cater to the needs of the customers who prefer to enjoy food from the comfort of their homes or offices. 
The Mira Road outlet, on the other hand, is a hybrid establishment offering a range of dining options, including dine-in, takeaway, and delivery services. With outdoor seating available for about 12, this outlet is the perfect place to enjoy a delectable meal with friends or family in the pleasant outdoor ambience. 
"We are thrilled to announce the opening of our two new outlets in Mumbai, that will bring our offerings to even more people in the Thane and Mira Road areas. We understand that in large cities like Mumbai, we reach as close to our consumers as possible to give them the best experience of our burgers. We believe food is an experience that should be savoured and enjoyed to the fullest, and we are committed to providing just that to our customers," says Viren D'Silva, Co-founder of GOOD FLIPPIN' BURGERS.