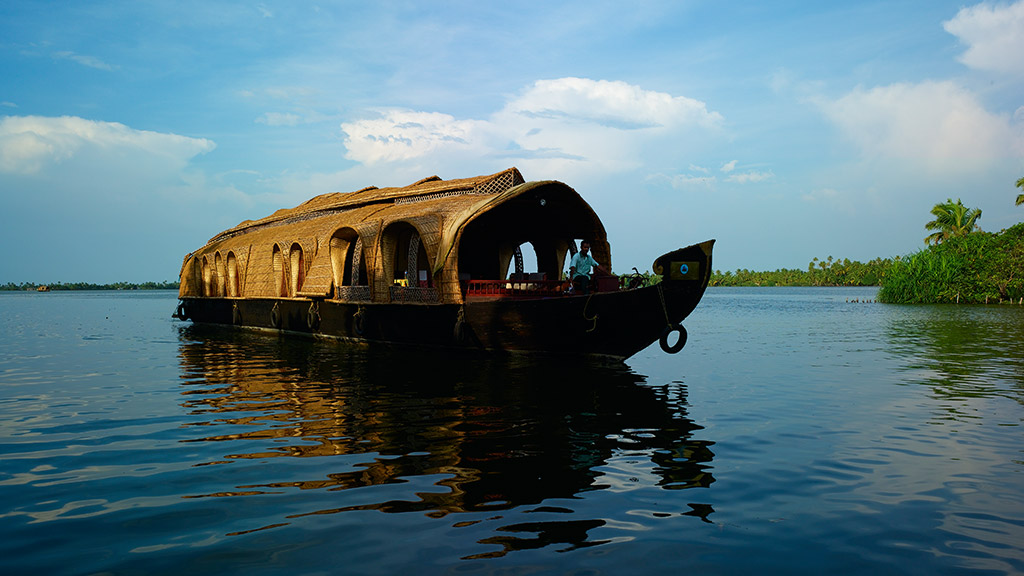 Kerala Government's decision to turnthe Rest Houses under the Public Works Department (PWD) into the state's largest hospitality network by opening up them for the tourists and the public has yielded a steep increase of 54 per cent in revenue from these public assets since March last year.
According to Minister for Public Works and Tourism P A Mohamed Riyas, income from nine rest houses rose to INR 6.32crore after the government rebranded the facility as People's Rest House in November 2021.
A total of 1.08 lakh bookings were recorded by the rest houses after making them easily accessible to tourists and the public by introducing online booking system and regulation of check-in and check-out timings, which mark an increase of 57 per cent, the Minister said.
Shri Riyas said more steps are in the offing to further improve the quality of hospitality offered by the rest houses and views of the public will be elicited as part of this process.
He thanked the public for supporting the rebranding initiative by sharing their ideas and suggestions to make it a big success.
The rest house at Thycaud in Thiruvananthapuram and those at Kozhikode and Munnar topped in accommodating tourists during this period. The revenue from rest houses at Munnar and Alappuzha, both major tourist destinations, tripled in the last 18 months. Those at Alappuzha, Kottayam, Thrissur and Thalassery also recorded sharp increase in both revenue and booking.
After rebranding the rest houses and making them people-friendly, the Minister himself had conducted surprise checks in many of them to ensure that they are run based on high standards of hospitality and hygiene.