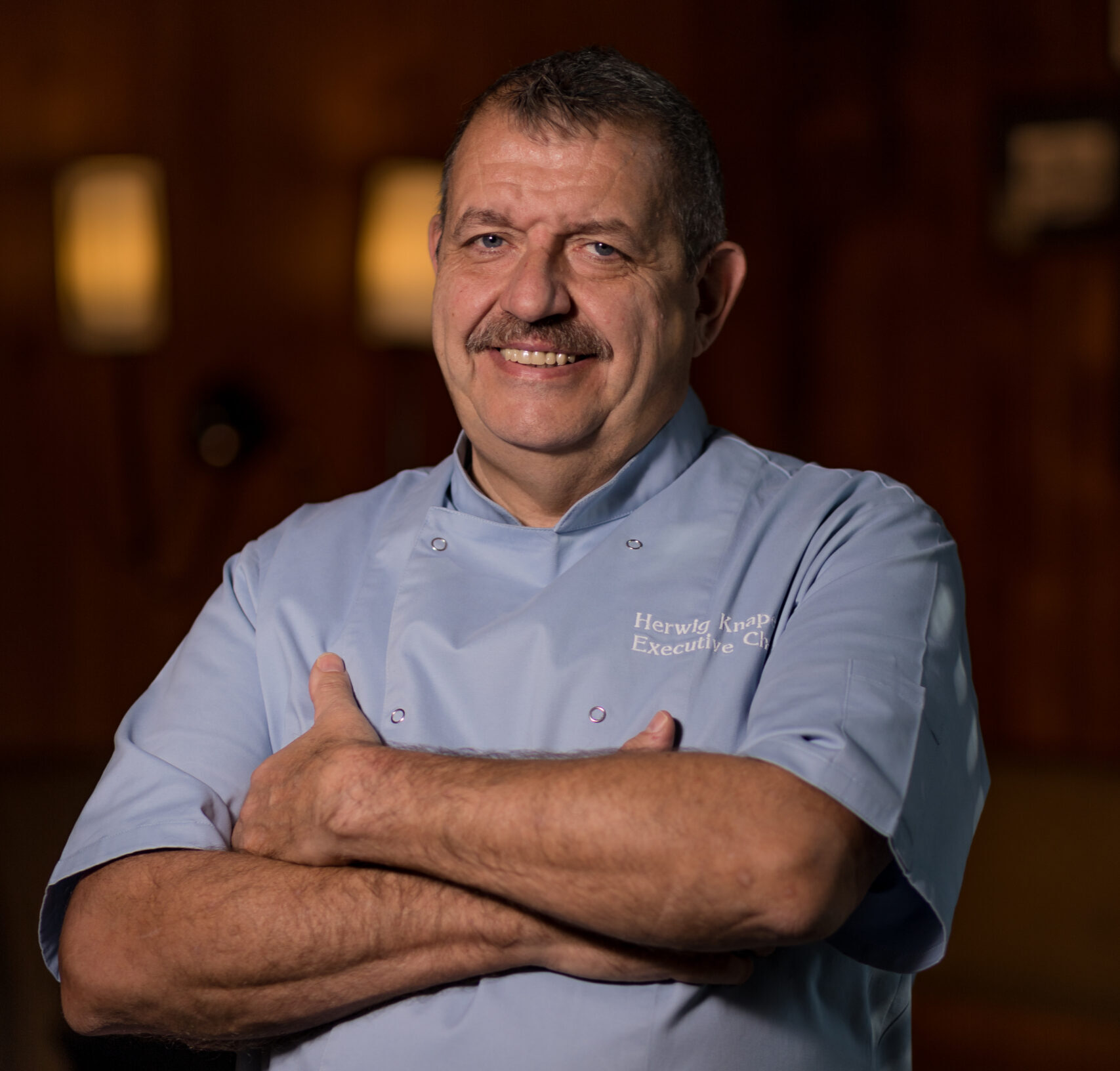 Grand Hyatt Gurgaon has appointed Herwig Knapen as its Executive Chef. Chef Knapen will be leading all the culinary outlets in the hotel and will be responsible for overseeing all food and beverage operations including menu ideation, procurement, personnel management and catering.
With over two decades of accumulated culinary and leadership experience, Executive Chef Herwig will plan and execute an expansive repertoire of menus to deliver memorable experiences to Grand Hyatt Gurgaon's guests. His strong leadership skills and zest for innovation in the kitchen, enables him to curate a smorgasbord of flavours and delicacies which will appeal to the varied tastes of our guests.
Executive Chef Herwig began his career as a pastry chef in Vietnam and has worked with a collection of the world's best kitchens and luxury five-star hotels such as JW Marriott, Ritz-Carlton and Shangri-La in the US, Europe and Asia. Prior to joining Grand Hyatt Gurgaon, he was an Executive Chef at Hilton, Belgium. With a culinary certificate; certificate for marzipan, chocolate pastries and candy; and a culinary degree in pastries & bread, Executive Chef Herwig brings a wealth of experience with him.
Besides perfecting his culinary skills, Executive Chef Herwig focuses much attention on F1 Racing and his pet cat Ameri. A multilingual, he is fluent in speaking Dutch, Belgian, English, German, Romanian, French and Spanish.