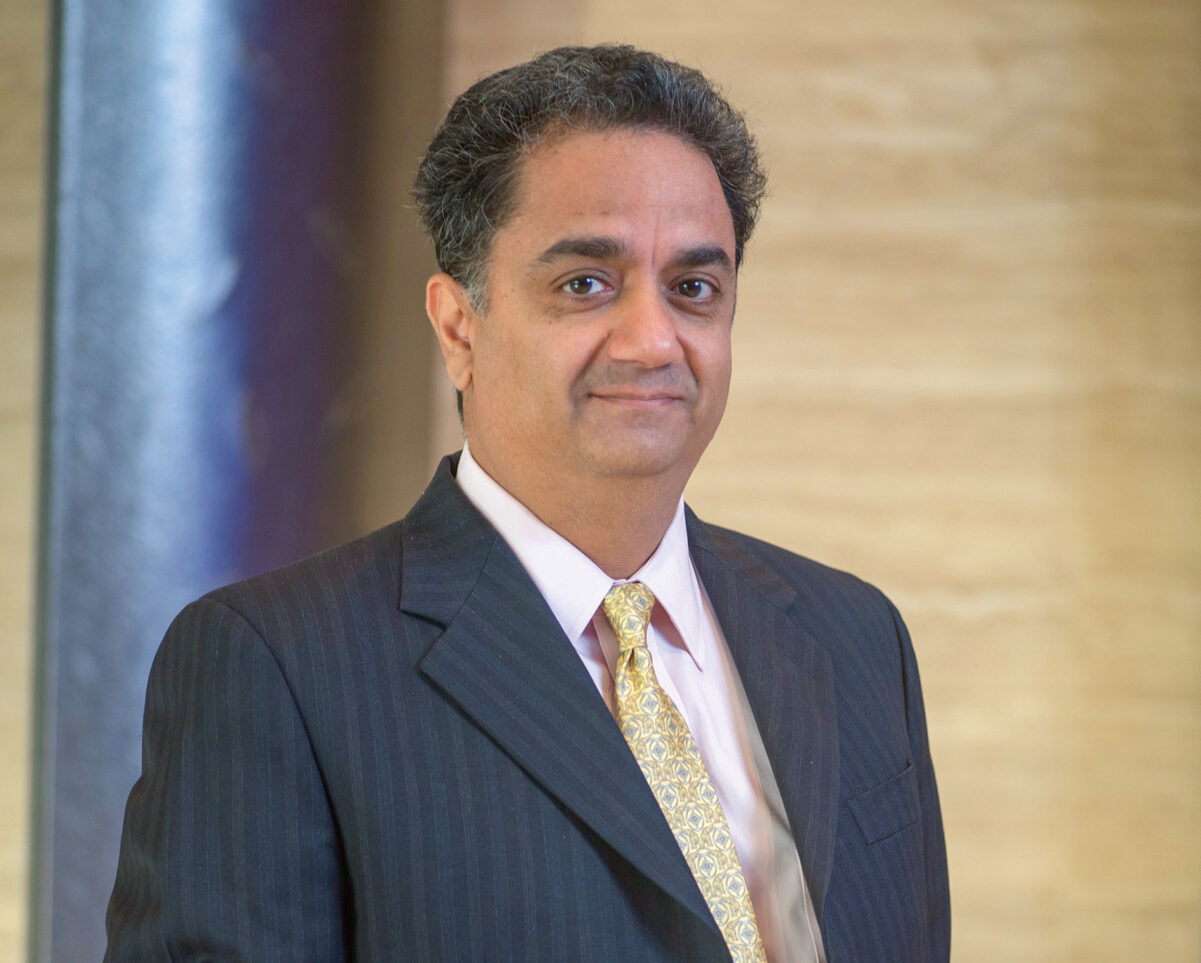 Asmita Mukherjee | Hyderabad
HICSA 2023, the esteemed Hospitality Investment Conference South Asia, recently concluded with resounding success, leaving attendees impressed and brimming with optimism. The event garnered an impressive turnout, boasting a historic number of participants, including hotel owners from both institutional and small-scale backgrounds. HICSA 2023 not only delivered exceptional content and a line-up of esteemed speakers but also exuded an infectious energy that left a lasting impact.
While speaking on the success of the event Manav Thadani, Founder & Chairman, Hotelivate (organisers of HICSA event) elaborated, "HICSA 2023 was quite amazing both for its content, quality of speakers and most amazingly the large number of hotel owners both institutional and small owners that attended this event.  We had a near historic number of participants and I think most delegates found the event to be of high energy and full of optimism."
HICSA has been organised since the last 17 years either at Delhi or at Mumbai. However, the 18th edition of HICSA saw a big change as this was the first time HICSA was organised at Bengaluru. "We took a punt on Bengaluru and it paid off.  Back in 2022 at the HICSA event at Grand Hyatt, Mumbai we did a live audience poll and Bengaluru came out ahead. While some sceptics tried to convince us otherwise we stuck to our guns and focused on delivering an event which was more innovative and interesting that before." Thadani added. 
Concluding the event with a massive success Thadani has already set the plans for the 19th edition of HICSA in motion. In an exclusive reveal, he confirmed that Bengaluru will again be the destination of choice for hosting HICSA 2024, promising yet another amazing edition. Expressing his excitement while speaking with Hospitality Biz about HICSA 2024, Thadni said, "At this stage HICSA 2024 will also take place in Bengaluru, although we have not formally announced it, you are the first media publication to know. We are yet to finalise the venue and we have some amazing choices in Bengaluru."
The organisers are yet to give specific details about HICSA 2024, but the subtle hints point at a strong focus on the Food and Beverage (F&B) segment. While plans are still being finalised, attendees can expect thought-provoking sessions and engaging speakers who will delve into the latest trends and developments in the F&B sector.
HICSA is popular for providing more than just traditional meetings and sessions; it offers a truly immersive experience. The Hotelivate team is committed to curate a unique and unforgettable experience for the 19th edition of HICSA in 2024. Building on the success of this year's experiences, such as the popular Golf Round and lunch session, the team plans to reintroduce some of the fun experiences while also introducing fresh and innovative concepts to keep attendees engaged and excited throughout the conference. 
"HICSA experiences this year were clearly a winner.  We will repeat some of them (Golf) and have some new fresh ideas for more innovative stuff.  We have realised that if you have to be successful and create excitement at a conference you need to keep innovating and we will do just that in 2024," Thadani concluded.