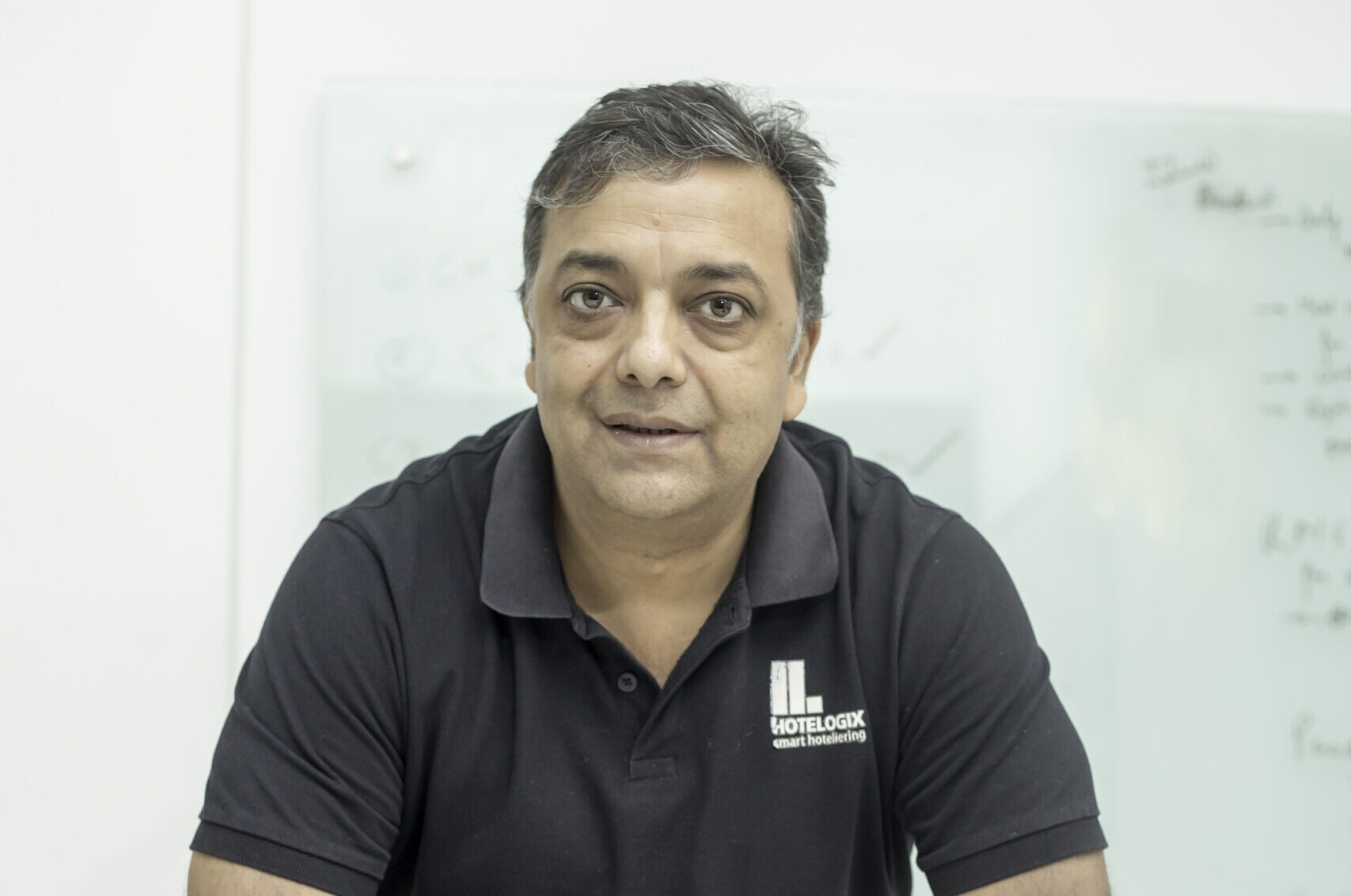 By Aditya Sanghi, Co-Founder & CEO, Hotelogix
As a technology, Artificial Intelligence (AI) has been around us for decades. But its proliferation or integration into various businesses started very recently with the increase in the computing power of machines, deep learning, advancement in cloud computing, etc. For numerous companies, AI has emerged as a medium to simplify processes, strengthen marketing, predict sales, and improve overall performance. For many B2C companies, it has also significantly enhanced customer satisfaction by recommending products and offering instantly and round-the-clock support.
How has AI made inroads into hotel operations?
With today's hotel guests becoming extraordinarily demanding and the competitive landscape evolving, hotels need to gain the required edge to stay relevant. This is possible when they can ensure two things – automating the process and exceeding guest expectations. This is where AI-powered hospitality technology solutions come to the scene. Here are a few driving factors that have led to the rapid adoption of AI in the hotel industry – improving operational capabilities, boosting revenue, and offering personalised services to guests.
AI in hotel guest service
From assisting prospective guests with their queries with a chatbot or guiding in-house guests with a robot, AI has helped hotels in everything. For example, hotels can leverage conversational AI to automate the whole process of guest-facing communications. It allows hotels to stay in touch with their guests before, during, and after their stay, 24/7.
Several AI-driven hospitality technology solutions, including chatbots, concierge robots, voice assistants etc., can track guest interactions and behaviour. For example, AI chatbots can sense the context of queries and mechanically match them with guests' past data to provide a relevant and expected response. It allows hotels to collect large amounts of guest data to understand them better, thus offering them what they want for a memorable experience.
AI in hotel marketing
We see a rise in adopting AI-powered Customer Relationship Management (CRM) applications in hotels. In this context, today's smart cloud-based Hotel Property Management System (PMS) also plays a significant role. It can be integrated with an AI-powered CRM toll to allow hotels to engage with their guests from the beginning via timely pre-arrival and in-stay messages. This useful tech combination is also crucial in rolling out targeted up-sell and cross-sale. It also lets them collect guest feedback that can be used to improve their hospitality brand's reputation. The crux here is Cloud PMSs record detailed information during the guest journey, which is then effectively used by AI-powered CRM to improve their conversion rate via solid data-driven marketing efforts.
AI in hotel revenue management
According to Hotel News Now's 2019 survey, 60% of respondents believed that the hotel industry best uses AI in revenue management. So what exactly is it? It is all about automating the process of finding the right pricing at the right time for the right guest considering demand forecasts, competitor pricing, and of course, the price sensitivity of the guest. The system also processes a variety of other relevant information and demand drivers, including seasonality, local events/trade shows, occupancy rates, length of stay and all to change the room rate dynamically. It allows hotels to ensure enhanced occupancy and room revenue.
Here, too, we can look at how today's cloud-based Hotel PMSs are adding value. Powered by AI, it can tweak prices in real time for enhanced RevPAR. Yes, we are talking about occupancy-based dynamic pricing. Apart from room revenue, the solution also allows hotels to optimise their non-room revenue by intelligently considering their guests' potential to spend on F&Bs, spas, gyms, gift shops, etc. All these empower hotels to configure the right pricing to generate more revenues. We must say that the very complex practice of revenue management has become a lot simpler with AI-powered hotel revenue management systems.
The future looks promising
AI uses several tools, including data mining, pattern recognition, and natural language processing. For quite a while now, several progressive hotels have been leveraging AI-powered tools to automate the process, analyse critical data, locate insights and patterns, cut down on errors, and reduce costs. They have seen enormous value in everything – from sales, marketing, guest service, and revenue management. More and more hotels are looking at AI solutions to expedite their growth, especially in this era of post-COVID that has changed many industry dynamics.