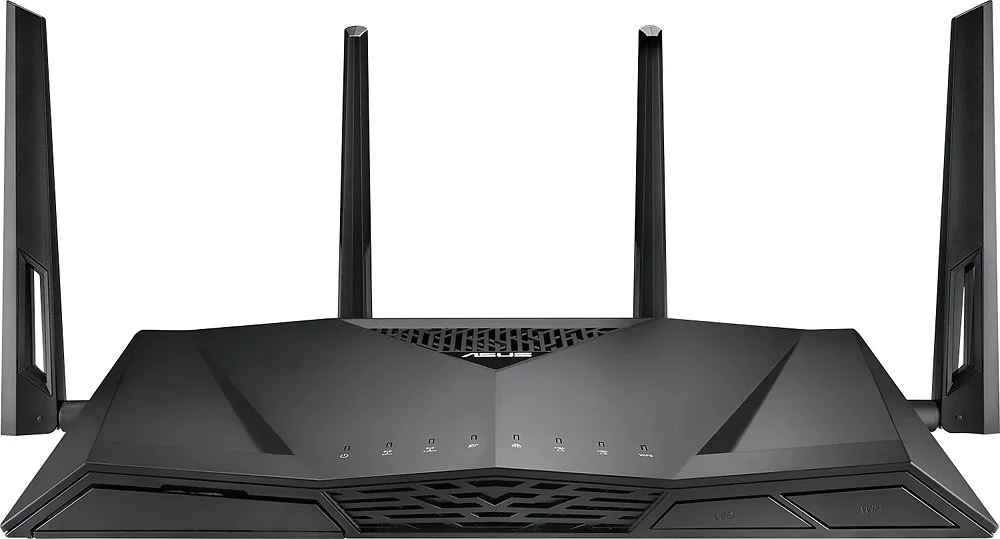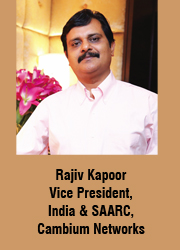 When one thinks of hospitality, it brings forth a wide umbrella that includes everything ranging from comfort, to leisure, to luxury, and opulence. However, accessibility towards anything and everything at any point in time has become a prerequisite for the modern traveler's needs. In today's world, the greatest asset and tool to not only survive, but also thrive is technology. The world around us runs on the internet and every little piece of information, right from trivia, to news to movies, to music, to extremely critical business e-mails can be accessed on the web.
The hospitality business has traditionally been always dependent on a simple age old factor – reliability. Guests have always relied on the timely services, whether it be a glorious five star hotel, or a comfy Airbnb. The idea is to provide everything the traveler seeks. However, today for most travelers the internet is at par with basic security needs such as scrumptious food and a comfortable stay. According to a survey, the average hotel guest logs onto Wi-Fi in 7 minutes of entering the guest room. This clearly means that it is an extremely important factor that is considered by the modern traveler while zeroing in on their stay. It can not only enhance the guest's experience but also instantly get them to get a sense of warmth and hospitability.
While Wi-Fi does get the guest to instantly feel accustomed to their environment, it can rapidly boost profitability and greatly increase the number of guests. Free Wi-Fi undoubtedly is a stupendous advantage for getting picked for a stay. Additionally, it can aid with a host of customer impacting avenues such as online reputation, popularity and acts as a tool to further propel digital presence. It can substantially improve online ratings, and help get return visits as well as recommendations to friends and relatives.
Also personalizing the entire Wi-Fi experience can provide brownie points when it comes to winning the customer experience game. Business and leisure travelers alike consume massive amounts of streaming media. Personalizing one's guest Wi-Fi to support all mobile devices and streaming of content will further make the process easier. It can also add a streamlined set of check in processes for all guests in order to improve efficiency and reduce the stress of onboarding. Furthermore, the social login along with guest access allows the hotel to acquire more information on the users and collect data for targeted marketing campaigns. It can help develop a database and understand and analyze not just age demographics but also additional features such as interests, preferences and browsing habits of guests.
With the advent of technology, the latest Wi-Fi solutions are easy, unchallenging and trouble free to deploy. They come with easy installation processes and can be quickly implemented with minimal labour costs. They can also connect a huge chunk of space that can encompass even huge hotel areas without causing a traffic overload and can eliminate slow internet issues.
Wi-Fi solutions can also greatly help with organization, servicing and accessibility within the hotel premises. The staff can work together in a much more compact way with the use of Wi-Fi and can constantly be on the move and up to date with the activities and happenings of the hotel. They can serve guests in a better way with the use of a hotel app, interconnectivity within the premises will also aid in much greater guest satisfaction.
Wi-Fi solutions will further fortify and provide maximum uptime without the hassle of dispatching technicians on an everyday basis, and make for an extremely convenient option for hotels to manage their standard activities and procedures. Its intelligent edge connectivity can also assist guests in their daily routine during the stay and accommodate their chores.
Additionally, it is also a major boon when it comes to business travelers. According to a survey conducted by hotels.com, it was found that 49 percent of business travelers consider free Wi-Fi a deciding factor when it comes to their choice of hotel. This is almost half of the entire diaspora, and when one keeps in mind that business travelers are some of the highest paying guests, we come to understand that Wi-Fi is undoubtedly becoming an inevitable part of the service offered by the hospitality industry.
But it isn't just business travelers who give Wi-Fi this special status. According to the same study, majority of leisure travelers also consider a free internet connection the most important amenity a hotel can offer, giving it higher priority than free parking or even a swimming pool, a classic desideratum for almost everyone on a vacation or a weekend getaway.
While the hospitality industry has evolved time and again to cater to the ever expanding needs of the traveler, tourist and businessman alike, Wi-Fi is fast emerging as an indispensable requirement to provide a wholesome and indelible experience. It has truly enhanced guest experience and is undoubtedly shaping up a revolution for the hospitality world.
The views expressed within this column are the opinion of the author, and may not necessarily be endorsed by the publication.