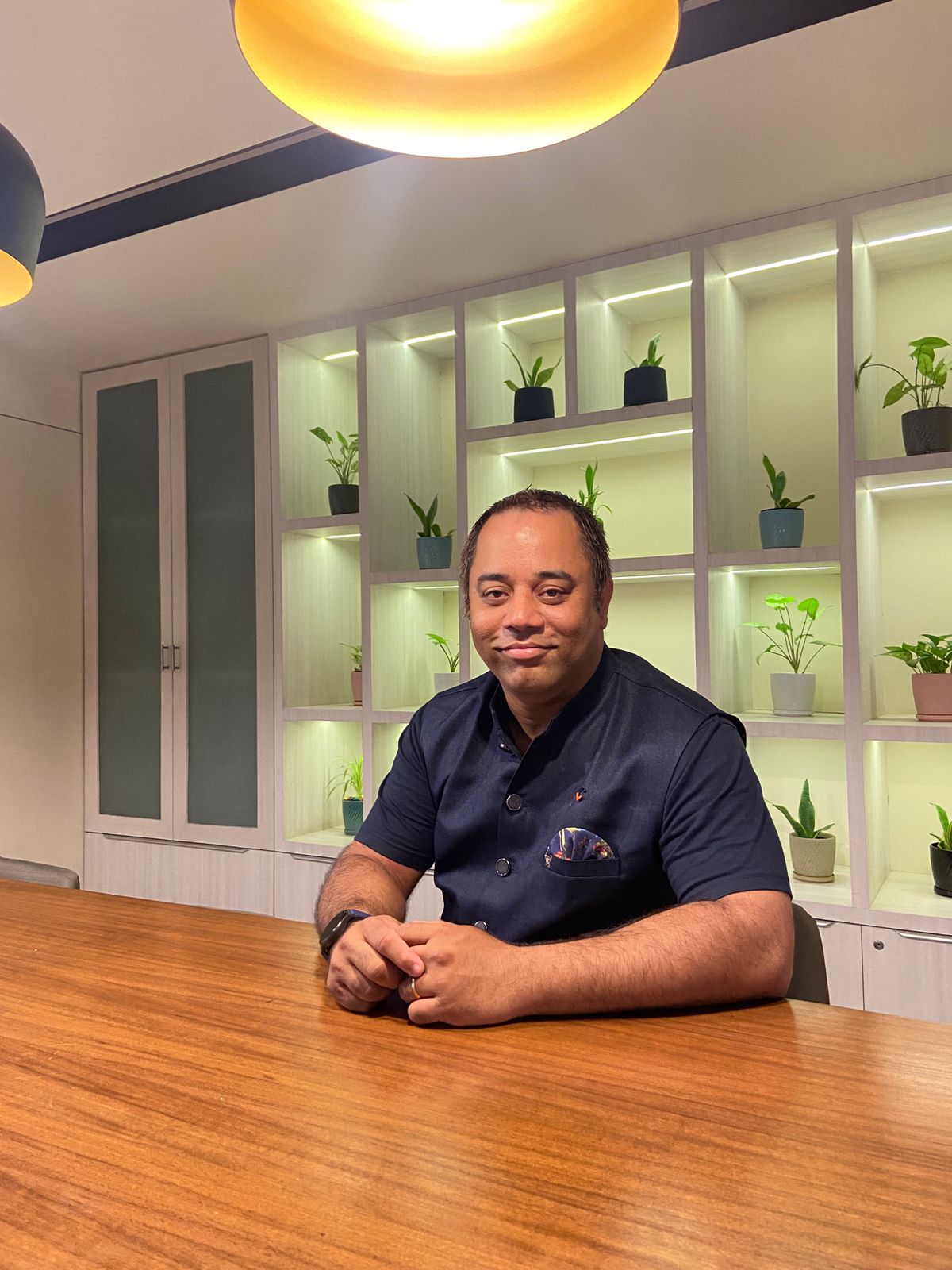 Serving in the hospitality industry for close to two decades, Anirban possesses a wealth of knowledge and expertise from his previous roles, and his most recent position before the current one, as Assistant F&B Manager at Alila Diwa Goa.
As Food & Beverage Manager with the Hyatt Centric MG Road Bangalore, Anirban will be responsible for overseeing daily operations, ensuring prompt and efficient service, and creating strategies to increase revenue. He will also be tasked with maintaining the highest standards of guest satisfaction.
Anirban is excited to lead the talented team at Hyatt, who are committed to providing exceptional service and hospitality to their guests. "I have no doubt that together we will create unforgettable experiences for each and every one of our visitors," he said upon his appointment.
When he's not hard at work, Anirban enjoys playing a variety of sports, such as Tennis, Badminton, and Cricket. He also likes exploring the city, trying new cuisines, and spending time with his family and friends.
At Hyatt Centric MG Road Bangalore, Anirban's skills will be instrumental in continuing to advance the hotel's reputation for excellence. He is the perfect addition to the team and we look forward to the success he will bring to the hotel.
On his appointment Varun Mohan, General Manager of Hyatt Centric MG Road Bangalore said "We are delighted to have Anirban join our team at Hyatt Centric MG Road Bangalore. His wealth of experience in the hospitality industry and enthusiasm for success will be a great asset to us and we look forward to the innovative ideas and strategies he will bring to the hotel."