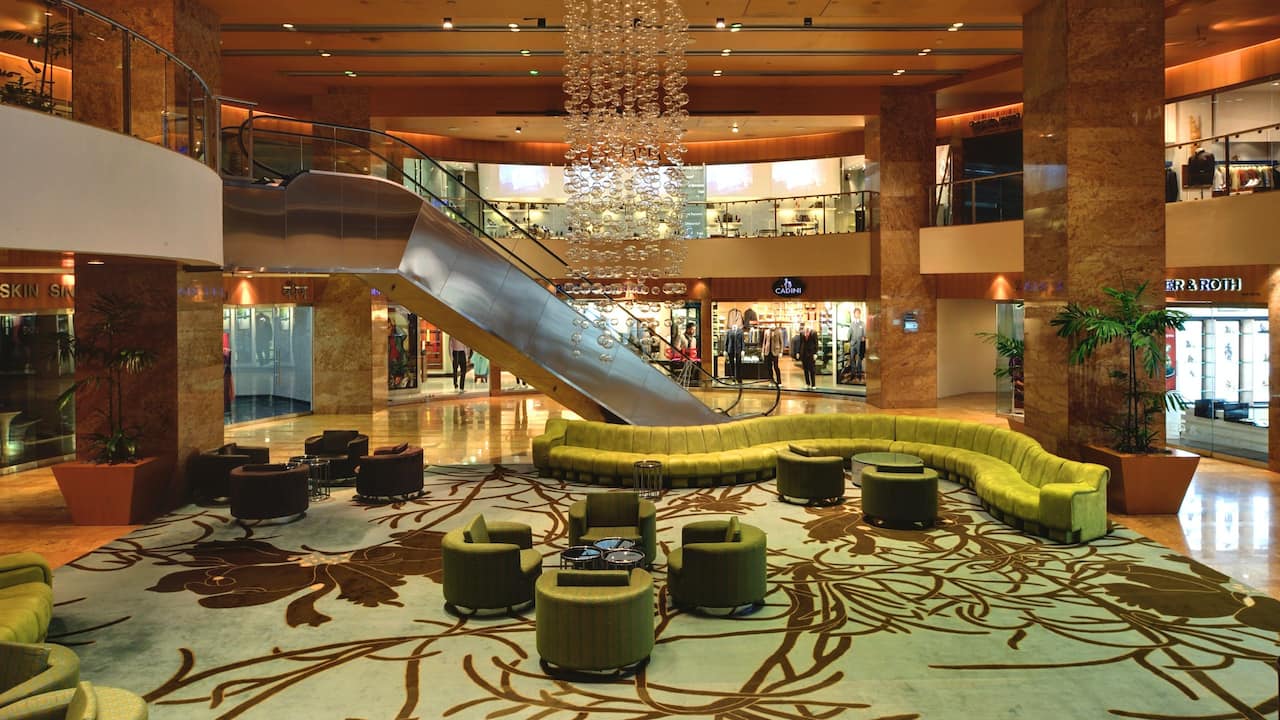 According to Business Today, Hyatt Hotels Corporation's Managing Director for India & Southwest Asia, Sunjae Sharma, emphasizes the longstanding importance of India as a key market for the company.
"Hyatt has consistently regarded India as a priority market. Our approach has always been prudent, ensuring that we introduce our brands in locations already popular among travelers or in demand. Our objective is to establish a diverse presence across cities, encompassing multiple brands," Sharma explains.
"Maintaining India's significance as a priority market, our strategic vision involves expanding our brand's reach in the country by over 70% by 2023. With plans to elevate our current count of 34 hotels to 50 by the following year, our growth trajectory envisions reaching approximately 80 to 90 hotels within the next five years. Our primary focus for the Indian market centers around the expansion of the Hyatt Place and Hyatt Regency brands," Sharma outlines.