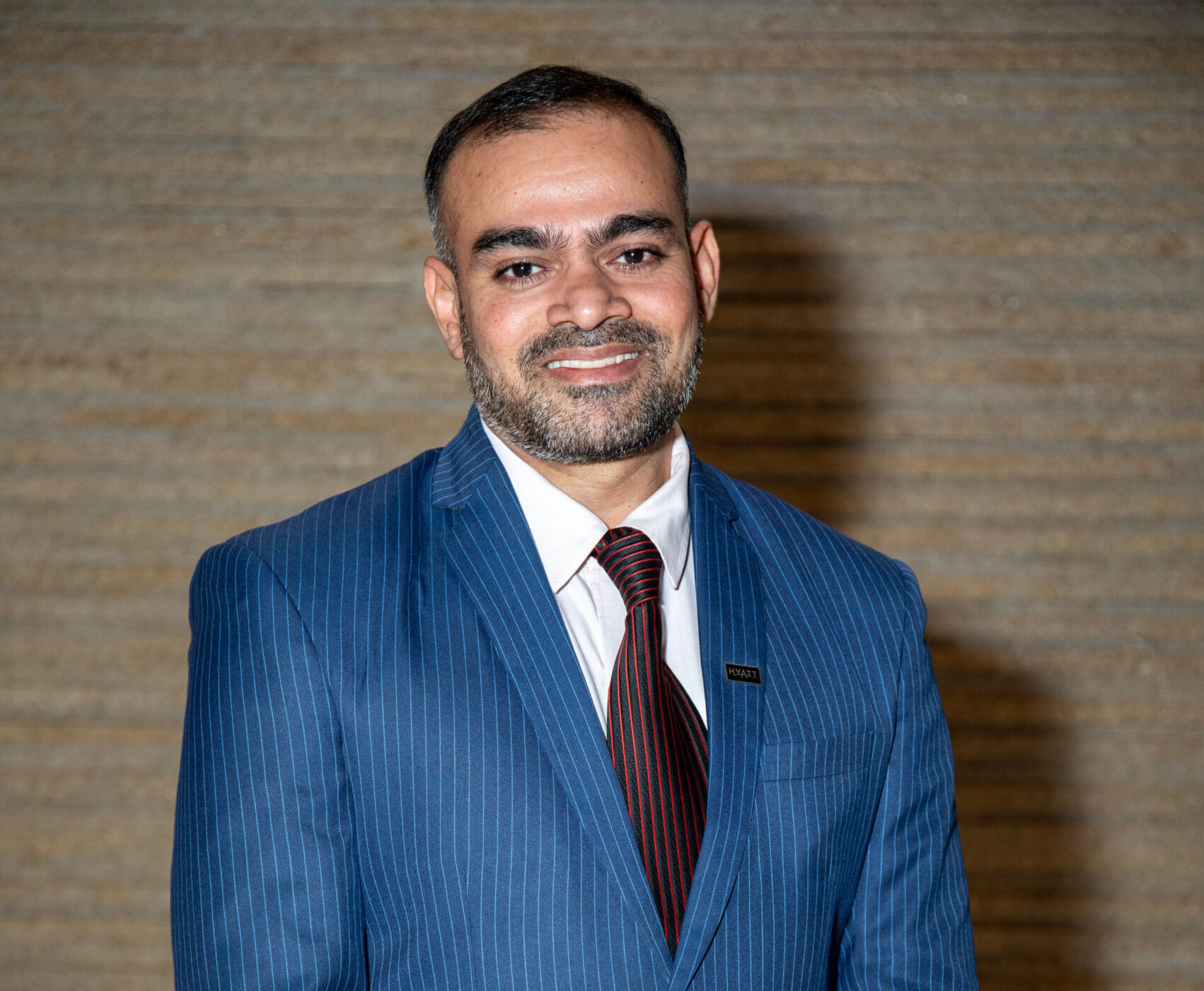 Hyatt Regency Chennai is delighted to announce that Prudhvi Rajkumar has been elevated as the Director of Sales. In his new role, he will be responsible for sales, revenue management & business operations and will overlook all aspects of the sales department.
With over 16 years of experience in the hospitality and aviation industry, he has been instrumental in initiating and organizing many successful sales initiatives. He started his career in 2006 and has worked diligently with many renowned brands in the industry like Raintree, The Park and Paramount Airways before joining Hyatt Regency Chennai in 2015. He possesses strong business acumen and seeks to work towards implementing strategies to elevate the brand presence, developing sales goals, providing customer intelligence and ensuring the focus is on proactive selling.
An ardent learner and visionary, bringing along a wealth of experience in the industry, his elevation is a testament to his hard work and dedication.