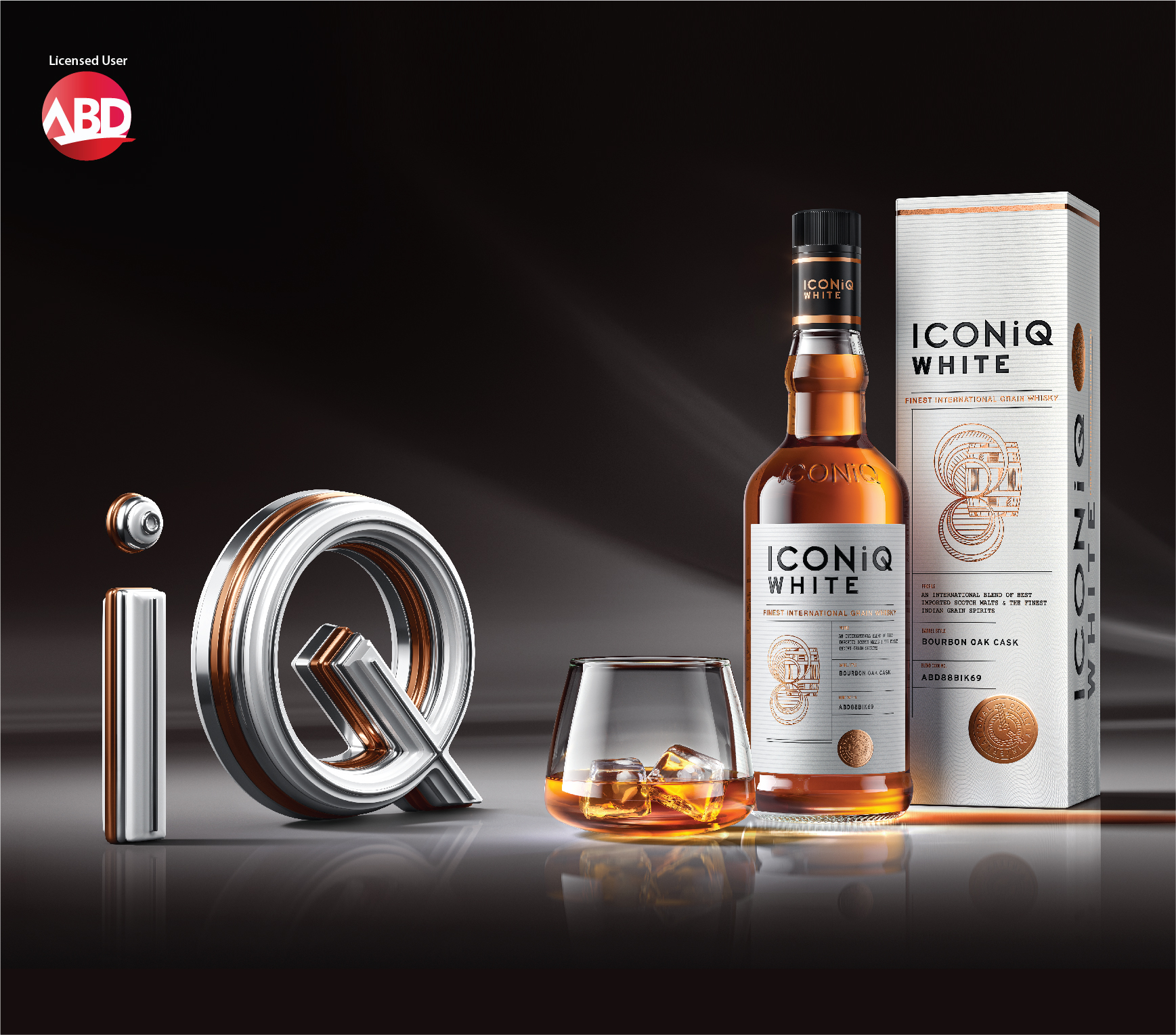 Allied Blenders and Distillers (ABD), the largest Indian-owned spirits company launched its ICONiQ White Whisky recently and has met with a positive response in Assam. The product is being embraced with enthusiasm among young adults in Assam.
This festive season has also seen the launch of a unique product, a first-of-its-kind, Sterling Reserve B7 Whisky Cola Mix. The award-winning Sterling Reserve B7 has been infused with Cola to add a flavour to fun drinking occasions. The whisky cola mix retains the colour of whisky in the bottle, in a glass with water, soda, or when consumed as a shot.
ICONiQ White and Sterling Reserve B7 Whisky Cola are aimed at the consumers who enjoy great product experiences.
Discussing the launch, Bikram Basu, Vice-President- Strategy, Marketing and Business Development, ABD, said "ICONiQ White is a contemporary whisky for blend, packaging, and communication. It will appeal to the young adult and plays in an affordable premium segment. We are here with something very special and here to win. Sterling Reserve B7 Whisky Cola is aimed at consumers who prefer whisky with a flavour, and cola is a global winner".
Both ICONiQ White and Sterling Reserve B7 Whisky Cola Mix are now available in Assam in three different packs i.e., 750ml, 375ml and 180ml.