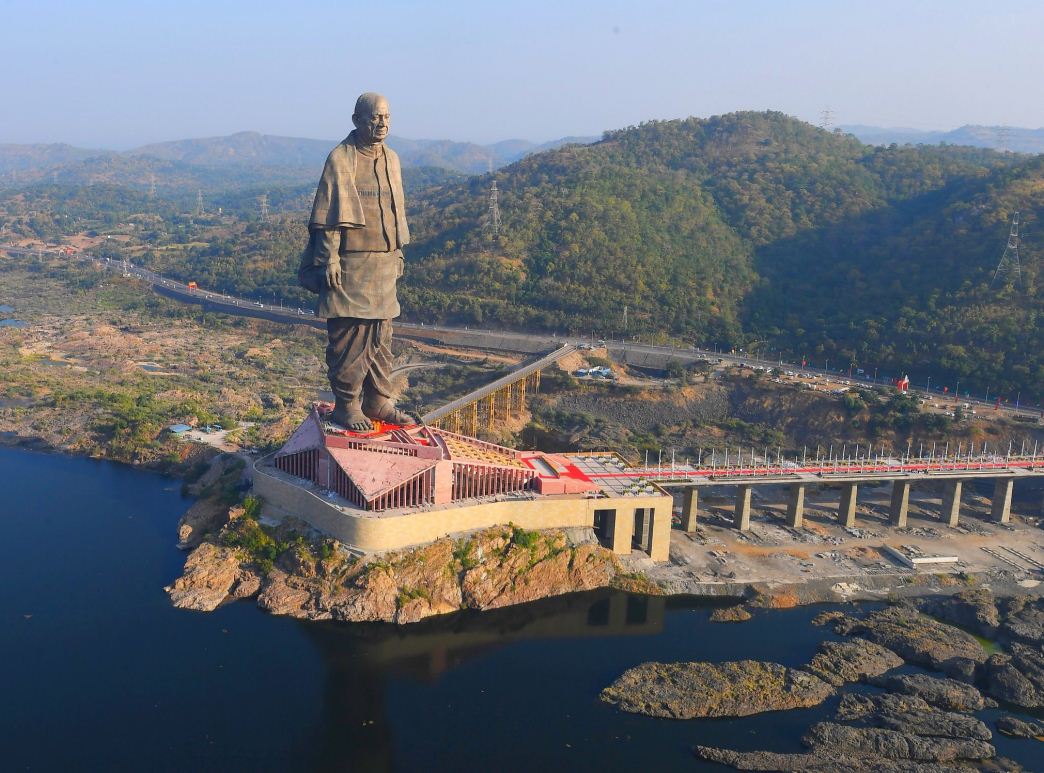 Indian Hotels Company (IHCL) announced two upcoming hotels in close proximity to the famed Statue of Unity in Kevadia, Gujarat. The greenfield project, in agreement with Sardar Sarovar Narmada Nigam Ltd. (SSNNL), is slated to open in 2025.
Puneet Chhatwal, Managing Director and Chief Executive Officer, IHCL, said, "IHCL, with its pioneering spirit in developing destinations in India, is honoured to set foot in Kevadia. The Statue of Unity is a symbol of India's evolving experiential travel landscape in recent times. We are delighted to partner with the Sardar Sarovar Narmada Nigam Ltd. (SSNNL) for this project."
The 125-room Vivanta and the 150-room Ginger hotels, located at a short drive from the Statue of Unity, will offer a variety of dining and wellness facilities across both hotels. In addition, the Vivanta hotel will feature conference facilities to cater to business travellers. Sardar Sarovar Narmada project under the Sardar Sarovar Narmada Nigam Ltd. of Gujarat Government has been instrumental in the development of the Statue of Unity.
Located in the Narmada district in the heart of Gujarat, Kevadia is set to be an iconic destination. It offers many tourist attractions such as the Statue of Unity, Valley of Flowers, Zarvani eco-tourism and Shoolpaneshwar temple among others.
With the addition of this hotel, IHCL will have 19 hotels in the state of Gujarat including six under development.