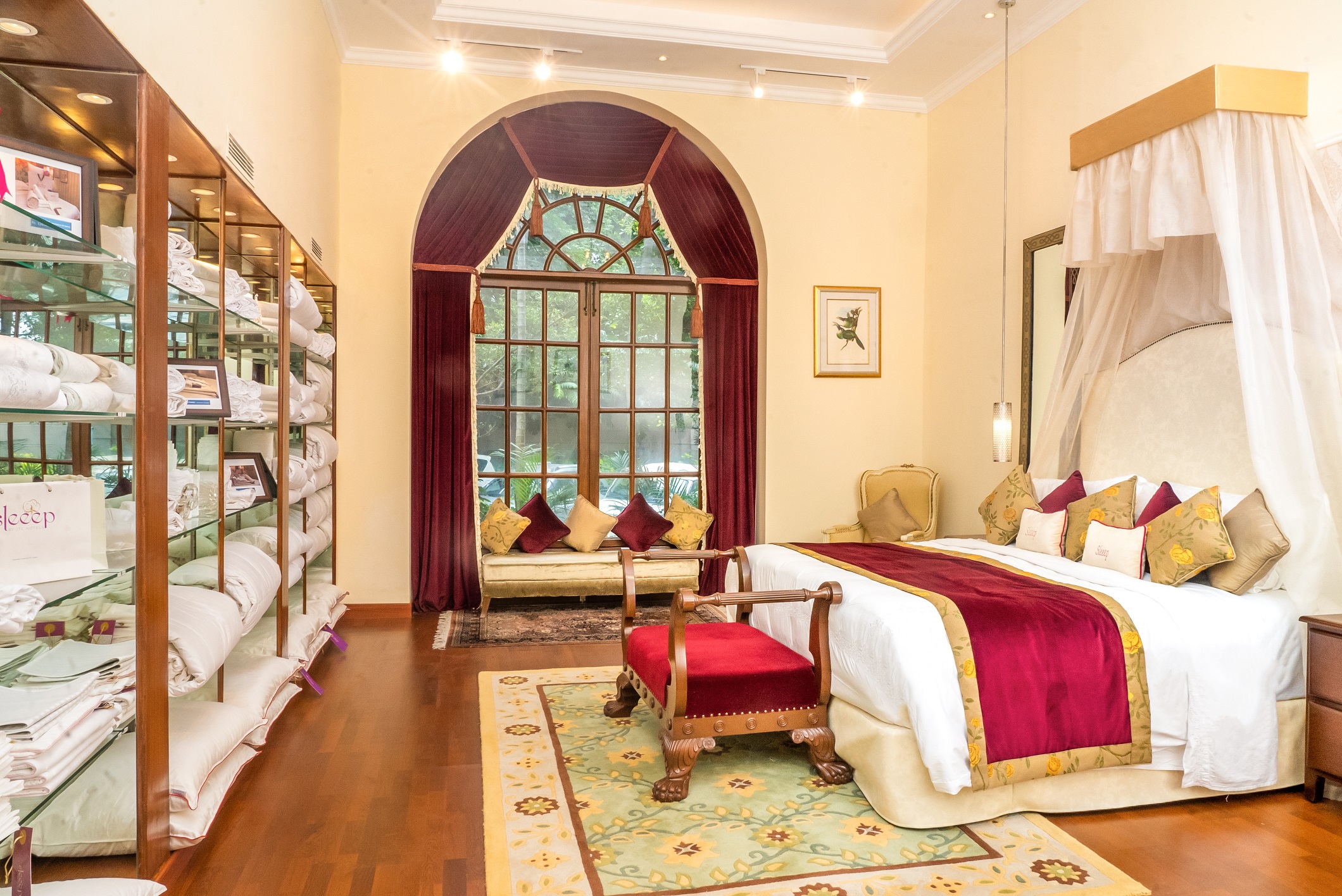 Sound sleep, an essential element of one's well-being, is integral to ensuring heightened alertness, higher productivity, sharper memory and a congenial mood. ITC Windsor's SLEEEP Boutique offers the customer a holistic bouquet of sleep. With an elaborate menu consisting of Duvets,
Pillows, Mattress Protectors and Bed Linen, SLEEEP boutique is a one stop solution for a good night's rest.
The boutique also has on offer "Bundles of Comfort", a set of intricately designed and put together combos of the products. Be it the master bedroom or the guest bedroom, our SLEEEP products have something for all your needs.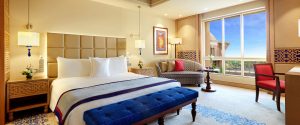 ITC Windsor provides an exceptional and an indigenous experience in an ambience reminiscent of the colonial past imbued with gracious, impeccable and efficient service. The newly opened SLEEEP Boutique will allow our in-house guests to avail of a customised SLEEEP ensemble which is offered as an in-room amenity for our premium rooms.
Speaking on the launch, Deepak Menezes, General Manager at ITC Windsor said "We are thrilled to announce the opening of the walk in SLEEEP Boutique at the lobby level of our hotel. The SLEEEP initiative by ITC Hotels is a very unique and thought about concept as it enables access for our patrons to a range of luxurious sleep products. At ITC Hotels, we put responsibility at the forefront of all our endeavours and through our SLEEEP initiative we are bringing premium hotel amenities at everyone's doorstep".