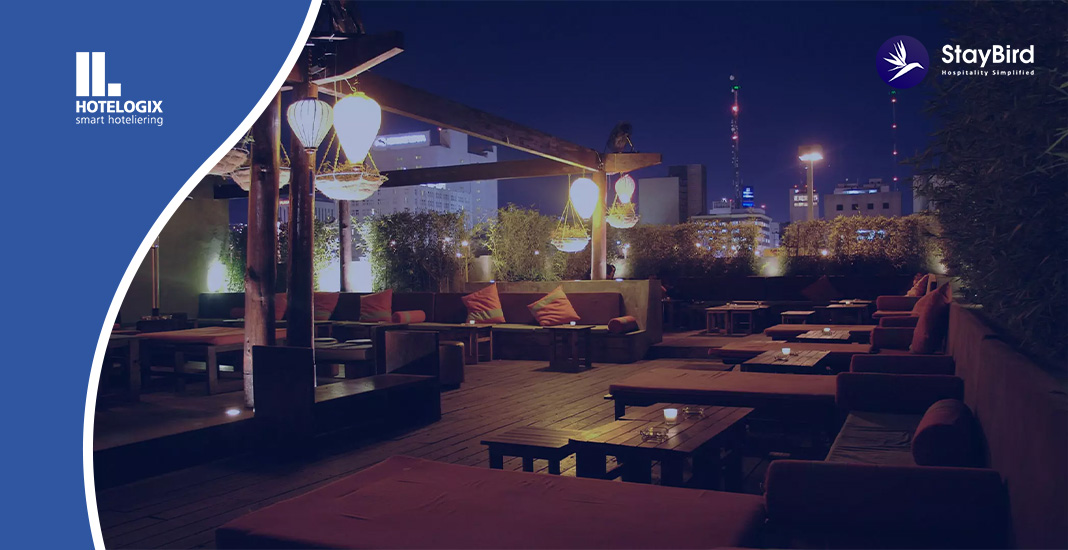 Hotelogix, a globally leading cloud-based hospitality technology provider, said that India's StayBird Hotels and Apartments has witnessed a 2X increase in its revenues with its multi-property management system. The business association started in 2019, and five of the group's properties are currently running on Hotelogix. Additionally, the hospitality group aims to expand rapidly on the back of the robust technology platform provided by Hotelogix.
StayBird Offers a collection of the best service apartments and business hotels in Pune, Maharashtra. Their chain of service apartments, business hotels, and guesthouses are built to make guests feel at home. The hospitality group has an ambitious expansion plan in 2023 and beyond.
StayBird ran operations across properties with on-premises Hotel PMSs. It lacked many essential functionalities and failed to automate end-to-end group operations, leading to increased manual efforts, operational errors, and overall costs. It couldn't help them sell more rooms via OTAs, corporates and travel agents.
Speaking on their decision to adopt Hotelogix, Shrikant Bansode, CEO and Co-Founder StayBird Hotels and Apartments, said, "Migrating to the cloud with Hotelogix was vital for us to manage group operations centrally and sell more through efficient distribution."
The hotel group has seen several benefits with Hotelogix since 2019. It has gained centralised control over the group's operations, including access to central guest history and reports. It has saved over 90% of the time as the channel manager integration automatically updates rates and availability on OTAs in real-time. It has also eliminated overbookings.
According to Shrikant, "With Hotelogix, our reservation team can configure rates/packages for OTAs and contracted rates for corporates and travel agents. It has led to increased room sales through all those three sources, resulting in a 2X rise in our revenues in 2022 compared to 2021."
Speaking about the future growth plan, Shrikant further said, "Hotelogix multi-property management system has fulfilled our needs for centralised group operations. It has accelerated our post-Covid growth rate. We plan to increase our footprint in India this year and would want Hotelogix to be our technology backbone."
Expressing his views on this, Sivaprasad Gangadharan, Chief Sales Officer at Hotelogix, said, "We are happy to be supporting StayBird's technology-driven growth. The benefits they have seen with us speak volumes about our focus on this segment of the hospitality industry, and we are working continuously to align our product and support around it."