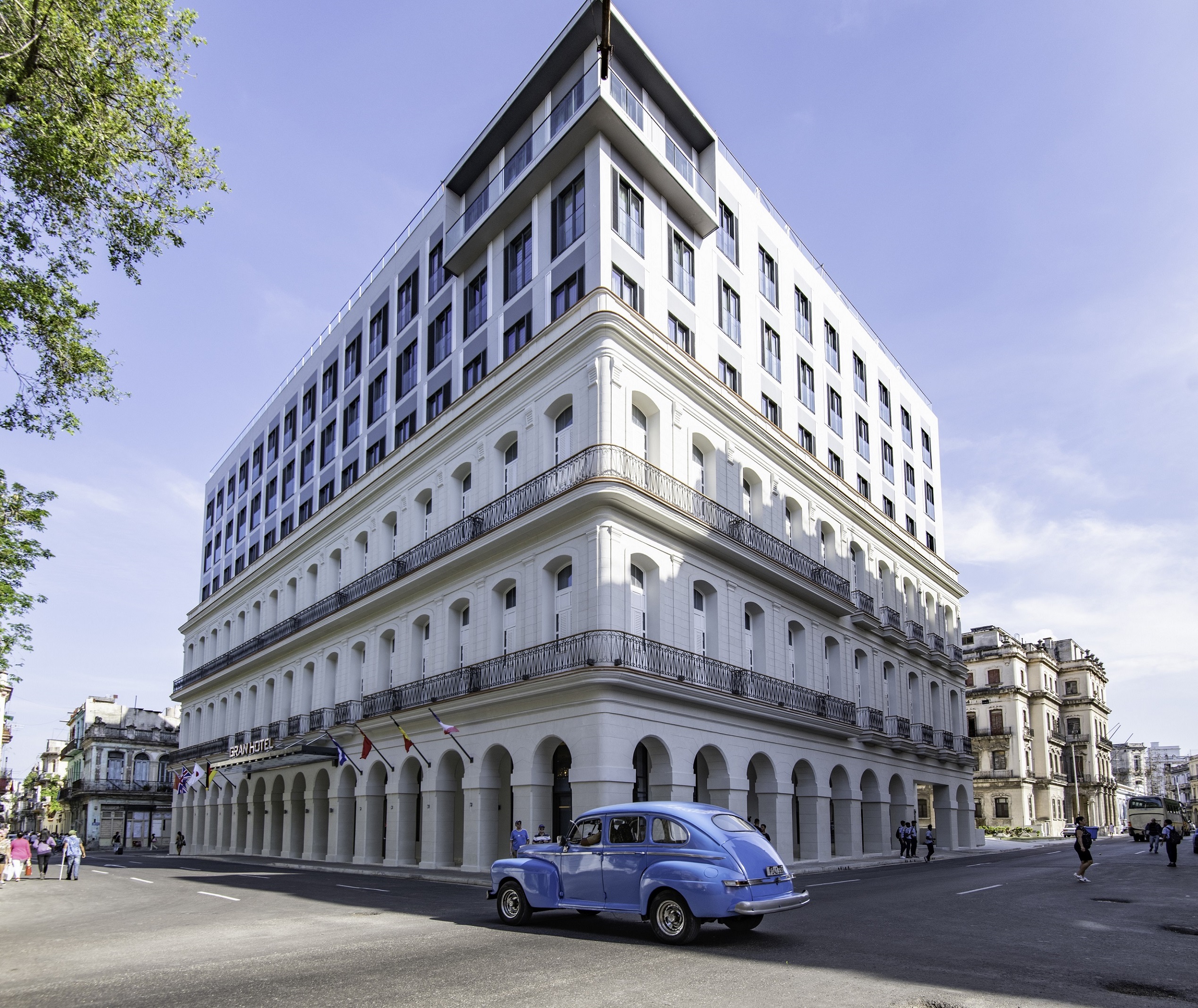 CBRE South Asia Pvt. Ltd., India's leading real estate consulting firm, today announced the findings of its first-ever hospitality report, 'Indian Hospitality Sector: On a Comeback Trail'. The report highlights the occupancy trends and growth in the hospitality sector in India.
The report points out that the outlook for the sector improved after a strong vaccination programme, reopening of borders, removal of travel restrictions, and sustained economic growth put the hospitality sector on a recovery path. A total of over USD 2.3 bn in investments are expected over the next 2 – 5 years, and more than USD 0.4 bn of investment is expected during 2020-2023 period. The report also states that ~12,000 rooms are likely to be added in 2023, and the number of rooms is expected to grow at a CAGR of ~3.3% by 2025. It is estimated that a recovery in demand will remain ahead of supply addition, which will augur well for the key metrics of the hotel sector's performance. Demand over the next few years is likely to be more equilateral and broad-based rather than being centered across only select cities/markets. CBRE expects this steady supply growth to continue for the next few years.
Increasing investor interest has been one of the significant drivers of growth for the Indian hospitality space in the past couple of years. In addition, Indian companies are also participating actively in this segment by way of investing or expanding their presence. The international presence and acceptance of Indian chains have established the service level and visibility of these brands.
Further, the report states that all industry KPIs such as percentage of rooms occupied / occupancy rate; average daily rate (ADR) / average rental revenue per occupied room at a given time; and revenue per available room (RevPAR) / revenue generated by one room are expected to surpass pre-pandemic levels this year. RevPAR witnessed 94% growth in India in 2022 as compared to 2021. According to the report, in 2022, the hotel sector in India saw renewed footfalls and a steady rise in revenue, indicating a smooth recovery from the pandemic.
Anshuman Magazine, Chairman & CEO – India, South-East Asia, Middle East & Africa, CBRE, said, "In recent years, several international hotel chains have made significant investments in the country, looking to tap into the growing demand for hospitality services. Several PE funds have also invested in domestic and international hospitality operators looking to expand their footprint in the country. The sector has also benefited from the government's continued focus on reforms, as a result, the government expects the country's tourism and hospitality sector to earn USD 50.9 billion as visitor exports by 2028."
Rami Kaushal, Managing Director, Consulting & Valuation Services, India, Middle East & Africa, CBRE, said, "The tapering of COVID-19 restrictions, pent-up demand, and India's relative affordability to other leading global destinations have led to a steady growth in demand for the hospitality sector after an almost two-year slowdown. Growing popularity of 'bleisure' (business + leisure) travel as well as renewed focus on domestic, medical and religious tourism, has given us a glimpse of what the future holds for this sector. Further, COVID-19 has introduced sweeping changes in the operational aspects, thereby providing the hospitality sector room for evolution".
New demand drivers spurring growth in the sector
Renewed focus on domestic tourism
Domestic visitor spending across India in 2021 stood at about USD 151 billion, a sharp rise from the previous year, which was hit by the onset of the COVID-19 pandemic and subsequent lockdowns. India also ranked fourth worldwide in terms of domestic travel and tourism expenditure that year.
Infrastructure initiatives such as the launch of indigenous semi-high-speed trains, Vande Bharat Express, have also given a fillip to domestic tourism.
Growing popularity of combining business with leisure travel (bleisure) post-COVID-19
Often, executives now combine business with leisure trips – giving rise to 'bleisure' travel and 'workcations'
As a result, business hotels are expanding their array of services by including tour packages and pre-planned itineraries for the partners/families of the business traveller as well as wellness breaks in the form of jungle safaris and stargazing setups
Further, homestays, which have historically been favoured by leisure travellers, are offering business services such as workspace furniture, Wi-Fi connectivity and play areas for children
Changing face of religious tourism to alter the type of hospitality demand
Religious tourism has always been a steady income generator for this sector
Leading chains have already started to tap into the changing aspirations of religious tourists, most of who now seek clean, hygienic, and family-friendly accommodations for which they are ready to pay a premium
Continued popularity of India as a medical tourist destination
Some of the factors that are driving the country's medical tourism is its state-of-the-art healthcare infrastructure, lower waiting time and capability to deliver world-class care at 30-35% lower cost than other countries