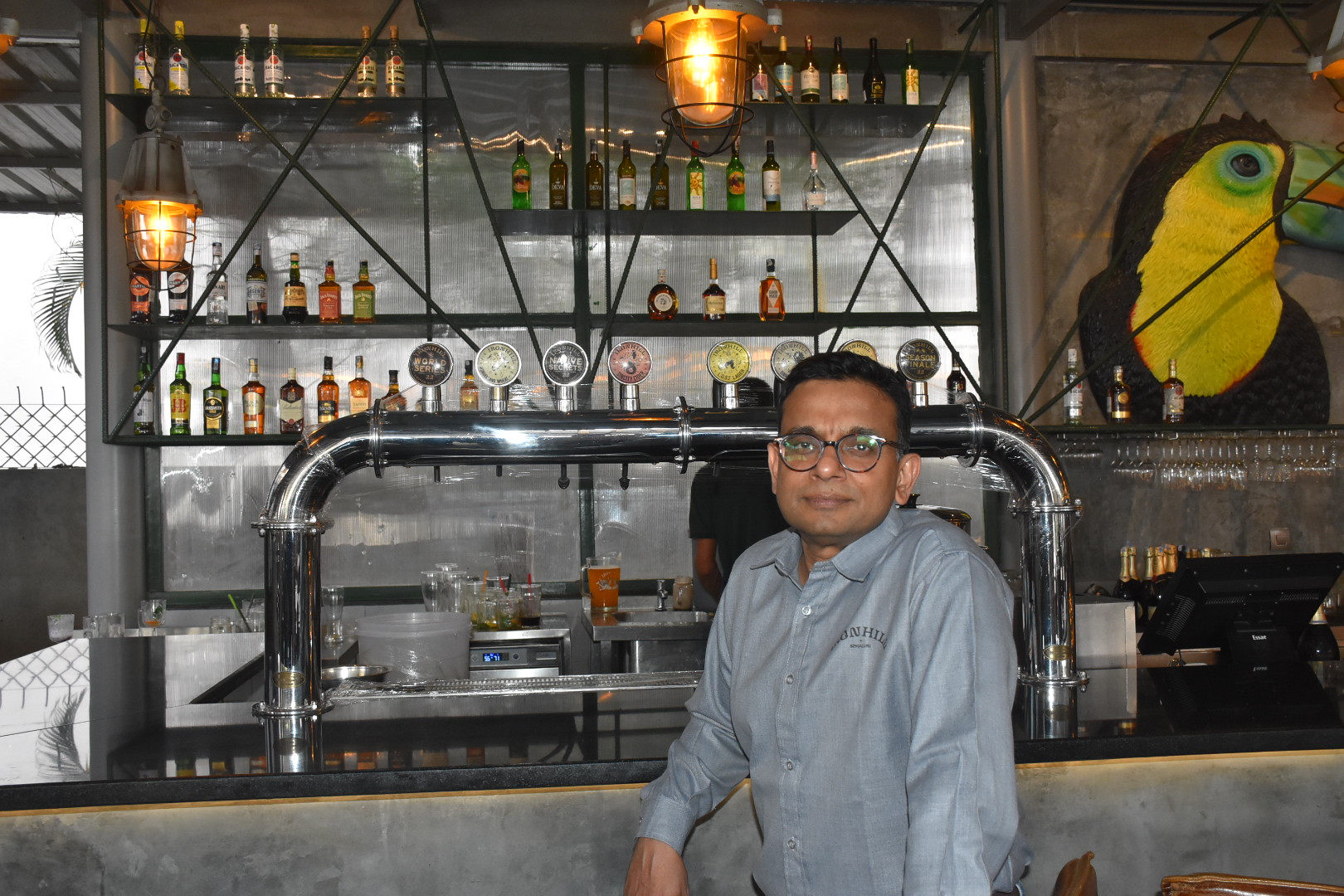 Ironhill India has appointed Vejay Anand as the new Chief Executive Officer. Vejay comes with over three decades of experience spanning across the corporate and entrepreneurship ecosystem. He will now lead the Ironhill India team towards its next phase of growth.
Vejay is an experienced professional with a proven track record of success in leadership positions. Known as a creative thinker and problem-solver who excels at guiding teams through challenging projects, he has held leadership positions in Café Coffee Day, Future Group and Intel among others.
Commenting on the new appointment, Teja Chekuri, Founder – Ironhill India & Global Restaurateur said, "When I met Vejay, we instantly clicked on our shared passion for microbrews. Given his vast experience in leading large teams, driving performance, and uniting them towards a common goal, I am confident that under his guidance the team will rapidly move towards the next phase of successful growth."
"Microbrewery is a booming segment in India. I was impressed with the growth that Ironhill India has achieved under Teja's leadership. As I step into my new role, I look forward to strengthening their existing position as market leaders and explore new possibilities as we expand further into multiple cities. I look forward to working with the team." Vejay Anand, CEO, Ironhill India also added as he takes charge this month.
Ironhill India was started in 2017 as the first micro-brewery in Andhra Pradesh. Today it is present in Karnataka, Andhra Pradesh and Telangana with plans to expand footprints across Maharashtra, Goa, Orissa, Rajasthan, Pondicherry, Haryana and Chandigarh.