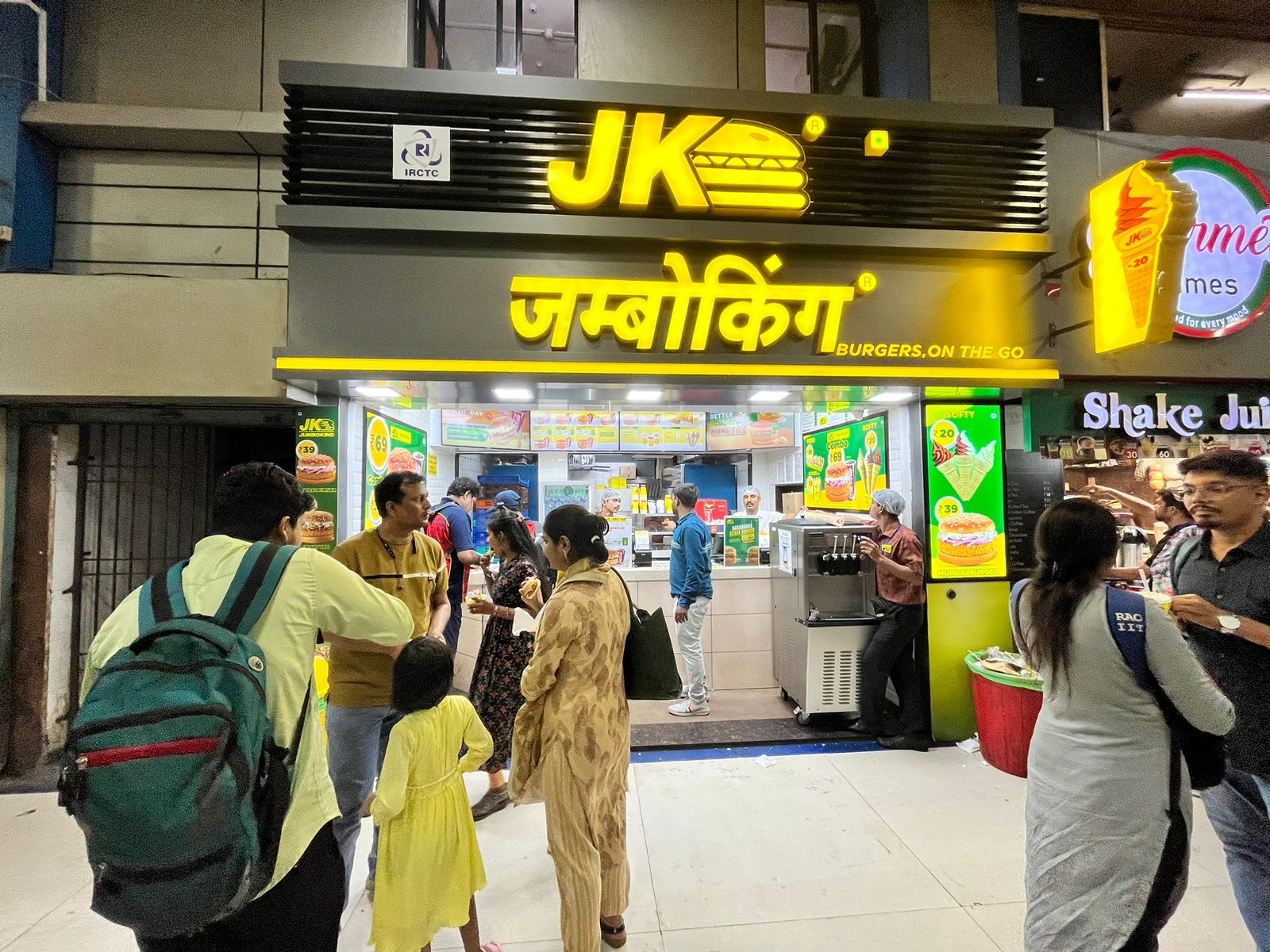 With the mushrooming of organized QSR brands in India, all aiming at the customer's share of wallet, every brand is rolling out the red carpet for its customers.
What is proven across the world is that taste isn't the only determinant of success. Customers look to engage with the brand in newer, more convenient ways. A well-crafted loyalty program that prioritizes the customer's habits is a great way to make this happen.
India's largest homegrown vegetarian burger brand, JumboKing has launched the 'JK Burger Rewards'. The loyalty program aims to strengthen its customer connect by introducing new products first to its most loyal customers. By becoming part of trying new menu items, they will feel more involved in the decision-making process through "exclusive access." In addition to this, every time the customer places an order, they receive points in their JK Burger wallet. As the points add up, customers can avail discounts and free products.
"Other than rewarding our most loyal customers, we are seeking to understand customer's needs. This is what we aim to achieve through our mobile-first, 'JK Burger Rewards' rollout. Another important aspect is the realization that whether you're an online company or an offline company, you have to embrace technology to unlock value. By August 2024, the goal is to have 1 million active members join 'JK Burger Rewards' in Mumbai, Delhi and Hyderabad," says Dheeraj Gupta, Founder of Jumboking.
Other loyalty programs
QSRs woke up a long time ago to the adage, 'data is the new oil.' One of India's most loved loyalty programs is "My Starbucks Rewards", which allows customers to earn 'Stars' for every purchase they make at Starbucks locations in India. These 'Stars' can be exchanged for free drinks and food. Members of the program also receive special offers and discounts on their birthdays and other special occasions.
The first modern loyalty program commenced in 1793, when a merchant in Sudbury, New Hampshire, began rewarding customers with 'copper tokens'. The tokens could be accumulated and used for future purchases, thereby generating repeat visits, the core behavioral objective of loyalty program design.
The idea was quickly replicated by other retailers and carried into the 18th century. 1981 saw the launch of the first and most well-known loyalty program ever created, 'Frequent Fliers'. Launched by American Airlines, it revolutionized customer loyalty.
Jumboking's mobile-first loyalty program aims to make the redemption process easy. Moreover, as printed coupons become a thing of the past, every touch point such as a personalized message, provides an opportunity to engage with the consumer and curate a high-quality experience with the brand. Making your customer's attention count is becoming increasingly important in the competitive QSR landscape and can go a long way in solidifying brand advocacy.