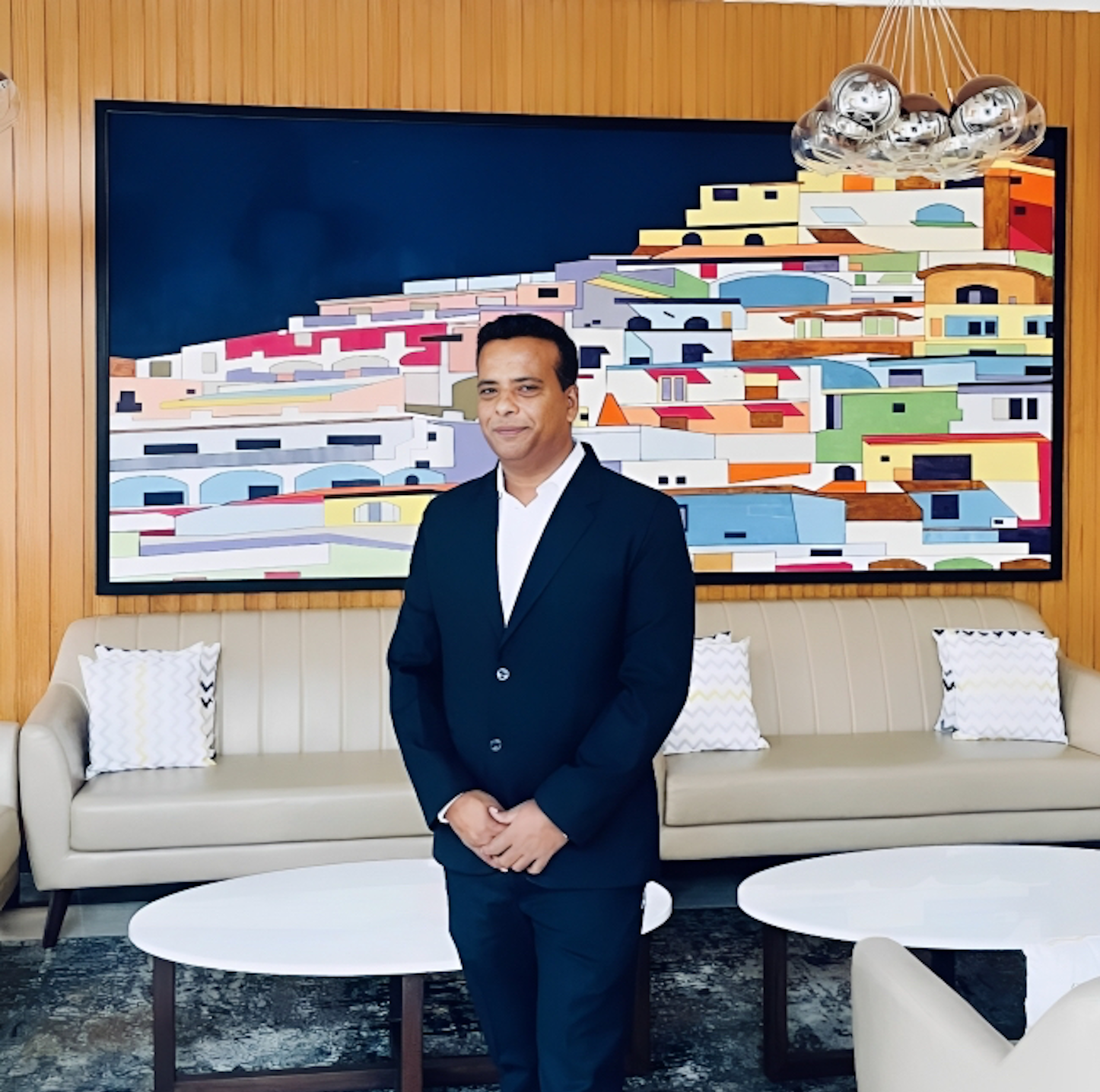 Kumar Manish – General Manager – The Fern Residency, Mundra
Kumar
Manish
takes
 over as General Manager of The Fern Residency, 
Mundra
. 
With over 25
years of expertise in the hospitality sector
,
Manish
 is associated with The Fern Hotels &
Resorts as General Manager for the last 8 years, having led different Fern Hotels in several
national and international locations – 
Mundra
, Seychelles, Aurangabad and 
Navi
 Mumbai – before
moving back to 
Mundra
. He started his career with The Trident Chennai. He has previously
worked for Marriott Hotels, ITC Hotel and East Park Hotel, where he handled daily operations
and monitored the efficacy of all 
processes
.
In his current position, he will be in charge of a wider spectrum of roles and responsibilities
including developing strategic plans and implementing innovative upgrades in accordance with
The Fern Standards and enhancing operational and financial performance and exploring
opportunities for expansion and growth.