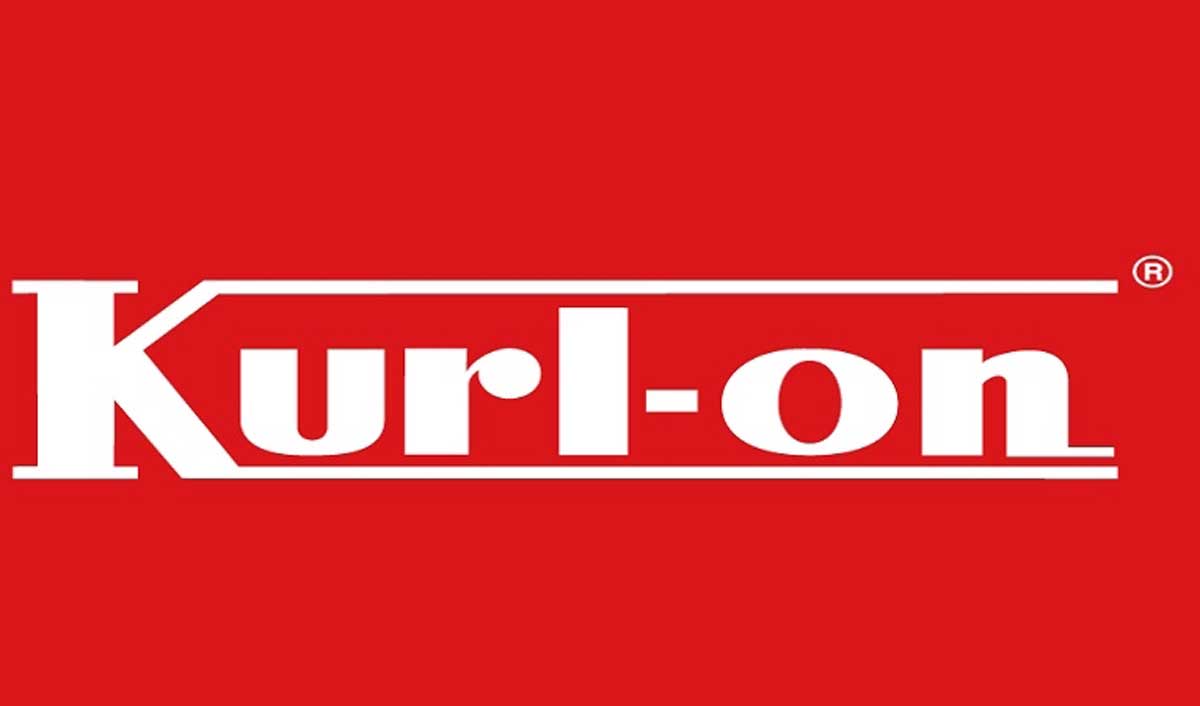 At the 7th CMO Asia Awards for Excellence in Branding and Marketing held at Singapore recently, Mattress brand Kurl-on bags award for 'Best Use of Social Media in Marketing'.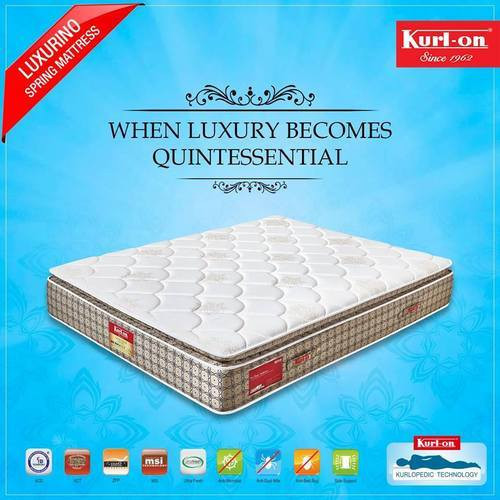 Kurl-on has succeeded in emerging as a thought leader of the mattress industry by educating, entertaining and engaging the audiences with various appealing and relevant campaigns. The real success lies in Kurl-on's clever approach of gathering consumer insights through various crowd-sourced initiatives and using them to create hard hitting messages through campaigns such as #GoodSleepIs and #KurloShaadi.
Kurl-on successfully integrated and achieved their business objectives with their social media initiatives such as #KurloExchange, India's first mattress exchange program on social media, whereas campaigns like #TheUltimateAsanas for International Yoga Day established the brand as a thought leader, achieving the maximum share of voice during that period.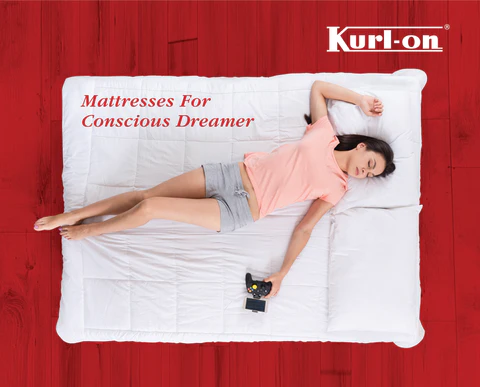 On receiving the recognition, Ravi Sahgal, Executive Vice President and Business Head, Kurl-on said, "The award is not only a great honor but also an absolute ratification of the fundamental that social media is a consumer-engagement channel, and hence needs a consumer-experience approach based on insights and social behaviour. Kurlon's success in social media marketing is purely based on this principle, resulting in strategies that delivered demonstrable business results not just likes and retweets. Brands struggle because marketers and agencies embrace idea-centred innovation rather than being need-centred. Kurlon and Webenza partnered to exactly stay away from the idea-trap and instead stuck to the basics."
Vishal Aneja, Head of Marketing, Kurl-on, said, "Digital marketing has been a key driver of our marketing efforts, and social media has been at the forefront. Over the past several months, it's been an exciting journey of devising a refreshing approach to the way Kurl-on leverages social media, to engage, educate and entertain customers and nurture interesting conversations. The CMO Asia Award is a befitting recognition of our efforts."