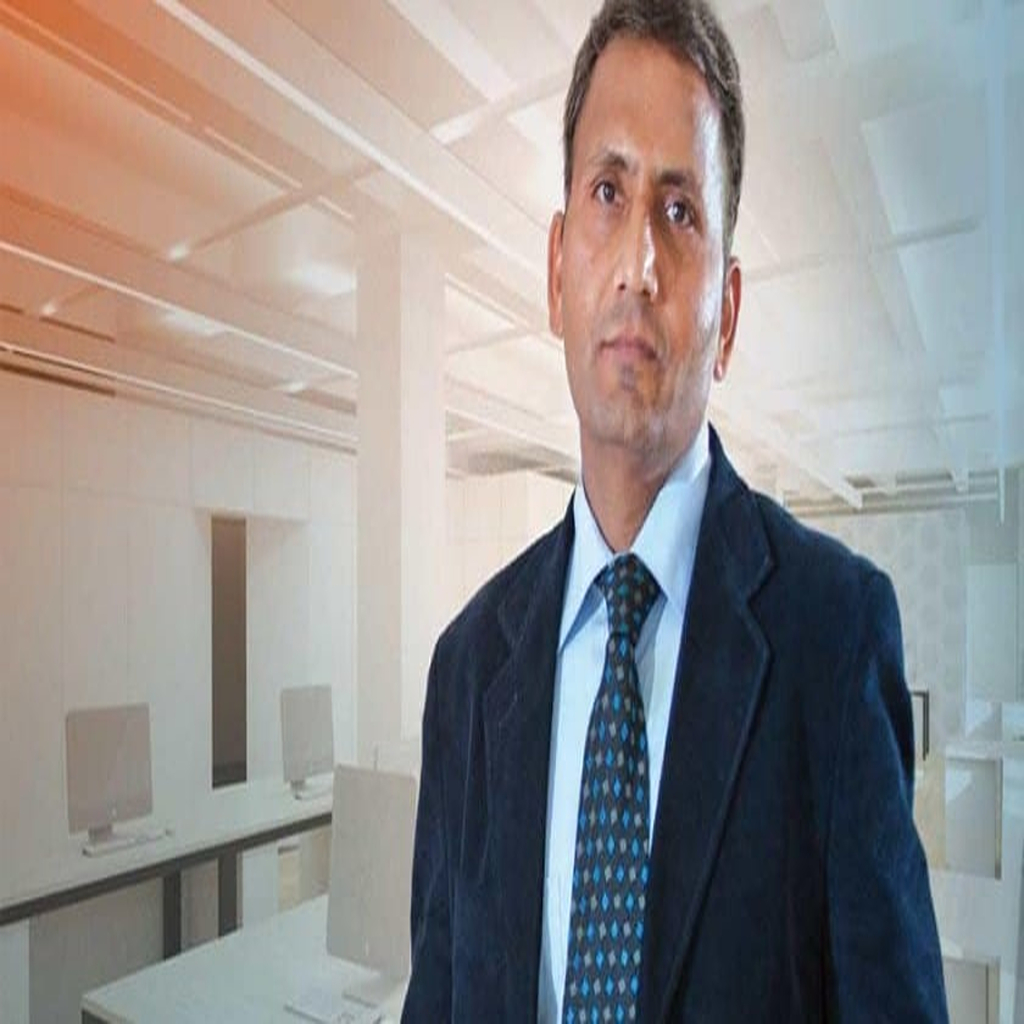 Matrix, a manufacturer of physical security and telecom solutions has announced the launch of its cutting edge multi-spectral fingerprint door controller – COSEC DOOR FMX, expanding its access control and time-attendance portfolio to address high-security and industrial needs of modern enterprises.
COSEC DOOR FMX multispectral technology reads the surface and the subsurface of a live fingerprint and derives very clear and strong image even when the surface layer is damaged due to continuous physical work, dirt, dry-skin, oil, ink, chemicals or such other environmental reasons. DOOR FMX's unique multi-spectral identification process outperforms commercial fingerprint sensors and offers robust and predictable biometric identification.
"Compared to the traditional biometric readers scanning only single skin layer, multi-spectral technology employs multi-layered reading. COSEC DOOR FMX offers significantly better False Acceptance Ratio (FAR) and False Rejection Ration (FRR) making it ideal for both – high-security and harsh industrial applications. COSEC DOOR FMX is specifically designed for organizations which cannot afford compromising security due to wrong user identification," said Ganesh Jivani, CEO, Matrix.
Due to its unique fingerprint reading and matching algorithms, COSEC DOOR FMX can work in extreme harsh environment. When used with COSEC CENTRA application, DOOR FMX can work various applications such as access control, time-attendance, visitor management, cafeteria management, contract workers management, job processing and costing, vehicle access management and others.