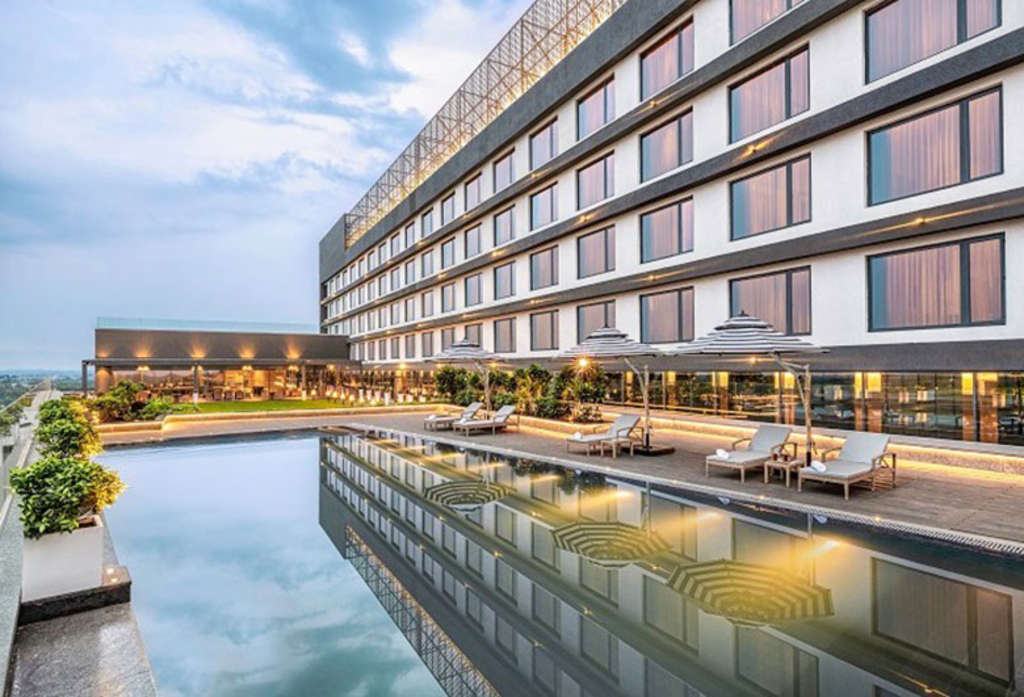 Lemon Tree Hotels announced its latest signing, Lemon Tree Hotel, Jabalpur, Madhya Pradesh. The property is expected to be operational by June 2024 and shall be managed by Carnation Hotels Private Limited, a wholly-owned subsidiary and the management arm of Lemon Tree Hotels Limited.
This property will feature 75 well-appointed rooms, a restaurant, a club, a bar, a banquet, a gym and other public areas. Guests can enjoy an invigorating round of squash, plays billiards, tee off on the golf simulator or relax at the spa. The Jabalpur Airport is about 16 kms from the property while the Railway Station is nearly 2 kms away. The property is connected by both public and private transport to all the major cities in India.
Speaking on the occasion, Vikramjit Singh, President, Lemon Tree Hotels Limited – commented, "Jabalpur is a rising tier-II city with significant tourism and business potential. The signing of this hotel is in line with Lemon Tree Hotel's vision of strengthening our presence in key domestic markets and we are pleased to partner with KA Real Build Private Limited for the same. The city is well connected to Madhya Pradesh's famous tiger parks Kanha and Bandhavgarh and will serve as a seamless connection for our properties there, both operational and upcoming."
Jabalpur, on the banks of river Narmada,is an important administrative, industrial and business centre of Madhya Pradesh. It is situated in the 'Mahakaushal' region and gets its name from 'Jabali Rishi' who, it is said, meditated on the banks of the river. Jabalpur is a city of growing commercial importance, though it is more renowned for its scenic charms, in particular the magnificent Marble Rocksat Bhedaghat which are a hundred feet tall and change colour according to the light shone on them. Situated atop a hill, the Madan Mahal is another attraction. Spread across the Vindhyan ranges, the city is a paradise for archaeologists and geologists. The legends of Jabalpur come alive in its various forts, monuments and temples in different parts of the city and are a tourist attraction.