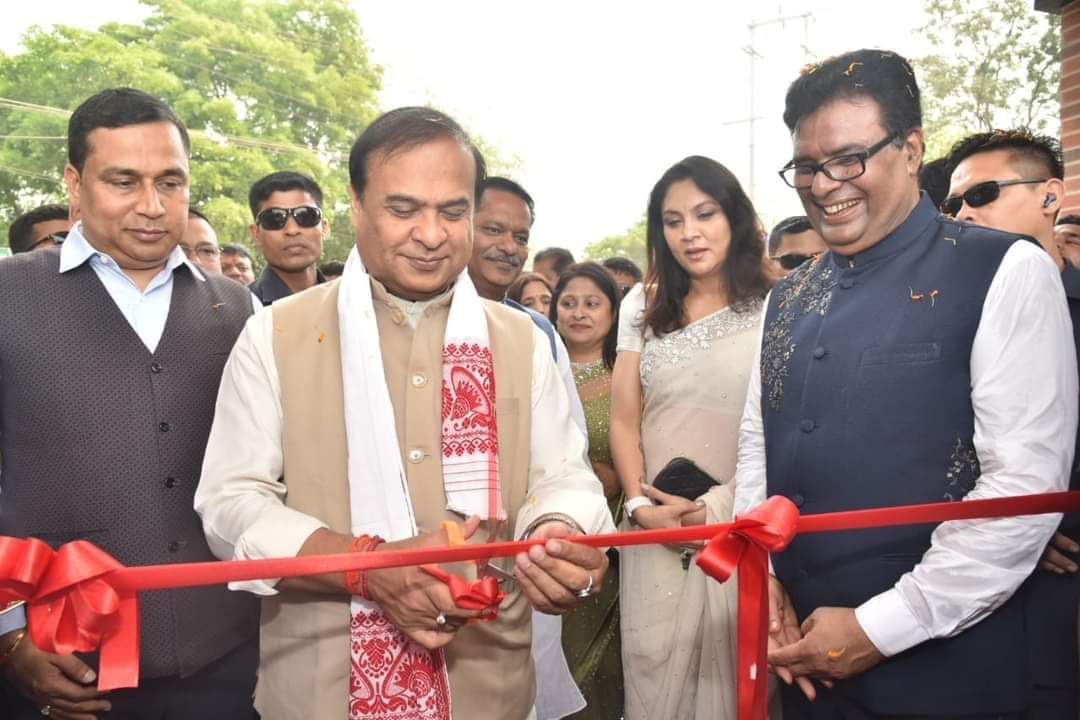 MAYFAIR Elixir, a Unit of MAYFAIR Hotels & Resorts has announced the opening of MAYFAIR Spring Valley, Guwahati in Assam. The resort hotel is the first MAYFAIR property in the state of Assam, and the thirteenth MAYFAIR property in the country – a significant milestone in MAYFAIR's brand growth in the Indian market. With this resort MAYFAIR Hotels & Resorts, now delves further in the magical North East of India with. This is MAYFAIR's maiden venture into Assam, a state blessed with strong business potential, rich culture and handicrafts, diverse geographies, magnificent national parks and of course, the mighty Brahmaputra river. 
True to its spirit which eloquently says, 'Stay with us Stay with nature', MAYFAIR Hotels and Resorts are all set to change the hospitality landscape of the region once again.
This resort will boast of over 240 rooms with enticing options for the guests to choose from that include Executive Rooms, Deluxe Rooms, Cottages, Pool Cottages, Suites, and Villas. 
It will also have state of the art banqueting and conferencing facilities that would be the largest in the entire North East of India and a Helipad within the complex.
The foray of MAYFAIR into Guwahati will not only foster the growth of tourism industry in this majestic state, but will also  benefit over 1000 people through jobs and business, thus certain to change the lives of many in the region.
With the promise of hosting its guests with luxury in the lap of nature, MAYFAIR Hotels and Resorts will continue to let you explore the best of hospitality in some of the most serene settings in the country ensuring each visit leaves you with indelible MAYFAIR memories.
Guestrooms
MAYFAIR Spring Valley, Guwahati embodies the perfect combination of classic comfort and contemporary style complete with a host of intuitive services for the discerning travellers. The property will boast of the highest suite inventory in the entire North East of India with rooms and suites ranging from 500 to 1700 square-foot
Dining
The hotel also features a range of dining experiences that capture the essence of the state's culture and reiterates MAYFAIR's commitment to care for local communities. 
Special Events
MAYFAIR Spring Valley, Guwahati houses one of the largest convention centres in the city. With multiple open to air event spaces spanning from 25,000 to 35,000 square feet, the resort is designed to host a range of large- and small-scale events in both indoor and outdoor settings – be it an intimate celebration, wedding or corporate conference.
Recreation and Wellness
Invoking the perfect setting for a peaceful and relaxing stay, the MAYFAIR Spa encourages guests to indulge in modern and traditional wellness approaches through Western and Eastern therapies. The hotel also features a fitness centreand multiple outdoor pools as well as Villas with private pools. The resort will also have kids activity area.