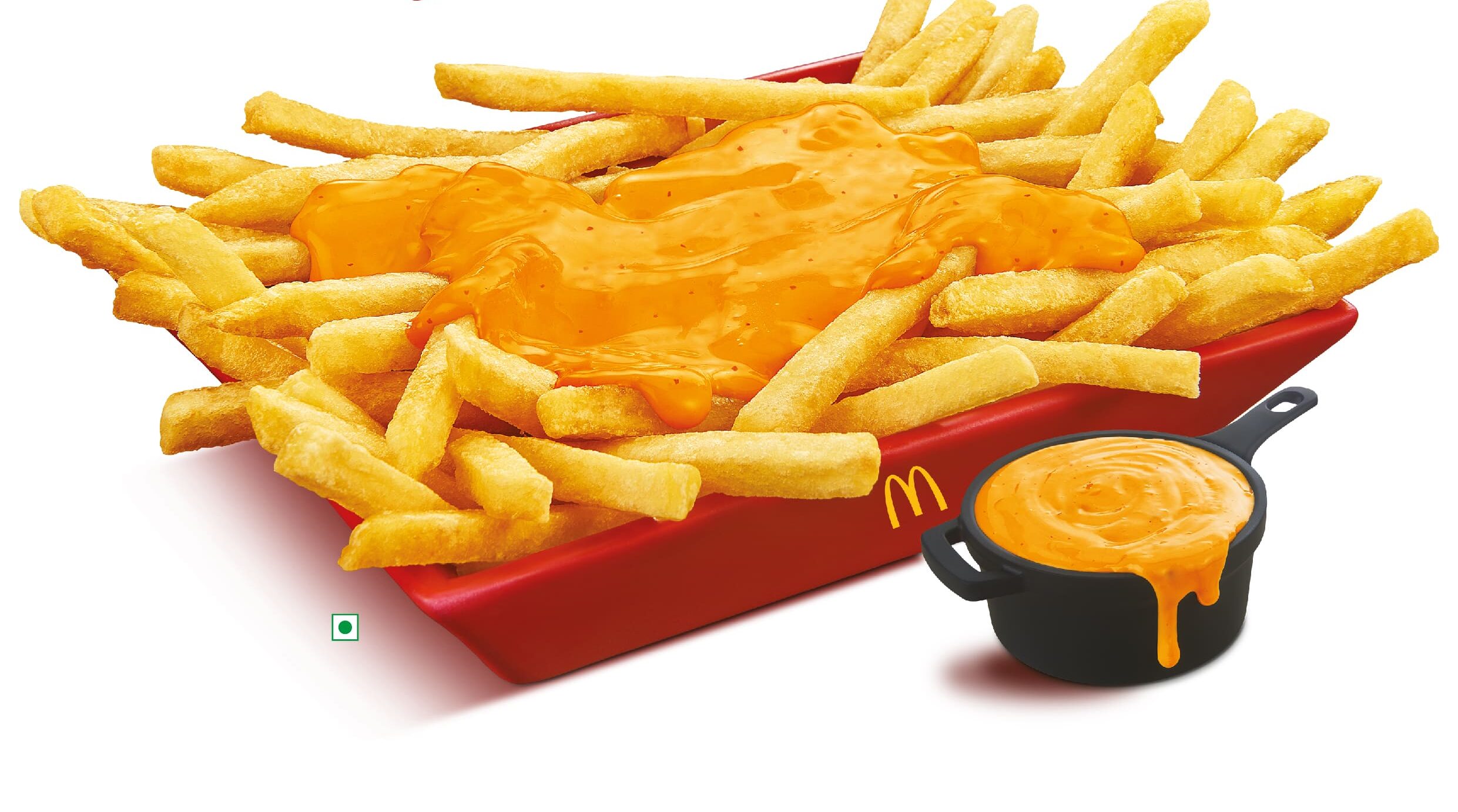 McDonald's India – North and East is giving a treat to French Fries lovers, welcoming a new addition to its World Famous French Fries. Introducing: The Cheesy Fries, a tasty new way to relish McDonald's World Famous French Fries with Smoky Chipotle Sauce spread generously on top of McDonald's crispy French Fries.
The smokiness and spicy taste comes from smoked Chipotle seasoning and the creaminess comes from dairy cheese, used as the primary ingredient for the cheesy sauce.
Starting at INR 119, customers can order Cheesy Fries à-la-carte, or upgrade their meal for an add-on amount of INR 25, at select McDonald's restaurants* in North and East India or through McDelivery (including Swiggy, Zomato and Magic Pin), takeaway, or drive-thru.
"Through customer-relevant menu introductions, we continue to offer great tasting choices to our customers. Our newly introduced Cheesy Fries offers an irresistible combination of our World Famous Fries with smoky-spicy and creamy taste of Chipotle sauce. We are confident that Cheesy Fries will add to the love our customers have for our brand," said Rajeev Ranjan, Managing Director, McDonald's India – North and East.