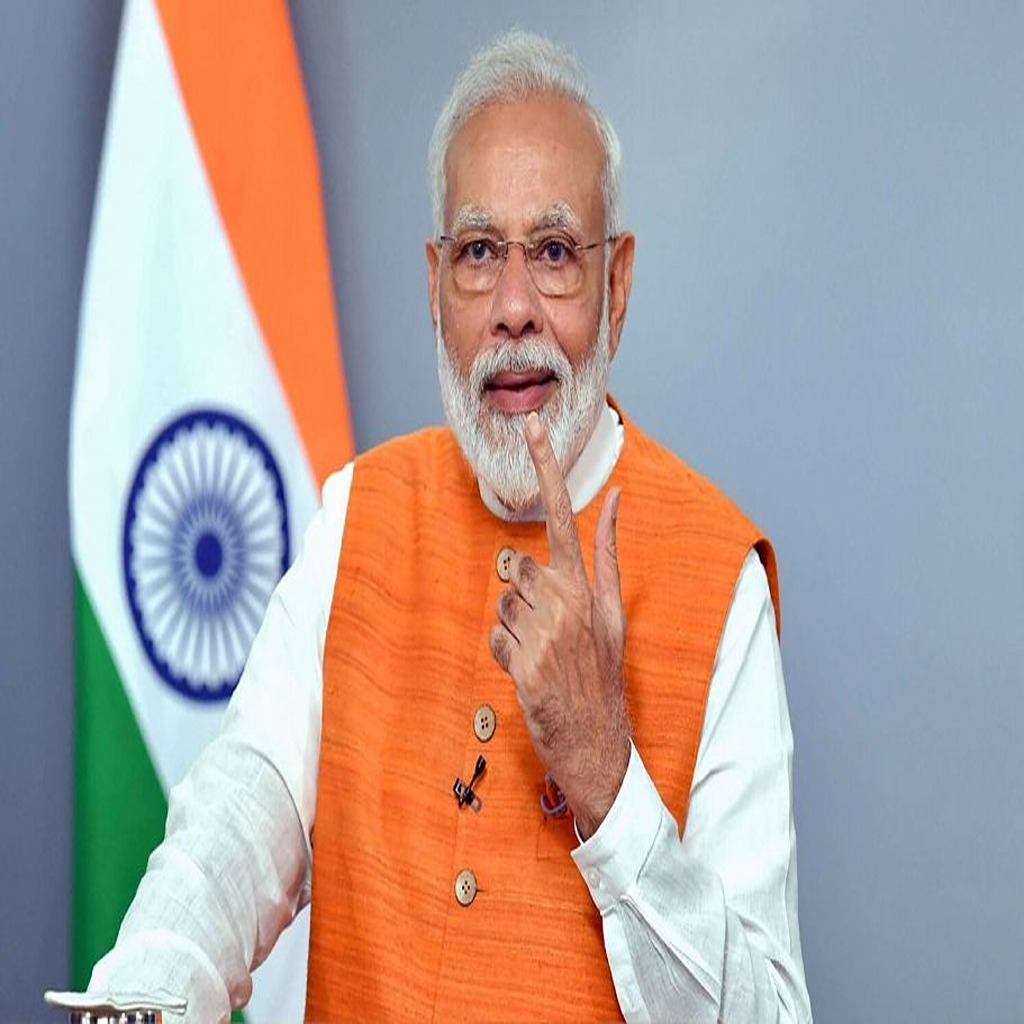 Prime Minister Narendra Modi will be addressing the nation at 10am on 14th of April, Tuesday, PMO has said. As the country nears the end of the state-mandated 21-day lockdown, it is widely speculated that PM will announce a possible extension of the lockdown.
While many states including Punjab, Odisha, Telangana, West Bengal and Maharashtra have already extended restrictions till the end of the month, there has been no such direction from the Central government yet.
After a meeting between PM Modi and the chief ministers of various states, the broad consensus was that India may have to stay at home for two more weeks as the country tries to stem a coronavirus outbreak that has claimed over 300 lives and infected more than 9,000 people on last count.
Major metros and state capitals such as Delhi, Mumbai, Pune, Indore, Gurgaon, Bhopal, Hyderabad, Ahmedabad, Jaipur, and Bengaluru, which have seen a high number of cases, are unlikely to see any major relaxation.