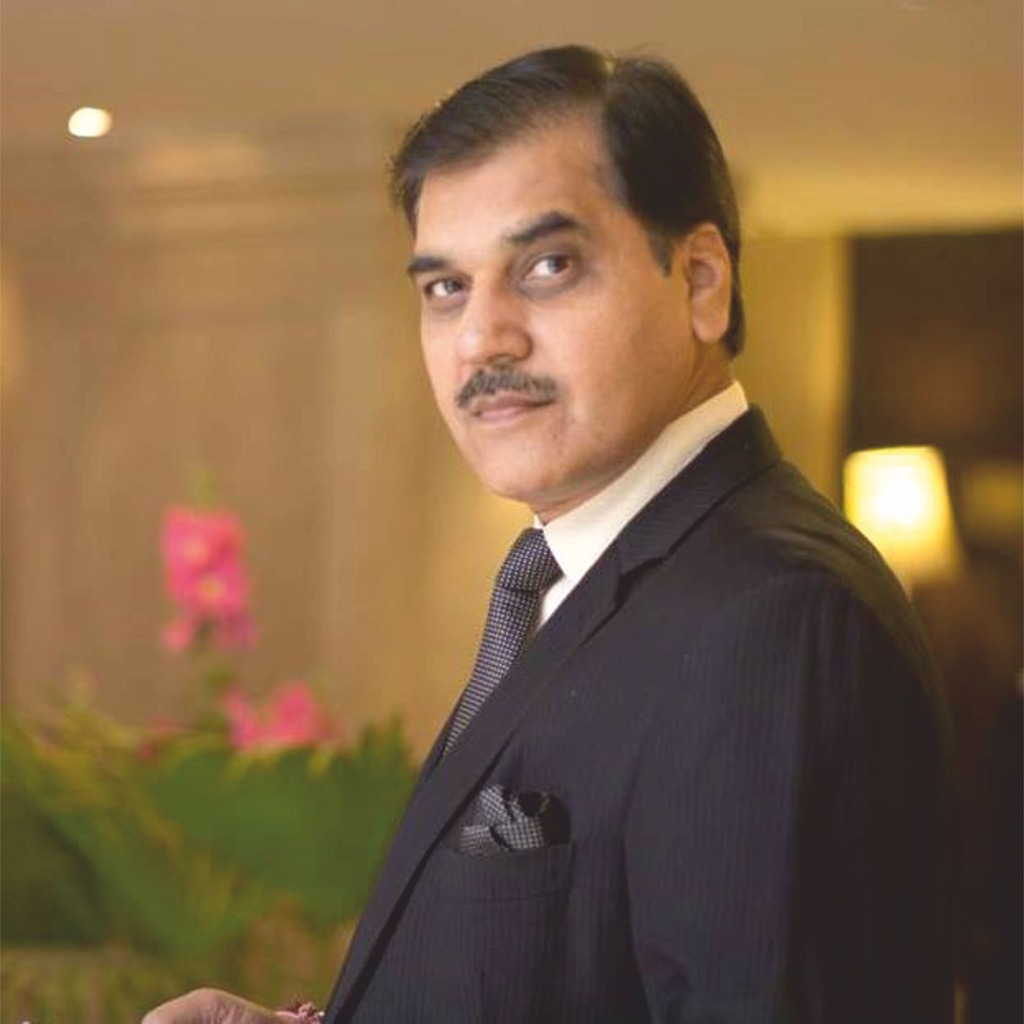 With the ongoing global crisis of COVID-19, travel is close to nil and resulting in events being cancelled or postponed. The overall business environment has become gloomy for the travel and hospitality industry with no foreseeable solution in the near future.
However, as the world grapples and tries to control the outbreak of Covid-19, India too, is undertaking a series of strong measures to keep the Corona numbers from rising. In a recently released statement by the India Convention Promotion Bureau (ICPB) says that the bureau supports the efforts of the Government of India in handling the situation and also assures that the association and its members will always be willing to contribute to the cause in whatever capacity required.
Amaresh Tiwari, Vice Chairman of ICPB says, "Industries across the globe are widely affected and tourism business is no different. With a string of international and national conferences and events postponed indefinitely, how much time will it take for this pandemic scare to settle and for life to resume as "normal" is anyone's guess." "However, there is also no doubt that there will surely come a time when all this will be over and when that happens, it is pertinent to have a strategic and robust recovery plan for India to make up for lost ground and take advantage of the pent-up demand to attract potential travellers – both business and leisure. We need to have a marketing strategy in place, a price discussion and a pitch on why India should be the first point of call when travel comes back," he further adds.
He also informed that the members of ICPB have held a couple of "Online Interactive Sessions" wherein ideas, ways and means have been discussed at length to keep India prominent in the global MICE scenario, once the worst is over. "The second Online Interactive meeting of the board members of ICPB was chaired by Rakesh Kumar Verma, IAS, Chairman ICPB / Joint Secretary, Ministry of Tourism via ZOOM. The core discussion of the meet was focussed on formulating a plan focussed on "survival of the industry". Amidst various strategies, there were talks on making soft loans available for companies so that they are able to meet their operational cost for next six months. There were talks of some new schemes, which are likely to be introduced by the Ministry of Tourism to assist the MICE stakeholders," Tiwari adds.
The statement also pointed out some of the major demands made by the Travel Industry included –
1. Moratorium on repayment of EMIs of principal and interest for term loans for 12 months
2. Enhancement of Working Capital Limits/ Over Drafts at interest free rates
3. Support Fund majorly for salaries and establishment costs
4. Refunds of cancellations and advances of travel agents & tour operators from airlines
5. Creation of a Tourism Relief Fund
6. Deferment of TDS deposit
7. No fixed costs on power tariffs, water or any other utilities
8. Roll back of TCS introduced in 2020 budget
9. Reduced interest rates/ subsidised rates and reduction in overdraft interest rates
10. Lowering of the GST slab rates
Meanwhile, it also says there are plans to organise 'Webinars' on subjects relevant to the MICE industry in the context of Covid-19, members are urged to participate in the coming Webinars.
ICPB also applauds the initiatives undertaken by its various members who are going out of their way to help the poor / needy and sick in these times of crisis. From distributing free meals to offering quarantine facilities, ICPB members are truly showing solidarity with the government and acting as responsible citizens. The ICPB Secretariat is working from their respective homes and forever forthcoming in arranging any news / information.