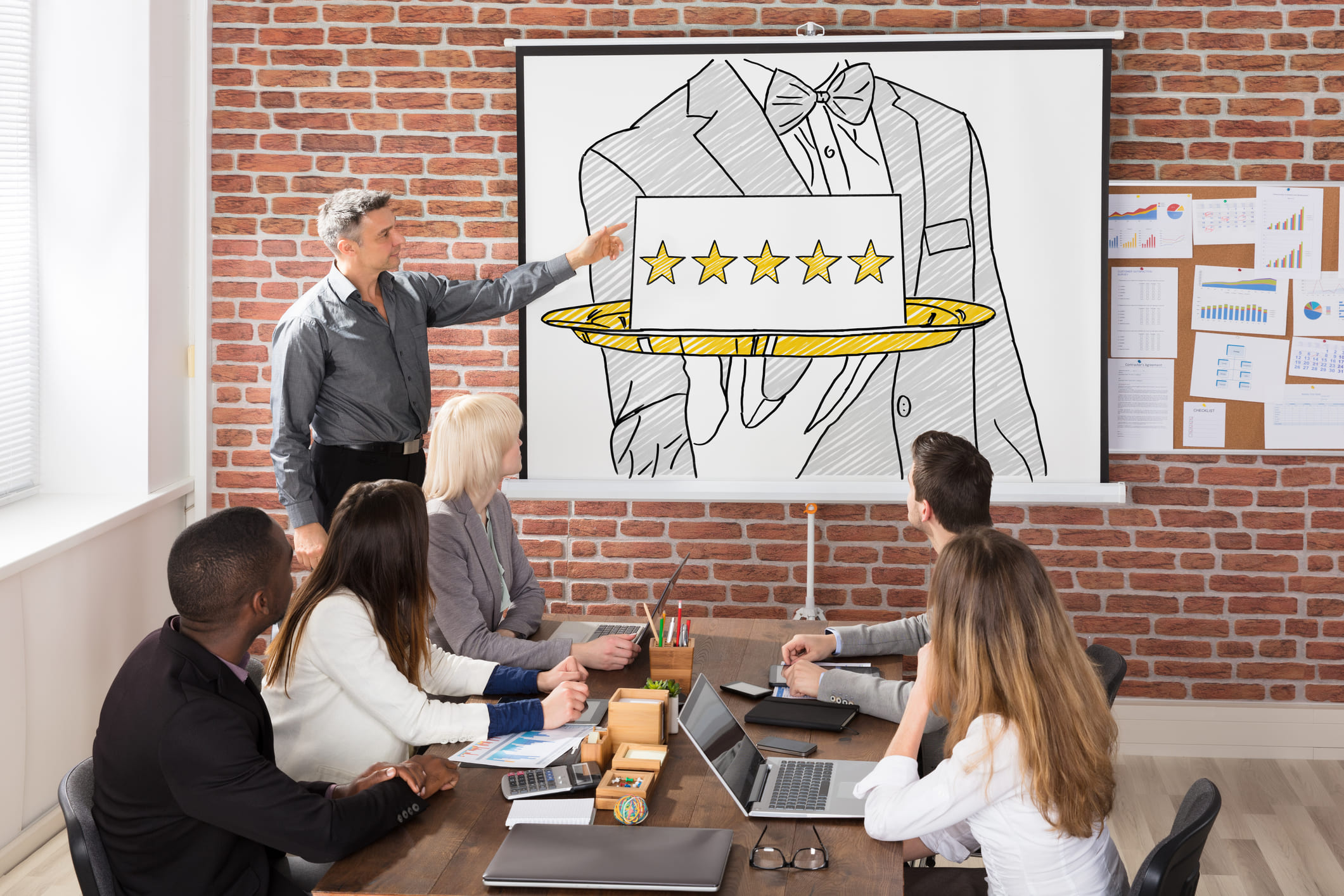 IMC's Travel, Tourism and Hospitality Committee has recently organised an online interaction on 'Hospitality Education: Challenges and Opportunities'. The aim of the interaction was to focus on the challenges that confront hospitality education institutes, industry-academic relationship, changes required in the curriculum and the need to review teaching and learning methods.
The online interaction was addressed by Sangeetha Gandhi, Vice President, The Oberoi Centre of Learning and Development (OCLD), Kamal Kant Pant, Principal, Institute of Hotel Management Pusa, Nisheeth Srivastava, Principal, Institute of Hotel Management, Mumbai, Dr. Anand Iyengar, Principal, Institute of Hotel Management, Aurangabad, Arun Kumar Singh, Director, FHRAI – Institute of Hospitality Management and moderated by Farhat Jamal, Chairman, Travel Tourism and Hospitality of the Chamber moderated the session. The interaction threw light on pressing issues such as talent crunch in the industry.
Anant Singhania, President, IMC in his welcome address emphasized on India's hospitality sector that has been through tough times over the last two years as the pandemic brought travel to a standstill. He also cited that, due to Covid-19, 40-50% of direct employees in the organised hotel sector in India lost their jobs in 2020, while a similar number were impacted by salary cuts. Hospitality education institutes in some parts of India were able to fill only 30% of seats while on the other hand, Star Hotels and Restaurants were facing acute crisis of skilled manpower.
Sharing his thoughts while moderating the session, Farhat Jamal, Chairman, Travel Tourism and Hospitality of the Chamber said that the hospitality institutions in Telangana have only managed to get 30% seats for Hospitality occupied, which is really worrying. However, he added that the worrisome scenario is not only with hospitality but with engineering and medical education as well, as the number of dropouts is increasing. He added that, "The new generation is looking at their career very differently."
Gandhi stated that the hospitality industry is finding it difficult to attract the interest of hospitality students as they are more attracted to various other industries such as, insurance, banking, real estate etc. Also there has been a lack of interest when it comes to hotel operations; rather the young talents choose Revenue Management and Sales & Marketing, or Asset management as their first preferences. "The significant challenge that we are encountering right now is how to attract people into hotel operations and not just hotels or strategy," she added.
"Hospitality education has evolved in the last 2 decades with respect to changing hotel businesses, guest expectations and its operations that has led to the Hospitality education Institutions to revive their curriculum and revamped teaching and learning methods. She added that the significant challenges that have been faced by the Institutions are how to attract students into hotel operations and moreover gender diversity in the hospitality sector, women employees in the hospitality industry is less compared to men," Gandhi said.
Kamal Kant Pant stated that students are opting other allied Industry over hospitality Industry due to management structures, the long working hours, high workload and mediocre wages. In order to make the industry attractive again, these structural conditions need to be changed so that young professionals become more interested in the industry.
Singh feels that it's high time that the Government intervenes and through good publicity reinstalls faith of the people in the industry. He also shared that the most obvious reason for the decline in the number of students is the pandemic, which caused massive job losses in the hospitality sector globally.
Further, Singh also stressed that hospitality courses depend more on theoretical education than practical. With education shifting online and hotels running bare-bone operations, opportunities to learn hands-on have disappeared.
Srivastava shared that the profile of students has changed over the years, nowadays students gather information from online sources however until it is not put to practice the information is not applicable and that's where the role of Institutions takes place.
He also shared that the aspiration of students has changed, where the end outcome is given more importance rather than the journey of acquiring the knowledge.
Iyengar further addressed the audience that change in faculty profile should also be given attention in today's scenario, he emphasized that it is necessary to keep faculty themselves updated. He emphasised on better quality research and more industry relevant programs to be included in the curriculum. He also spelt out the shift that is currently taking place in choice of careers from operations to more functional departments like HR, Sales and Marketing and Revenue Management to name a few. It is a concern since a large section of work force required in hospitality is in operations.
Jamal said that there is a dire need to change the Industry perception and Industry leaders will have to jointly work hard to bring about this change. He highlighted on constant need to keep abreast with technology changes both at teaching and industry to meet evolving guest expectations. Fortunately we have moved forward after two very tough years due to pandemic but ever changing geo political conditions (on going border tensions, everchanging trade embargoes, economic slowdown etc.), dramatic impact of climate change on travel patterns and costs of doing business still remain important factors affecting tourism and tourism operators worldwide. He emphasized greater need of industry professionals to be engaged in short to medium term assignments at Hospitality schools to keep pedagogy relevant and current. He also brought out for greater engagement of academia and industry leaders who must visit and address schools students in their finishing years to encourage them to join the hospitality institutes and present the interesting and attractive side of the industry.
Around 260 participants representing Members of the Hotel and Restaurant Industry, Faculties and Students representing leading Hospitality Institutions attended and benefited from the Online Interaction.