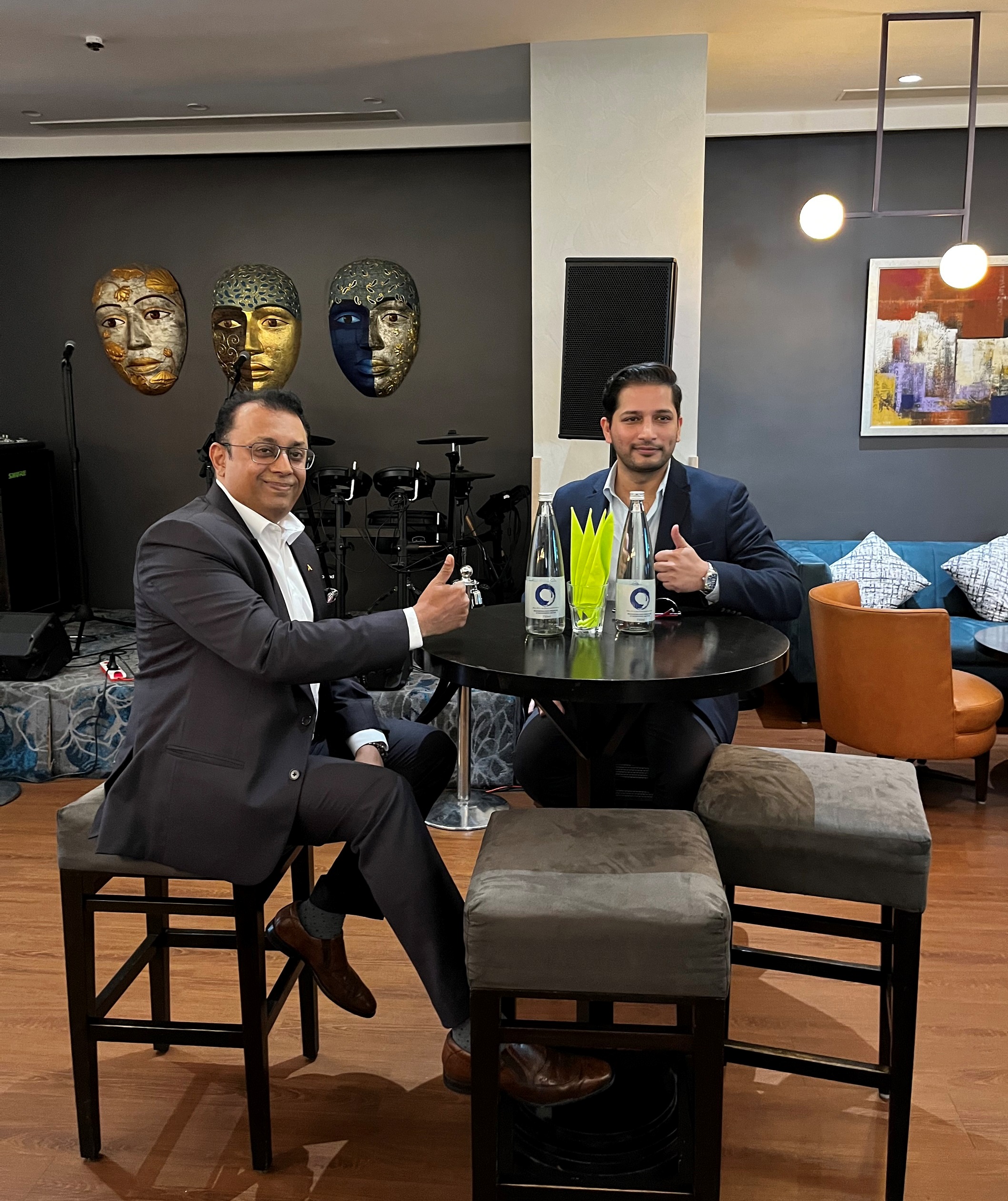 Novotel Hyderabad Convention Centre (NHCC) has always prioritized long-term sustainability initiatives as a guiding principle in augmented hospitality and provide a great experience to the guests. The property is also the first hotel to use O by Aria Life Water which is created by innovative technology which generates water from air, remineralized atmospheric water in glass bottles.
As a step to reduce its carbon footprints and increase efficiency. The hotel has installed India's first and only dual solar power and water heater system that heats 4000 liters of water per day and produces 9 kilowatts of electricity per day significantly reducing electricity consumption.
The hotel has also entered into strategic a tie-up with Orbisk which helps professional kitchens reduce food wastage and get a grip on their food consumption. Orbisk measures and automatically recognizes what kind of food is getting wasted and provides right guidance to hotel staff to improve consumption.
NHCC, through the innovative technology, will annually offset under a million litres of ground water, by supplying the hotel's rooms, restaurants, and coffee shops having a significant environmental impact. With O by Aria LifeWater, Novotel will offset 9 lakh liters (little less than a million liters) of groundwater a year by serving the rooms, restaurants, and coffee shops in the hotel.  The dual solar system which produces 136 units of electricity each day or One hundred units, or 48960 KWh of energy, sufficient to heat 4000 litres of water. result, 34.6 metric tonnes less carbon dioxide (CO2) is emitted at the property. There will be 1,224,000 KWh of energy produced over the course of a solar power system's 25-year lifespan. This results in a significant energy reduction.
According to Mr. Rubin Cherian, General Manager Novotel Hyderabad Convention Centre, "We are extremely cognizant of the environment, and strive to preserve natural resources and reduce the carbon footprint generated through the operations at the property to preserve the ecosystem for a brighter future. The use of innovative technology to generate water from air will significantly reduce the dependence on ground water and contribute significantly to the conservation of the environment. We will continue to adopt newer technologies and strive to provide positive hospitality."