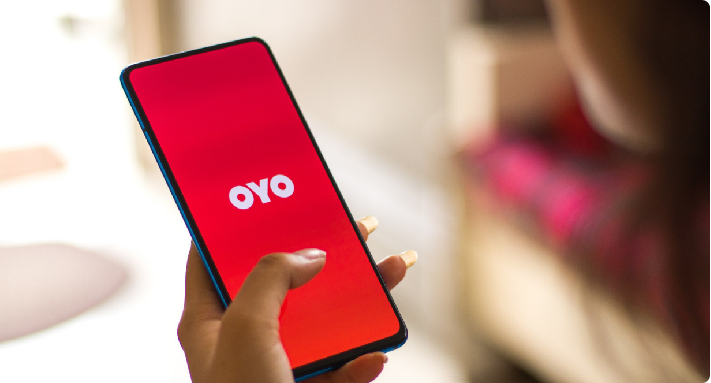 In a series of tweets during New Year's Eve 2022, Ritesh Agarwal, Founder & Group CEO of OYO spoke about the "busiest day of the year" for the travel technology company. Talking about the record bookings for the day, Agarwal said, "Over 450k+ bookings were made on this New Year's Eve globally. This is 35% more than last year. We are also seeing the highest bookings per hotel per day for India in the last 5 years today."
The year 2022 saw a major uptick in travel and tourism. Globally, leisure destinations have led the travel recovery curve, while in India, business and cultural travel have significantly contributed to the sector. In India, OYO saw higher bookings in Varanasi as compared to Goa. "Bookings from Goa are rising by the hour. But guess the city that is overtaking Goa? Varanasi", Agarwal said in a tweet.
He also shared information from OYO's annual travel trends index Travelopedia 2022 where he shared that small towns are showing highest growth in bookings. According to OYO's data, Uttar Pradesh became the most visited state in 2022. Smaller towns and cities such as Hathras, Srinagar in Uttarakhand, Sasaram, Karaikudi, and Tenali observed highest increase in bookings in 2022 vs 2021.
Talking about the overall surge in activity during New Year's Eve, Agarwal said, "Over 1M people were looking to book on OYO's app & website. The price changes on our app have gone up to 12.7 million times."
Agarwal was also seen donning the hat of a hotel receptionist on ground at one the OYO properties in Kolkata.