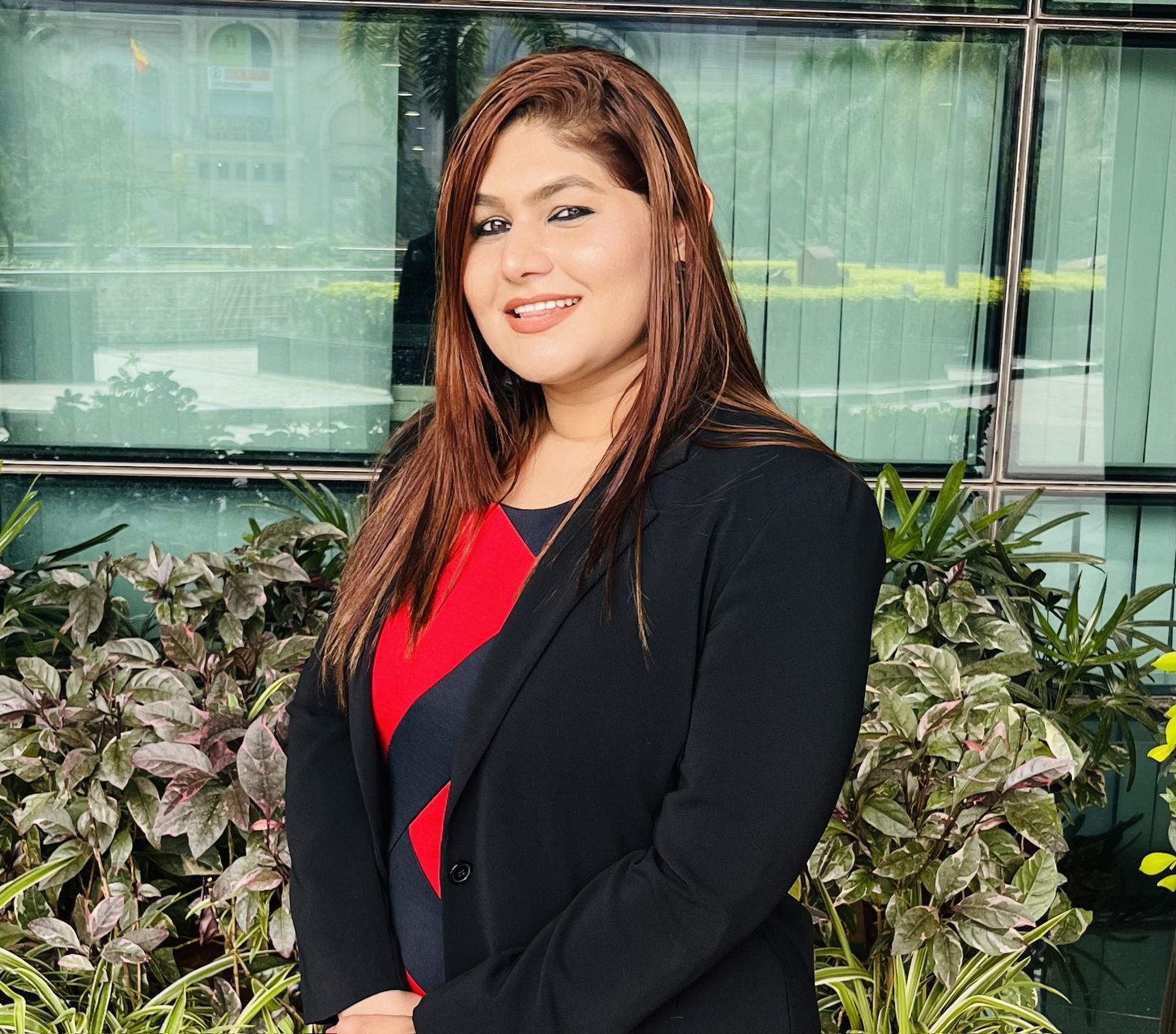 Garima Singh joins Grand Mercure Bengaluru at Gopalan Mall as Director of
Sales and Marketing. In her role, she will spearhead the Sales and Marketing
department of the premium 212 key five-star hotel with 10 well-appointed
meeting spaces and 02 Food & Beverage outlets. She holds an experience of 11
years in the hospitality industry, catering to many premium clients across the
nation.
Garima began her career as a Management trainee at the iconic Taj Lake
Palace, Udaipur in 2011 after securing a Bachelor's Degree in Hospitality
Management from the Institute of Hotel Management in Ahmedabad. Her
business acumen and in-depth market knowledge motivated her to pivot into
sales & marketing in 2014 as an Assistant Sales Manager. In her last role, she
led the sales & events department at the Den Bengaluru and aided in the
launch of the brand's first hotel in the country as the Director of Sales.
"Garima is an extremely passionate and driven individual. Her expertise in
sales and marketing makes her a valuable asset to our team. We are excited to
have her on board" says Sachin Maheshwary, General Manager.
Garima enjoys many creative pursuits in her free time, her favourites being
sketching and painting.