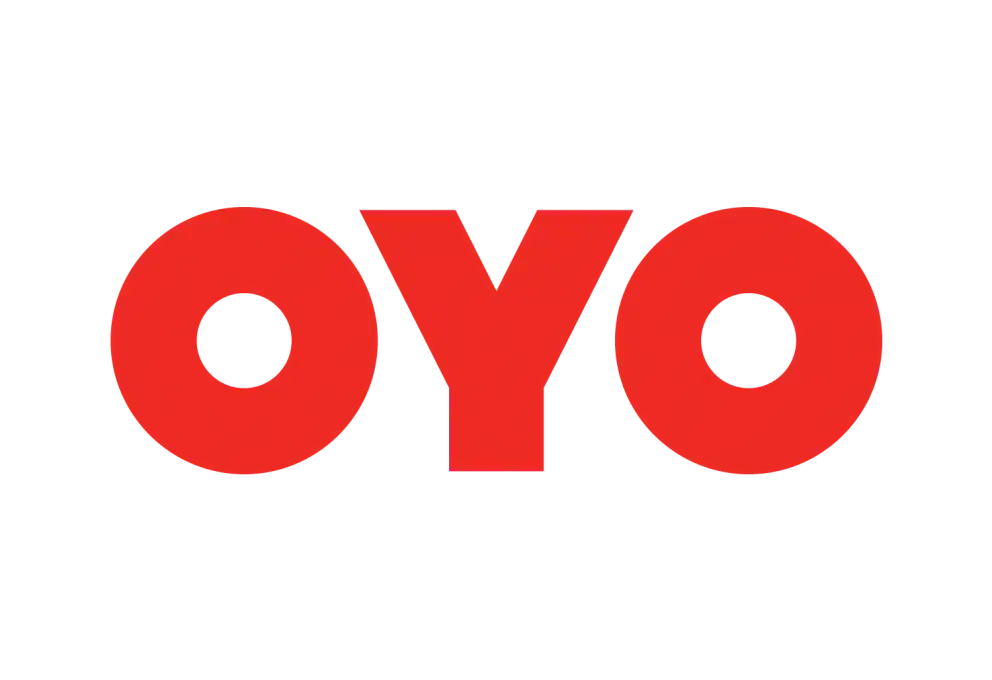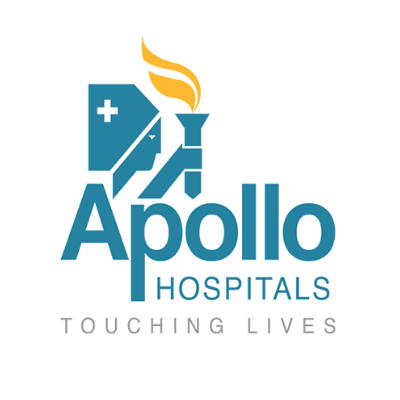 OYO has announced that it has been working closely with Apollo Hospitals to develop and support accommodation requirements of suspected Covid19 patients requiring quarantine/self-isolation. This is part of Project Stay I (Stay isolated) where Apollo hospitals are partnering with select hotel brands to create isolation rooms in hotels with light medical supervision for quarantine and creating a barrier before people come into the hospitals. The objective is to create isolation and quarantine facilities away from the main hospitals in cities across the country and reduce the burden on hospitals providing acute care.
As part of the partnership envisaged, OYO is offering sanitised beds and facilities in certain Covid19 exclusive hotels it's identified within its network in the proximity of Apollo Hospitals in 6 cities namely, Mumbai, Delhi, Hyderabad, Chennai, Bengaluru and Kolkata for the purposes of self-quarantine and isolation for suspected Covid19 patients that require medical observation and supervision. Starting with hotels in Hyderabad and Bengaluru, Delhi is the next city that OYO will be assisting Apollo Hospitals in.
As more and more private hospitals and institutions join the fight against coronavirus in India, Apollo Hospitals and OYO are helping develop safe, hygienic quarantine facilities that act as necessary extensions of hospitals and support the requirements of the health ministry and medical fraternity at this time. The pricing of this has been developed in consultation with Apollo Hospitals so that the pay-per-use facilities are both affordable and accessible while assuring the requisite medical care. SBI & HUL are also directing their CSR efforts to support 50% stays in category 1 rooms i.e. OYO for those patients that cannot afford it. This includes the cost of lodging, medical care, WIFI. The rooms will be booked through Apollo Hospitals and will not be available for booking through the OYO app so as to ensure pre-booking medical consultation.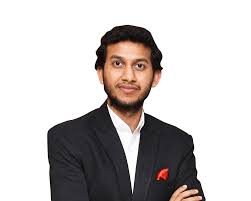 Commenting on the development, Ritesh Agarwal, Founder & Group CEO said, "We want to work with state governments and private institutions to problem solve and assist in the fight against COVID-19. Our partnership with Apollo Hospitals has been developed to ensure we utilise capacity where possible to create highly sanitised pay per use quarantine facilities under the guidance and supervision of medical professionals. This is an unprecedented situation which requires all of us to find new ways to work together and rise to the occasion. We are thankful for the support of SBI, HUL, our asset owners and frontline teams that are making this possible"
The company is focusing on a two-pronged strategy to minimise the possibility of infection and maximise social distancing and hygiene. Certain hotels are being identified to partner with hospitals for setting up safe, pay per use quarantine facilities. Certain others are focused on providing safe shelter to local and foreign tourists and travellers who are stranded in cities owing to the lockdown.