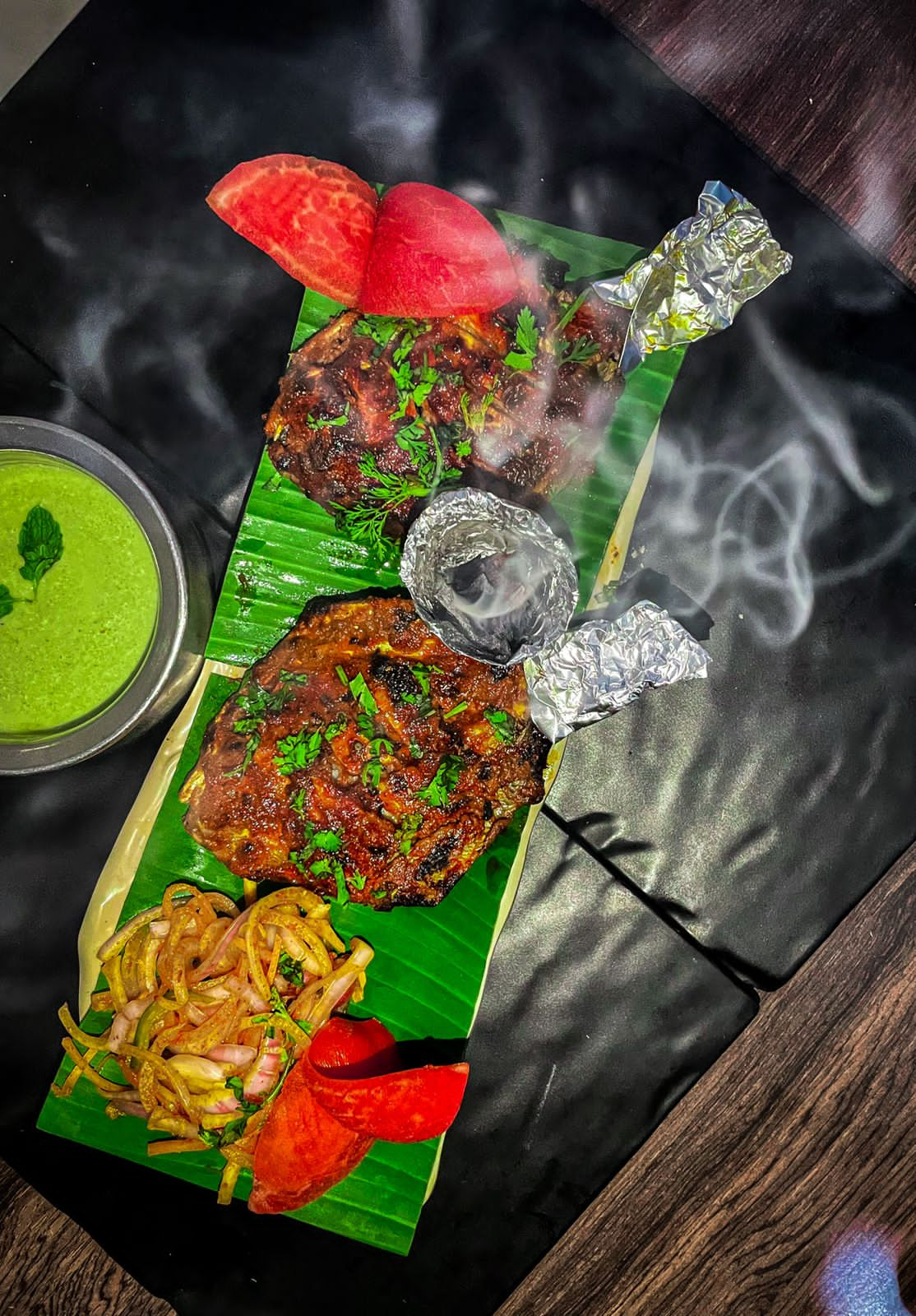 Theme-based restaurant chain Platform 65 is celebrating a "Sea Food Festival" in Vizag. The week-long festival is scheduled from 13th to 19th December 2022. Platform 65 is offering 10+ SeaFood as the perfect finger food, and light appetizers to snack on before lunch / dinner, combined with some great music. Platform 65 is India's largest theme-based restaurant set in a quirky rail theme.
The food fest organised by Platform 65 will include Peethala vepudu, Rava fish fry, Tandoori full fish, Full fish fry, Tandoori pomfret, Tandoori tiger prawns, Squid Masala, Squid Vepudu and many more.
Sadgun Patha, Managing Director and Co- Founder, Platform 65, said, "At an individual level, we grow up eating the food of our cultures. It becomes part of who each of us are. Many of us associate food from our childhood with warm feelings and good memories. Food ties us to our families, holding a special and personal value for us. We welcome all the people of Vizag and across India to come and experience the culture with us. Let's celebrate this sea food festival together."
This train-themed restaurant that's focused on providing experience-based dining where the food is served on mini toy trains is fast becoming a tourist attraction. People visit the restaurant to spend time with their family, friends, and colleagues.