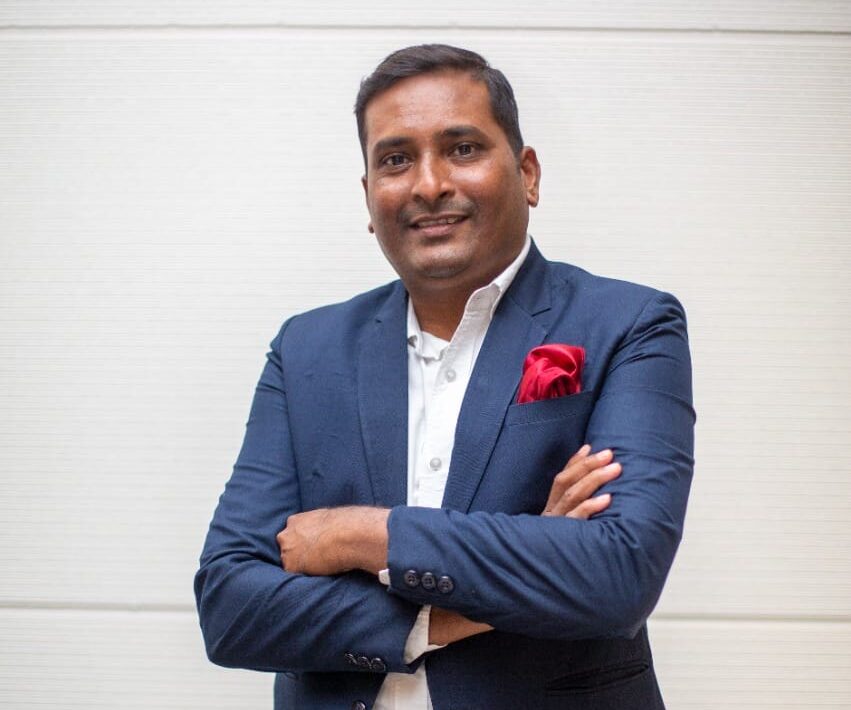 With 16 years of experience in the hospitality industry, Praveen brings a strong passion for excellence and a drive to achieve the highest quality and service standards.
In his previous role as Assistant F&B Manager, Praveen showcased exceptional skills in coordinating marketing and promotions, leading and evaluating his team, and managing the overall F&B budget. His collaboration with various departments resulted in successful presentations, revenue packages, and F&B promotions, leading to increased guest engagement and revenue. Praveen's ability to multitask, communicate effectively, and align corporate objectives with operational goals made him a valuable asset to his organization.
As the Food and Beverage Manager at Novotel Visakhapatnam Varun Beach, Praveen will oversee F&B promotions, events, and marketing efforts, while managing multiple outlets. He will collaborate with sales managers to plan promotions, set sales goals, and provide staff training. Praveen's attention to detail and dedication will ensure the smooth delivery of food and beverages for hotel functions, maintaining the highest standards.
Commenting on the new addition to her team, Lakshmi Sridhar, General Manager of Novotel Visakhapatnam Varun Beach and The Bheemili Resort managed by Accor says, "He brings a wealth of experience and a passion for excellence to our team. We are confident that his expertise in food and beverage service, attention to detail, and commitment to exceptional guest experiences will further elevate our offerings at Novotel Visakhapatnam Varun Beach. We warmly welcome Praveen and look forward to the innovative ideas and contributions he will bring to our F&B department."
With a proven track record of effectively managing day-to-day operations within budgeted guidelines, implementing efficient staffing and scheduling, and maintaining and developing standard operating procedures for cost efficiency.