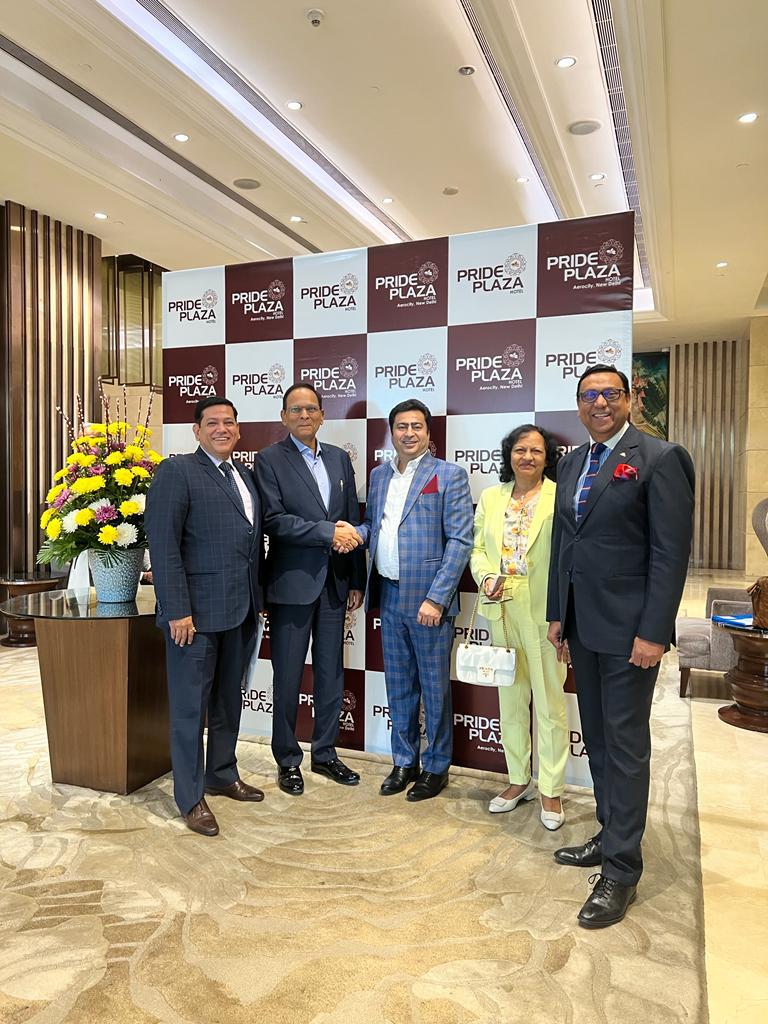 Pride Hotel Group has announced the signing of "Pride Hotel Greater Noida". The hotel, prominently situated 30 kilometers to the southeast of the nation's capital, New Delhi, is easily accessible to places of business, leisure, educational institutions, hospitals, and entertainment venues. It will feature 80 guest rooms, an 8000 sq ft banqueting space, a 24-hour coffee shop, a gym, and a patisserie shop. The hotel will also boast of a rooftop pool with a restaurant and bar. It is expected to welcome guests by mid-2023.
Announcing the signing, Atul Upadhyay, Senior Vice President, Pride Hotel Group said, "Greater Noida is a bustling commercial destination that hosts leading technology companies, manufacturers, and corporate establishments. It has transformed itself to a major economic corridor that witnesses a steady inflow of business travelers from across the globe. However, there is an acute shortage of upscale hotel brands to cater to the demands of the customers. Our group has serviced to more than 53 global national citizens since 1987. We are delighted to bridge this gap with the signing of "Pride Hotel Greater Noida" which will predominantly appeal to corporate travelers to the region".
"We are thrilled to further scale up operations in North India with the signing of "Pride Hotel Greater Noida" in the New Capital Region (NCR). Once operational, the new hotel will ensure optimum business traveler comfort with its strategic location, imposing décor, delectable food options, banqueting, and host of hospitality services. Pride Hotel Group is a trusted brand since 36 years. We look forward to serving the large slice of domestic and international travelers alike here and continue to expand our footprints across prominent destinations in the region." said Shoeb Mohammad, AVP North India, Pride Hotel Group.