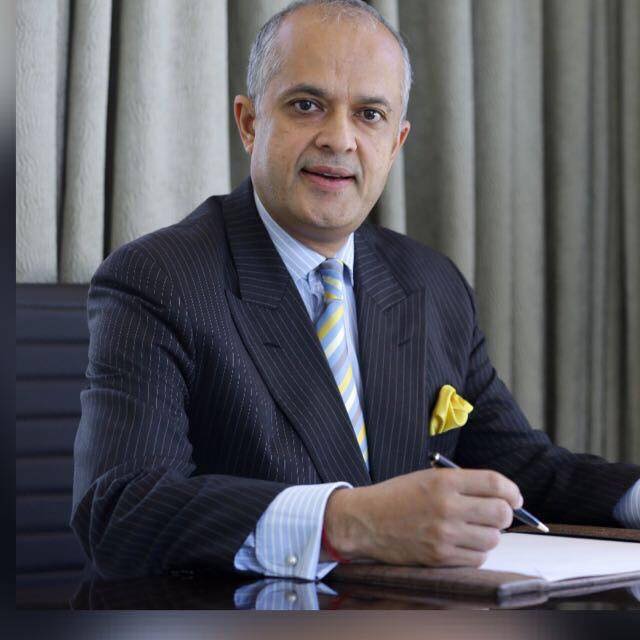 Leisure Hotels Group (LHG), a leading experiential luxury resort chain in North India, with twenty-seven properties in its portfolio across four states, has appointed Sanjay Sood as Chief Operating Officer. In this role, Mr. Sood will oversee group hotel operations and experiences across all properties. He will also lead and mentor teams in pre-opening, projects, business development, human resources and learning and development for the group leading to customer delight.
A well-recognized hospitality leader, Sanjay has spent the last 34 years efficiently managing some of the largest and most iconic hotels in India & abroad, including major pre-openings. Previously, he served as General Manager at various IHCL and Marriott Hotels along with several leisure properties in India & abroad. Not only has he excelled in his portfolio of experiences, but also achieved remarkable milestones.
Speaking on the appointment, Vibhas Prasad, Director of Leisure Hotels Group remarked, "In keeping with our asset-right growth strategy we continue to invest in experienced world class human capital. We are pleased that Sanjay has decided to become a part of the Leisure Family. I am delighted to have someone of his caliber lead our hotel teams into the next phase of growth with his relentless focus on quality and truly inspiring customer experiences.
Sanjay has deep operational knowledge and is committed to navigating the day-to-day challenges driving growth strategies with a focus on the Group's profitability. He understands the fast-changing internal & external environment and is well adept in decision making and hence could translate the Group's vision into action by identifying the right opportunities for growth. Together, we will continue to excel in customer delight and build on legacy to shape the future of Leisure Hotels Group"
Excited about his new journey with the Group, Mr. Sanjay Sood commented "I am filled with an incredible sense of excitement and responsibility as I lead the Operations Team of the company. We hope to build on the position of the group as a leading experiential preferred resort chain across North India. I feel honored to be working alongside a dynamic team to bring the legendary hospitality of Leisure Hotels Group to our guests."
After graduating from Hotel School, Kolkata, Sanjay started his career with Taj Palace, New Delhi and then went on to lead various Hotels of Taj Group and Marriott International in India and Africa.
Leisure Hotels Group continues to spread their wings across North India with an "asset right strategy as a house of boutique resort brands" across all categories.