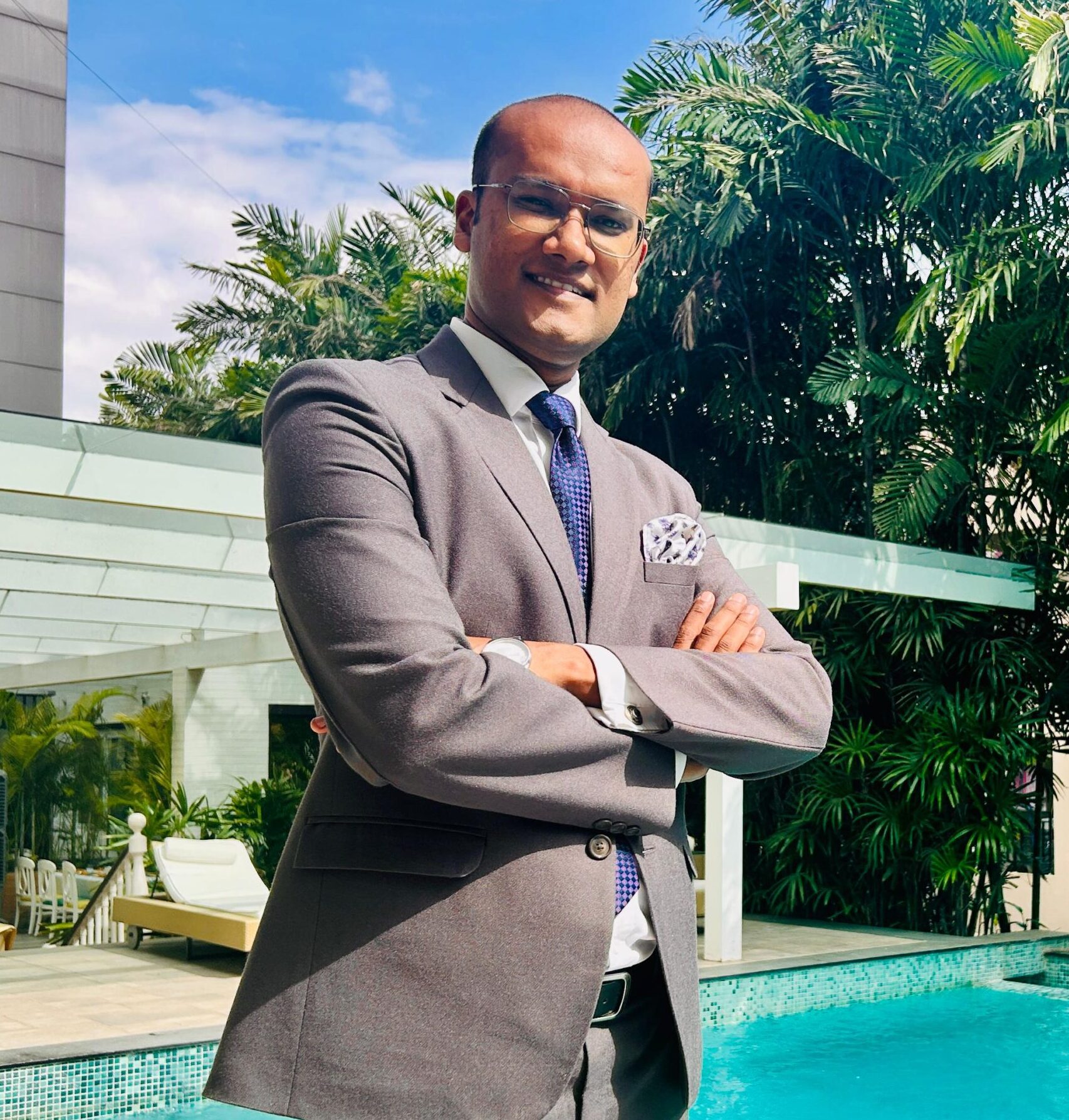 Vasudev Maheshwari has been appointed as the Director of Sales at Radisson Blu Outer Ring Road, Bengaluru. As Vasudev moves forward on this career, his focus remains on personal and professional growth. He is dedicated to taking on new challenges, expanding his knowledge, and leveraging his skills to make meaningful contributions to the team and organization.
Vasudev believes in the power of continuous learning and has dedicated himself to honing his skills through education, hands-on experience of 14 years, and networking with industry professionals from different hospitality brands. He started his journey in the year 2009 with Starwood Hotels & Resorts Worldwide Inc., and worked his way through the ranks to work with Lemon Tree Hotels, and Marriott International.
Rupam Dutta, the General Manager of Radisson Blu Outer Ring Road, expressed delight in welcoming Vasudev Maheshwari to the Radisson Blu Leadership team. Dutta praised Maheshwari's substantial expertise and forward-thinking approach, which seamlessly match their dedication to providing outstanding guest experiences and upholding their status as a 5-star deluxe hotel in the vicinity.
In his newfound position, Vasudev has artfully crafted a visionary roadmap, distinguished by innovation and an unwavering focus on the guest experience. His multifaceted objectives encompass the orchestration of revenue ascension, the fortification of the Radisson brand's allure via groundbreaking campaigns, the broadening of market horizons through strategic alliances, the cultivation of extraordinary guest gratification via bespoke services, and the nurturing of a cohesive, triumphant team, fostering both individual career growth and collective triumph.