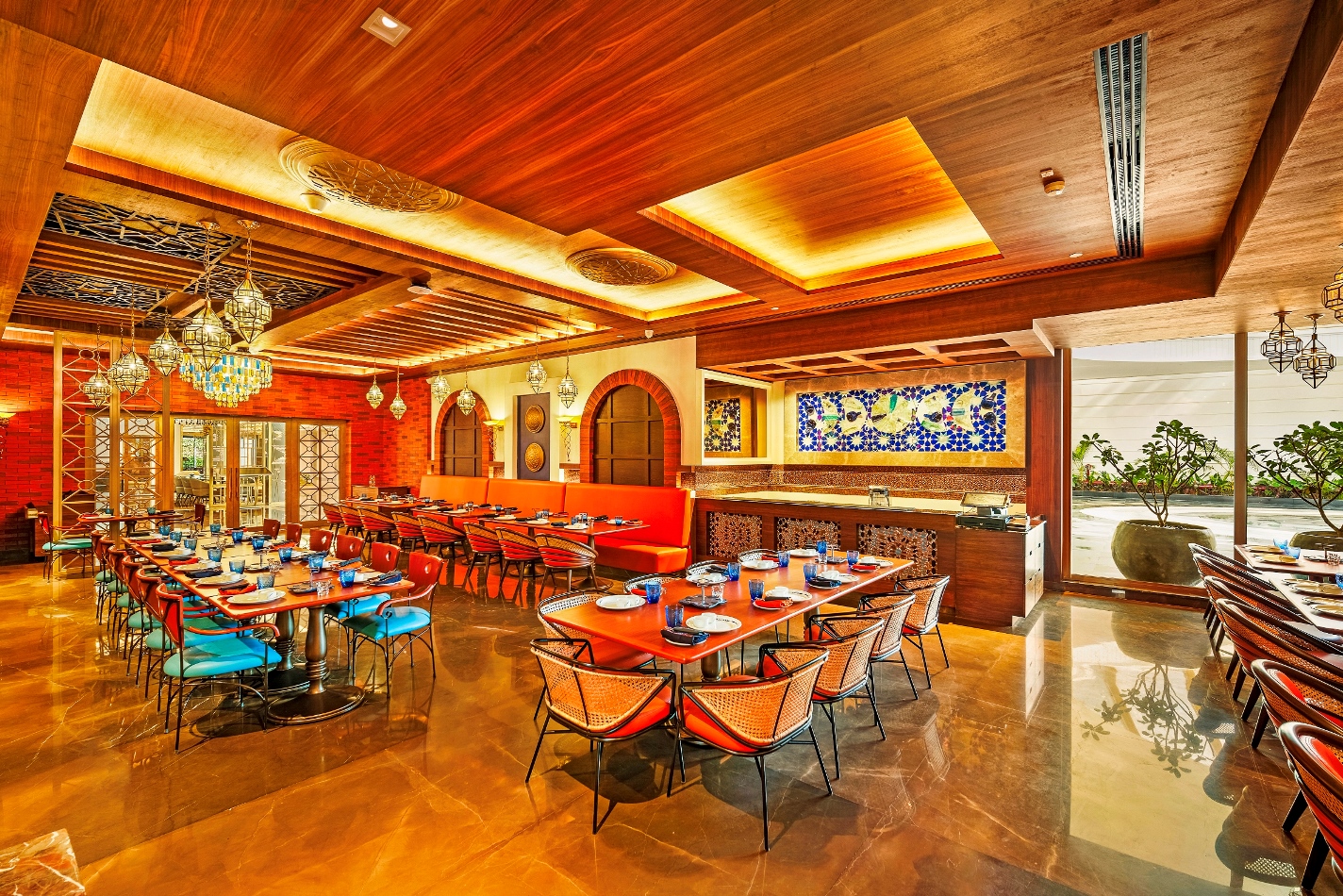 Radisson Blu Hotel GRT Chennai has recently celebrated 25 years of the original "The Great Kabab Factory". The restaurant is the first of its kind enthralling people with its inimitable taste for more than 25 years.
The event kicked off with "The GReaT Foodie Summit" which featured an exciting workshop on food styling and photography by Saba Gaziyani. This was followed by an expert panel discussion on 'Future of Food' lead by Chef Joseph Chahine (Executive Head Chef, Layalina Restaurant Group, London), Chef Varun Inamdar (Chef – Oberoi Hotels/Gulf Royals, India's Prince of Chocolate and record holder of the world's largest Chocolate Mud Pie), Chef Sabyasachi Gorai (President of the Young Chefs Forum, Director of Fabrica by Chef Saby) and Chef Sheetharam Prasad (Culinary Director at GRT Hotels).
Vikram Cotah, CEO of GRT Hotels, stated, "The Great Kabab Factory is a celebration of the cuisine of the 'Hindukush' region, perfected over the last 25 years by culinary geniuses. It is the perfect place to taste your way through India's history and spices. The menu celebrates Northwestern Frontier Cuisine with its melt-in-your-mouth kababs; rich, complex, creamy Dals and robust, mouthwatering Biryanis."
The Great Kabab Factory offers an experience of the 'Northwestern Frontier Cuisine' at the finest. Home to 250 varieties of Kababs, their live kitchens bring flavours and aromas to life with clay tandoors, charcoal grills and smoky flames.