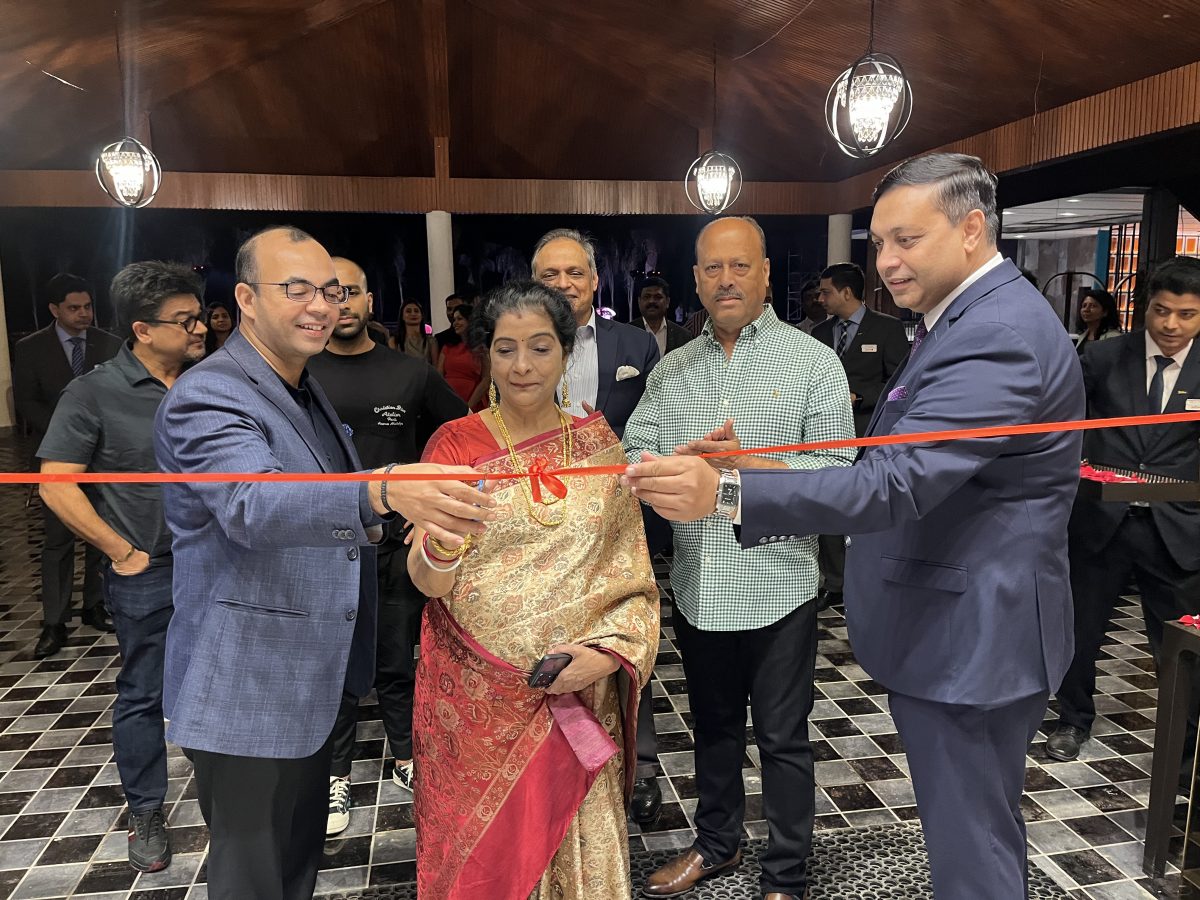 Radisson Blu Resort & Spa Karjat recently launched its new restaurant 'The Panorama' in presence of esteemed guests, Ownership, Representatives of Radisson group and the staff at hotel.
Built with a vision, 'The Panorama' will be an all-day dining and main functional restaurant at Radisson Blu Karjat. This new attraction at the hotel, is the fruit of months of hard work, planning and research.
During the inauguration Zubin Saxena, Managing Director & Vice President, Operations, South Asia, Radisson Hotel Group said, "We all are here for the inauguration of this lovely restaurant, 'The Panorama', which is by far one of the loveliest restaurant we have in this part of country."
He also mentioned, "This hotel will now be repositioning as Radisson Blu Resort & Convention Center. It's a right step to position such a dynamic resort into the right segment of the market and in the near future we are looking at expending it further."
Adding to this, Debashish Chakraborty, Owner, Radisson Blu Karjat, said "This is happening only because of the team we have, a very dynamic & young team and they never say 'No' for anything."
Delighted on the occasion Santanu Guha Roy, General Manager of the hotel, said "Glad to be launching it in the presence of Owners and Guests from Radisson Group. It was amazing to see so many happy faces at the launch who appreciated the efforts that went down in shaping this restaurant. All hard work and team effort is bearing fruit today, and we are set to make our guests feel home at 'The Panorama' that will be our main functional restaurant."
The opening ceremony was a joyous affair with live singing and wide spread of scrumptious food.