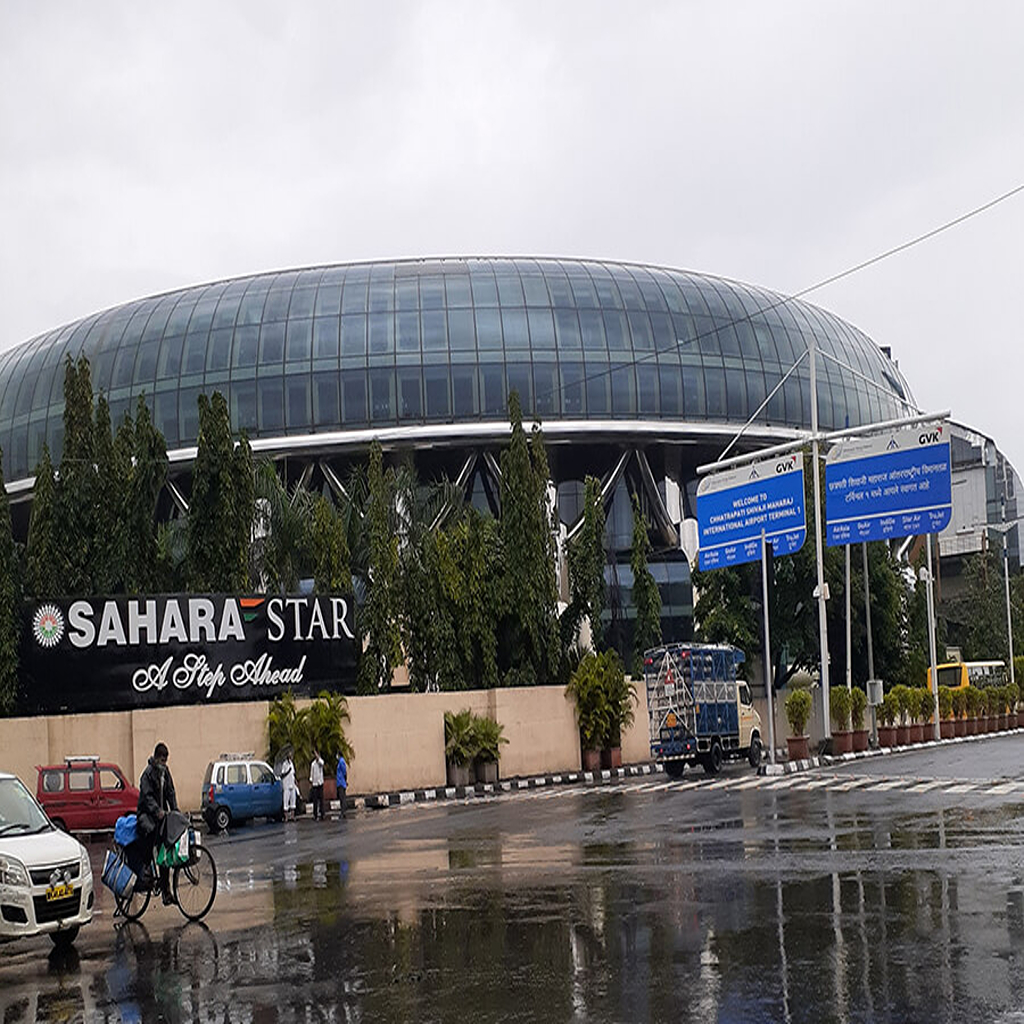 In a desire to reach out to the young students pursuing culinary studies in India and provide them with a platform to showcase their talent, Sahara Star and Aamby Valley City will host the first edition of its very first culinary competition, 'A Star Culinary Competition 2023' highlighting the creativity of young students of our country on the 4th & 5th January 2023. The theme of the competition is "Art on the plate" and as the name suggests participants have to showcase their very own culinary art. The esteemed people from the F&B industry will be the ones who shall judge the competition.
The competition is open to third-year/fourth-year students pursuing Hotel Management & Culinary Art courses in various colleges in India.
"We are excited to announce A Star Culinary competition powered by Sahara Star and Aamby Valley City – a never before seen competition for young culinary chefs of our country. This competition is dedicated to nurturing and inspiring the future of the culinary industry and supporting these young chefs as they push the boundaries of gastronomy. This culinary battle is set to test our young chefs' skills and push them to innovate and deliver beyond the constraints of traditional kitchens." Says Mr. Romie Dutt, Executive Director, Sahara Star and Amby Valley City.
He further adds, "The prime purpose of the competition is to motivate and identify young talents across the country and help in kickstarting their culinary career. Our country is brewing with an abundance of talent in the culinary space and exemplary chefs with magic in their hands are waiting to be discovered. This competition recognizes said talent and shines a light on the potential for innovation of flavors yet to be tapped and discovered. The culinary participants have the chance to unleash their inner master chef well within their grabs with this culinary competition and we can't wait to witness the revelation."
In order to qualify:
The semi – finalists who cleared the qualifying round, will be checking in at Sahara Star on 3rd January 2023 where the hotel will be welcoming them and they will get to experience Sahara Star hospitality.
On 4th January 2023 – The Semi Finale round which will be a live cooking round wherein the finalists will be shortlisted by the jury members.
The finale will be held at Hotel Sahara Star on the 5th January 2023 and the winners will be felicitated by the judges post the final round of cooking
The student that achieves the highest score according to the list of criteria, ranging from creativity, presentation, technical skills, use of ingredients, and hygiene will be declared the winner of the A Star Culinary Competition 2023.
Winners of the Star Culinary competition stand the chance to win cash prizes, stay vouchers, medals, certificates, and an opportunity to work with the culinary team at Sahara Star and Aamby Valley City.