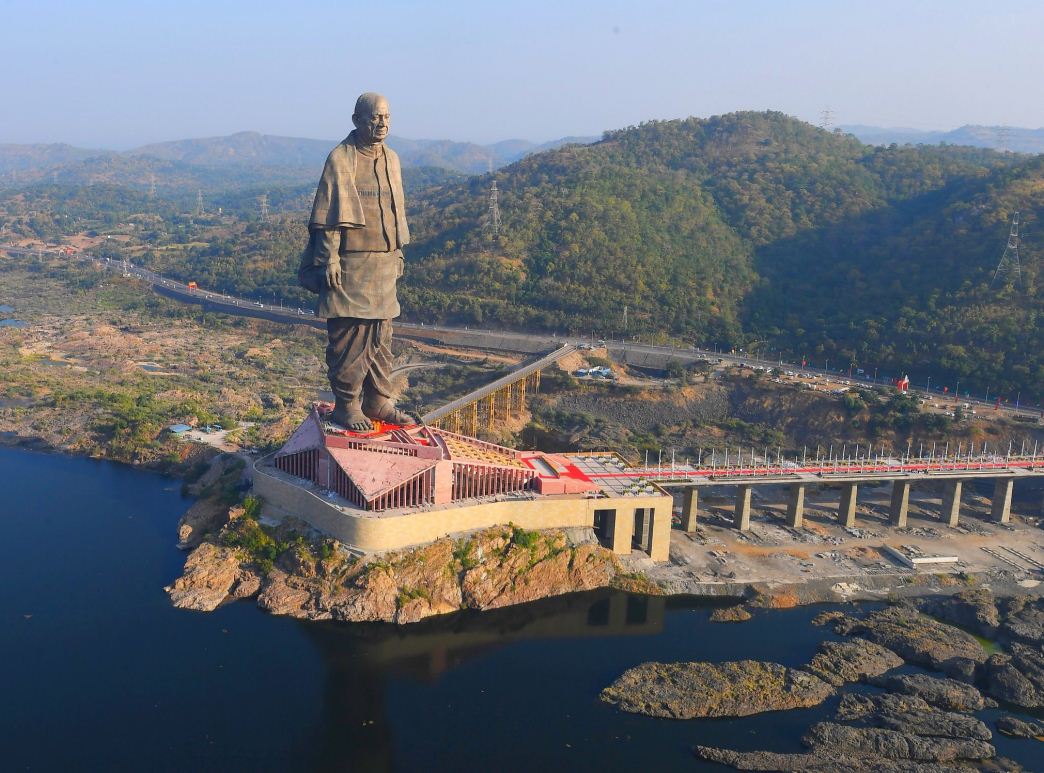 Reliance's new company, Reliance SOU, is planning to develop hotels and resorts near the Statue of Unity in Gujarat's Kevadia, as per a report by Business Standard according to the details available with the registrar of companies, Reliance's new firm will foray into the hospitality industry, engaging in hotels, resorts, and service apartments that will provide short-term lodging facilities. The company also plans to develop lodging facilities on houseboats, according to the report.
Situated along the banks of the Narmada River in Kevadia, the Statue of Unity is a remarkable structure. The monument overlooks the vast surroundings and the wide-stretching Sardar Sarovar Dam. The statue has attracted around 10 million people since it was built four years ago. Significantly, Tata Group's Indian Hotels Company already has a partnership with Sardar Sarovar Narmada Nigam (SSNNL) and plans to launch its two properties, namely Vivanta and Ginger, the report added.
In a stock exchange filing, Reliance said that it had incorporated a wholly-owned subsidiary called Reliance SOU (RSOUL) with the intention of developing commercial properties. However, it did not elaborate on whether it would manage those properties directly, the  report said.
Reliance is India's biggest retailer, and it is expanding into new domains fast. In recent times, Reliance has put a special emphasis on spreading its portfolio to consumer-facing segments.