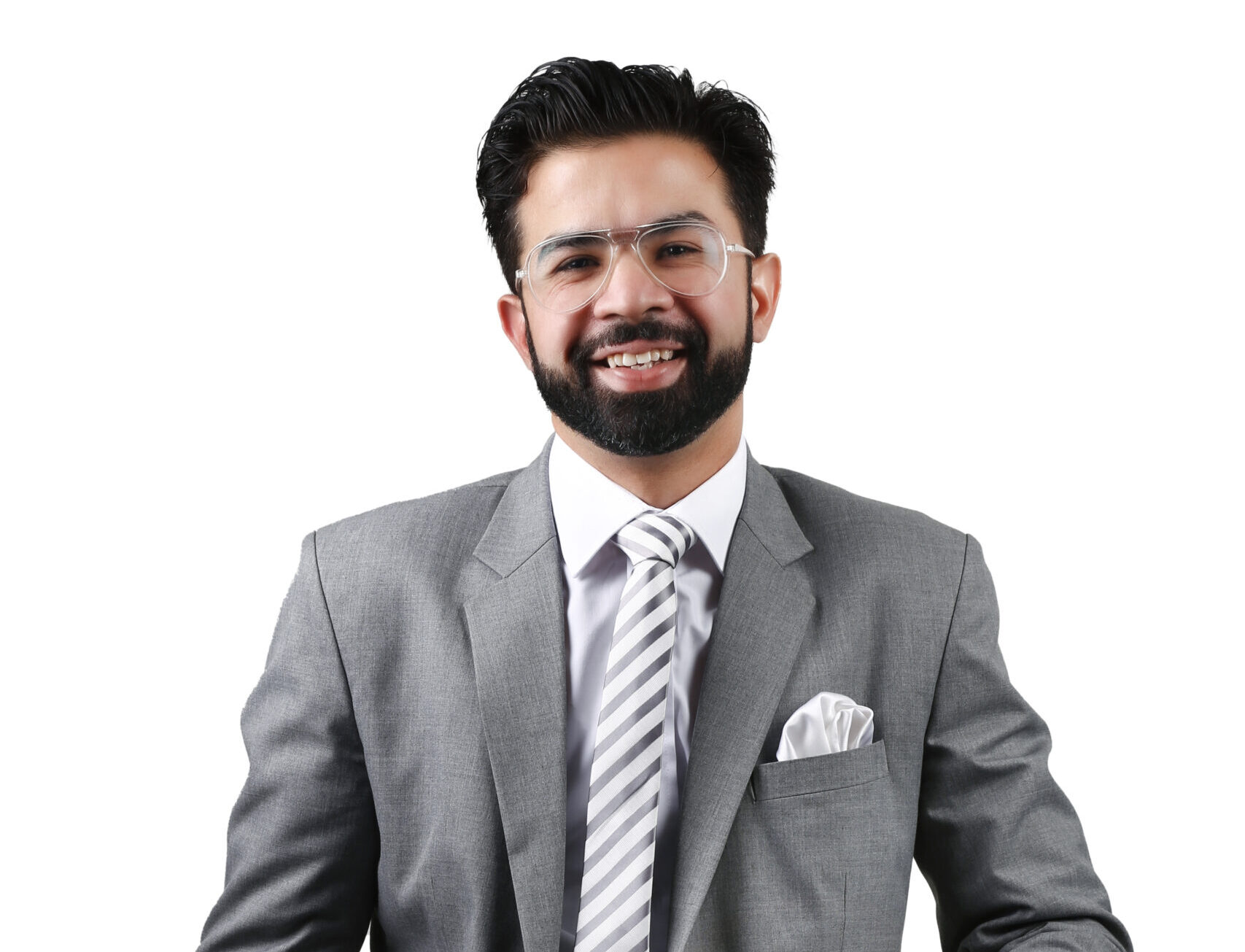 Radisson Gurugram Udyog Vihar is pleased to announce the appointment of Mr.Saahil Sheokand as Director of Sales & Marketing ; he will oversee Sales,Events,Revenue & Marketing for the hotel.
Saahil brings with him a wealth of experience in the hospitality arena, he has been associated with some of the leading properties like Hyatt Regency Delhi, Hyatt Regency Gurgaon; Hyatt Place Gurgaon, Dusit Hotels & Resorts and Corus Hotel Hyde Park, London (United Kingdom) to name a few. In each of his previous roles, he contributed immensely towards creating milestone achievements for respective organizations.
Prior to joining Radisson Gurugram Udyog Vihar, he was associated with Hyatt Regency Gurgaon as Director of Sales.
Talking about his appointment, Saahil stated "I am excited to embark on this new chapter at Radisson Gurugram Udyog Vihar and immensely proud to be part of Radisson Family".