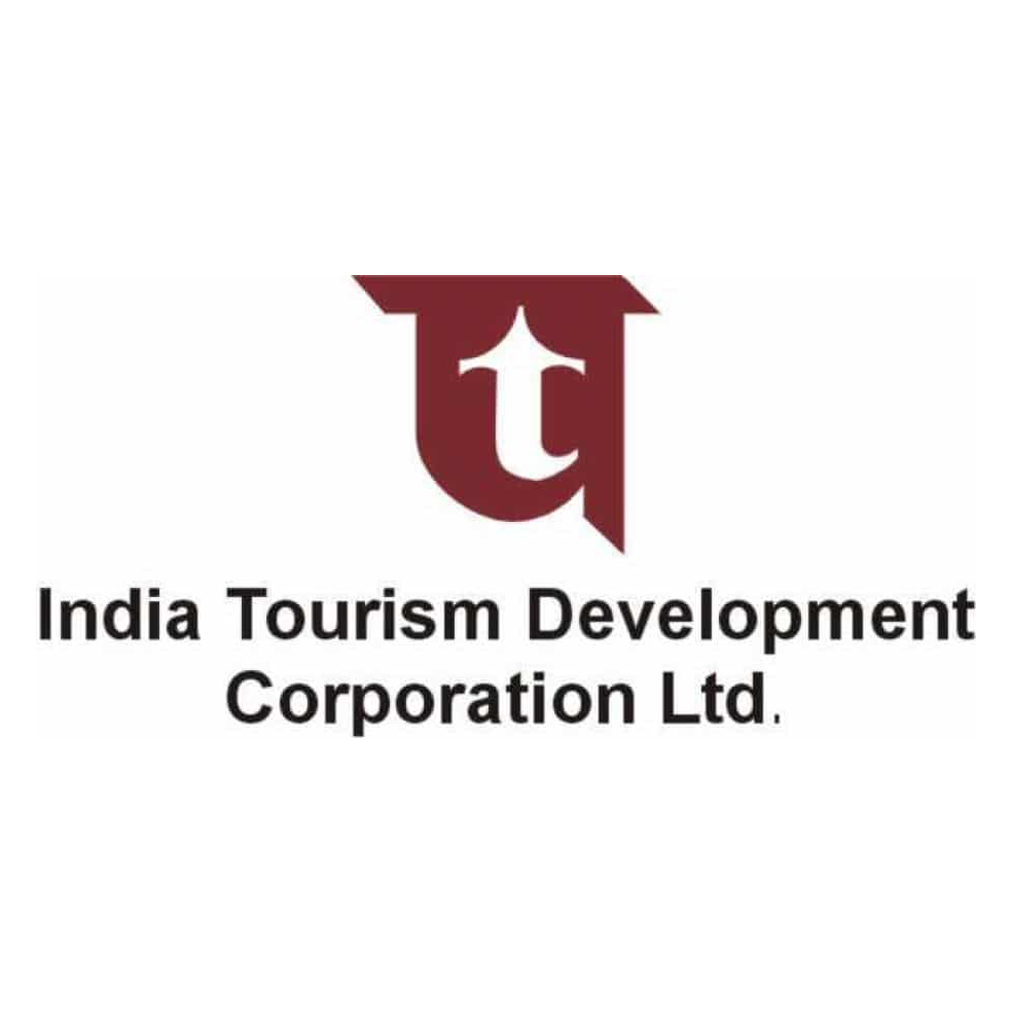 Sattvik Council of India, the world's first and leading vegetarian food and lifestyle standard development organization, has successfully completed its virtual internship program, titled Student Enhancement & Entrepreneurship Development Program 2.0 (SEED 2.0).
Sattvik Council of India (SCI), in collaboration with IRCTC, has launched SEED 2.0, a virtual internship programme designed to train and educate students on the concepts of Vegetarian Friendly Tourism, Vegetarian Friendly Railway Services (VFRS), and how Sattvik Council and IRCTC are collaborating to achieve this goal.
SEED 2.0 is a virtual internship program for college students who are still in college or have already graduated. It is usually a month-long program. The SEED 2.0 internship program has six modules, four tests, six webinars with industry leaders, and IRCTC work experience. The internship programme is based on self-learning. There are sessions with subject-matter experts twice a week, and exams will be conducted once a week. The students are short-listed from all over India before finalization.
The webinar for the SEED 2.0 program had notable people from the organization, hospitality industry and IRCTC, including Shri. Anand Kumar Jha, PRO, IRCTS; Shri. Dilip Goyal, JGM/OCS/CO; Dr. Bhuepsh Kumar, Principal and Secretary, IHM Ranchi; Mr. Rajeev Nambiar, National Director, Art of Living; Mr. Satyanarayan Mohapatra, Sattvik State Coordinator for Odisha; Ms Suneeta Toteja, Scientist-E & Head; Dr. Kaushik Gupta, Head-Food Business SAR; Mr. Tanwir Ismail, AGM, Catering; and Shri. Naresh Kumar, AM, Hospitality. The webinars began on June 15th, 2022 and ended on June 18th, 2022 and covered all the necessary topics.
From July 8 through July 10, 2022, industrial visits with IRCTC were also held as part of the training programme. Students examined the pantries of the trains, coaches, the kitchens, and several other IRCTC departments during these visits. Additionally, the students were also provided job opportunities as food safety auditors, marketing, etc.
On the celebratory occasion, Mr Abhishek Biswas, Founder, The Sattvik Council of India, said, "We would like to extend our appreciation to all the students & IRCTC for the massive success of SEED 2.0. We believe this platform must have given an opportunity to students to know more insights about Sattvik & its principles. One of the key interesting facts about the SEED 2.0 Virtual Internship was to effectively educate students about Vegetarian-Friendly tourism that we initiated with support of Indian Railway Catering & Tourism Corporation.
At Sattvik, we are committed to building a vegetarian friendly eco system. This historic session will open the doors to many opportunities for our youth, and be the beginning of a glorious new chapter of Industry specific Internship Programme.
SCI's SEED 1.0, conducted last year, was also a major success, with erudite discussions on the post-pandemic economy. The upcoming SEED 3.0 will be held before the end of this year, based on the student's internship tenure, and will be focused on retail business, the organization added.