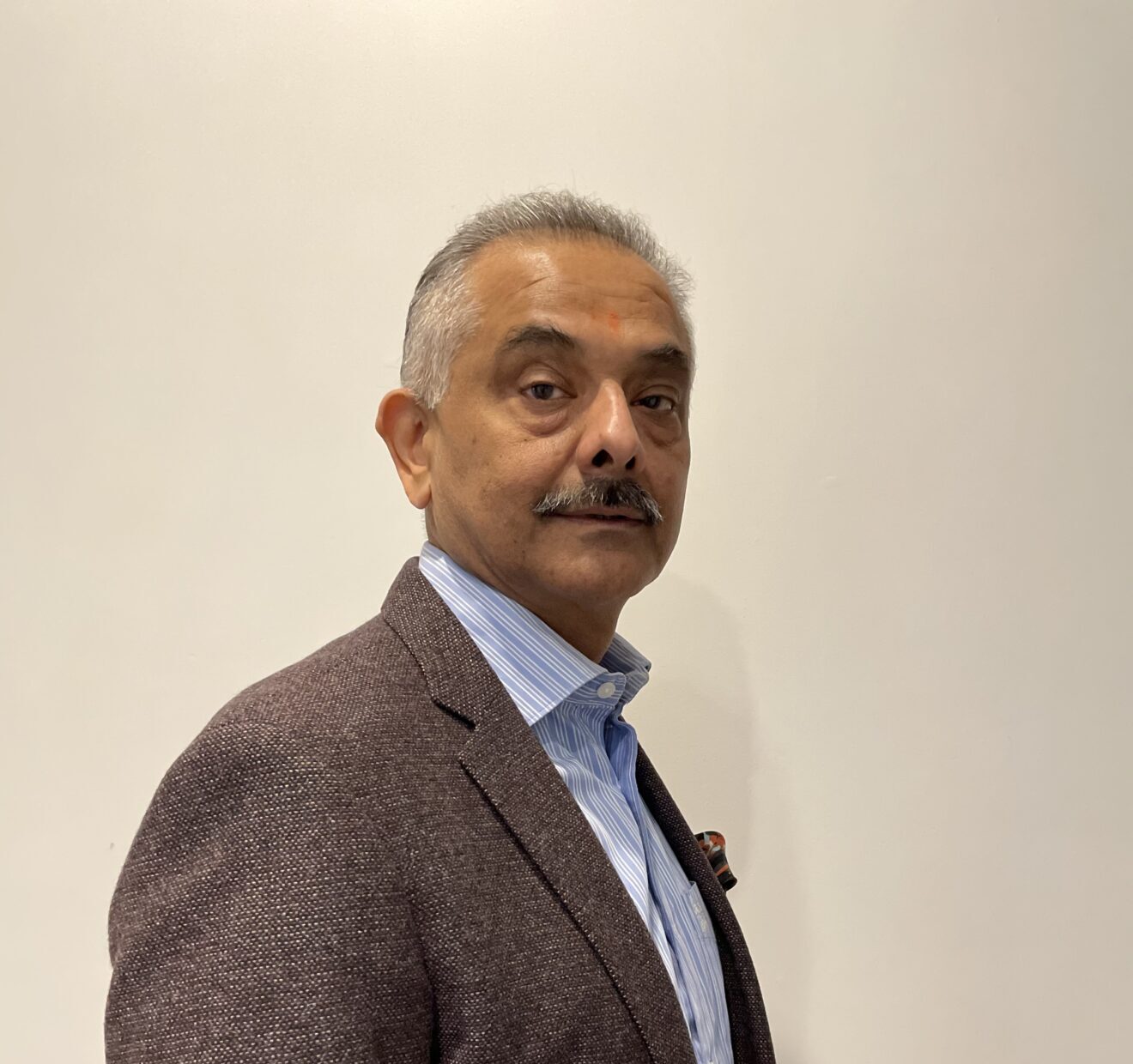 SIAL India powered by MOFPI (Ministry of Food Processing Industries) collocated with Vinexpo India, an event by Vinexposium, the leading global wine and spirits trade event organizer, kickstarts at Pragati Maidan. The event is scheduled to take place in New Delhi from 1st -3rd December,2022. The show, which is one of the first of its kind in India in the B2B space, is jointly organized by InterAds Exhibitions, Comexposium and Vinexposium.
The two leading shows have been brought together to amplify the perfect synergy between wine, beverages, and food. The last edition of SIAL India, co-located with Vinexpo India witnessed 200+ exhibitors from 22 countries with 8,000+ trade visitors, making it the ideal networking & business platform for the food & beverage industry.
After the great success of the SIAL 2019 & 2021 editions, SIAL 2022 is ready to bring 300+ exhibitors with 40+ countries participating and 10,000 visitors under one roof, making it a much more extensive and successful exhibition. The exposition has a great lineup of conferences, live cooking by renowned chefs and masterclasses among the activities. "This is an incredible achievement to see this trade show grow in size and importance over the years. The 2022 edition will be vibrant, carrying all the promises of the Sial Network: Inspiration and business.", says Nicolas Trentesaux, SIAL Network CEO.
"Vinexpo India is returning to New Delhi with a greater international focus in 2023. A new trend in the geopolitics of wine marketing confirms the enhanced appeal of the Indian continent", comments Vinexposium CEO, Rodolphe Lameyse.
Mr. Rajan Sharma, MD, Inter Ads Exhibitions Pvt. Ltd., says, "After two successful editions of Vinexpo India in one year, we are happy to be back with the third edition. We have strategically co-located SIAL and Vinexpo, giving the customers a complete end-to-end industry outlook by having food and alco-beverage under one roof."
Mr. Shrenik Ghodawat, Managing Director, Ghodawat Consumer Ltd. (Platinum Sponsor, SIAL India 2022) – "We are looking forward to participating in SIAL. At the exhibition, we will be showcasing products from all our categories – Staples, Impulse, Beverages, Personal-care, and Home-care products. Participating in such exhibitions is an important milestone for the company to reach the maximum consumer base. With a vision to enhance lives globally, our goal is for the consumer to utilize at least one product from GCL throughout the day. That is why we have invested in modern infrastructure, high-quality packaging & raw materials, and a skilled team to deliver the best possible. With standards that match those of top MNCs, we aim for consumers to switch to our healthier and higher-quality items by pricing our products cost-effectively."
The show will host a programme of masterclasses and tastings for the public. Throughout the 3 days shows, there will also be the following interactive activities:
Live Cooking by renowned chefs in association with IFCA- An exceptional program of culinary events: A feast for the eyes and for the taste buds, and a real source of inspiration!
Hosted Buyer Meeting- Our hosted buyers can meet with a selected batch of exhibitors that match their sourcing requirements for both SIAL and Vinexpo India exhibitors.
Conference – Each day of the exhibition, conference sessions run parallel to the exhibition. The topics for which are related to the food market trends presented by industry leaders and experts. A special session focused on EU and India GeoPolitical Avenue is being held by EU on the 2nd December,2022
SIAL Innovation Award- A curated Awards show organized for the exhibitors showcasing their most innovative products. The awardees will benefit from visibility on all SIAL India platforms and the top 3 winners' products will be showcased in all SIAL Networks for a year.
Vinexpo Awards- A curated Award Show to recognize the new Vintage Wines and Spirits in the domestic and International Market. The winner will be certified and can use it for their promotions.
Vinexpo Master Class- The established Backbone of Vinexpo India. The masterclass is a must attend zone at all Vinexpo India, where leading master of wine or sommeliers lead the class where wine pairing and tasting takes place.