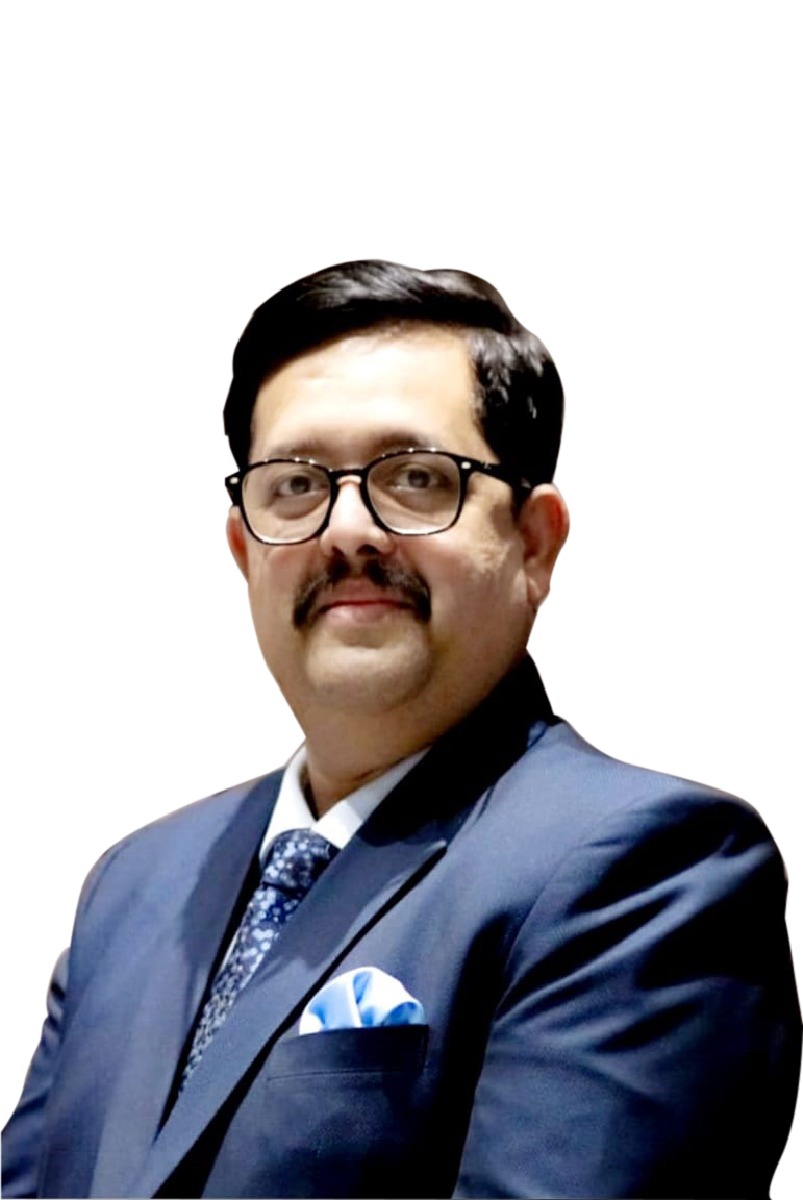 The British Columbia College of Management (BCCM) has recently tied up with the European Institute of Management and Technology (EIMT) as an authorized Programme Delivery Associate. BCCM is now authorised to advice, seek, counsel and admit students to the various courses being offered at the EIMT.
Being a fledging European Institute, which has set extremely high, but achievable echelons of dreams and goals, the cooperation between the two organisations, aims at enhancing faculty and student exchanges, transfer possibilities, twinning or joint programs, internships in UAE, Europe, USA, Canada and other countries, research and academic partnerships curriculum, academic collaborations, collaborations in cross functional research, for both academic and commercial purposes, and setting up of MNC sponsored research facilities.
Talking about the association, Mr Deepak Jha, MD & CEO, BCCM, says, "We are extremely proud to be associated with such a reputed institute like EIMT. This association comes after due scrutiny of the present standards of BCCM, which includes the premises, the staff, the pedagogy, the rigour, the standard of amenities, and other strict parameters prescribed by EIMT. Such an association, I believe, is truly a way forward for the Indian students to be at par with their international counterparts. With the possibility of internships at enviable geographies, the courses offered would come with a lot of value addition, and make the students ready for the world."
Incorporated in Switzerland which is one of the most sought-after and vibrant destinations in the world, European Institute of Management and Technology offers a perfect blend of a high-quality education and an exemplary quality of life. At EIMT, students are exposed to a rigorous curriculum in line with the best European practices in education to enable them to become exceptional professionals, as they serve humanity and build a better world. 
Led by some of the most acclaimed academicians, it is the Institute's mission to recruit, enrich, train and develop intelligent and curious minds to become outstanding and progressive professionals who would leave their mark on the global stage. EIMT delivers accredited Management and Technology programs that focus on student-centric delivery of curriculum. 
Some of the programmes on offer at EIMT are Master of Business Administration, Bachelor of Business Administration, Executive Master of Business Administration, Master of Hotel Management, Bachelor of Hotel Management, Master of Public Administration, Doctorate in Business Administration, Master of Computer Science, Bachelor of Computer Science, and more. There are also other Diploma options that the students can choose to study.
BCCM endeavours to bring the best of Indian and world standards when it comes to hospitality education. BCCM has also partnered with an eclectic mix of entities like the National Skill Development Council (NSDC), Tourism & Hospitality Skill Council (THSC), Shri Venkateshwara University, Lingaya's Vidyapeeth in India, and Selkirk College, Can Pathways, Yogi's Kitchen, Niagara College, and World Trade Centre BRNO, in Canada to optimise the opportunities for its students. It is supported by Zucol, Careerera, Radisson Hotel Greater Noida, Atharva Hotels and Resorts and L&T Financial Services, and has tie-ups with major recruiters in the hospitality industry like Marriott, Accor Hotels, Edhas Hotels, The Lalit, J W Marriott, IHG Resorts, Fortune Hotels, Lemon Tree Hotels, Ramada, Holiday Inn, Crowne Plaza, Radisson Hotels and Resorts, Taj Hotels, Resorts and Palaces. Other overseas educational associations include Coventry University in UK, and Birchwood University in the USA.
All the BCCM courses come with a 100% job placement guarantee. With a lot more in the anvil, the institute is all set to rise to the pinnacle of success in the years to come.