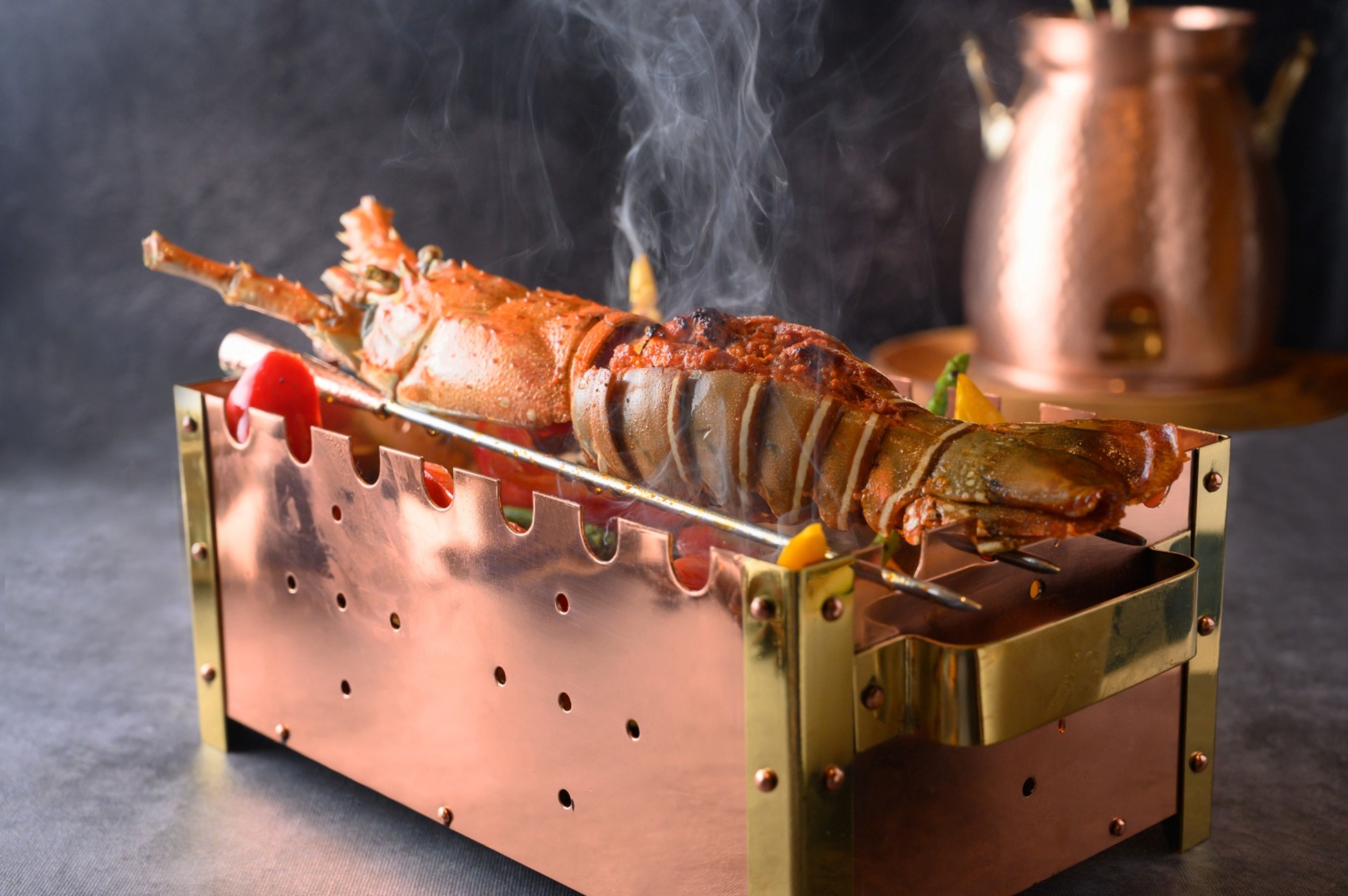 Courtyard by Marriott Shillong is thrilled to announce the opening of Spectra, the hotel's newest all-day dining destination. The multi-cuisine restaurant is all set to offer to its diners an extensive selection of buffet, with an enticing a la carte from local and international favourites on the menu. Offering a blend of culinary innovation and personalised service, making it an ideal venue for diners to unwind with family or friends and business connections.
The sleek and elegant restaurant will be a real delight for all food afficionados. The restaurant will bring gourmet experiences, that emphasis on world cuisine and locally inspired cuisine by sourcing fresh ingredients, that are carefully crafted by the in-house culinary team to reflect the international flavours, along with local heritage.
With modern and sophisticated designs, the restaurant is located on the lobby level, with spacious dining area with floor-to-ceiling windows which is endowed with natural light. For guests who prefer outdoor dining, the restaurant has a beautiful al-fresco dining area attached for guests who enjoy open air seating .
The menu features an array of vegetarian and non-vegetarian options, including appetizers, main courses, beverages, and desserts. The delectable menu highlights signature dishes such as 'Nongkwai Mandarin, Roasted Beets & Minted Artichoke', 'Nongpoh Wild Mushroom Soup', ' Naga Pork Curry with Raja Bhut Jolokia Chillies', 'Slow Roasted Pork Belly',  'Baby Spinach and Ricotta Tortellini in Tomato Fondue' and 'Charcoal Black Fettuccini'.
The menu ends on a sweet note showcasing sinful and heart winning desserts like 'Caramelized Banana Cream Pie' and 'Baked Rasogolla' amongst others.
The team at Spectra is dedicated to delivering an exceptional dining experience, with attentive service and attention to detail.
The restaurant is open for operations for breakfast, lunch, and dinner hours, providing guests with the flexibility to dine at any time of the day. Culinary highlights includes breakfast, lunch & dinner with interactive kitchens and wide array of live counters, with modern perspective and balanced flavours. The restaurant is all set to become the brunch capital of Shillong ever Sundays, with lavish spread ,with heady concoctions to make for lazy Sunday afternoons to become a fun one.
"We are delighted to launch Spectra, our all-day dining restaurant at Courtyard by Marriott Shillong" said Tushar Nagar, the General Manager at Courtyard by Marriott Shillong. "We believe in offering our guests a truly authentic dining experience, and that's why we have sourced our ingredients locally to ensure the freshness and flavoursome of our food. By incorporating indigenous ingredients into our menu, we are not only providing a unique culinary experience but also supporting local produce and communities. At Spectra, our focus is on offering a memorable dining experience that celebrates the best of local and international cuisine."