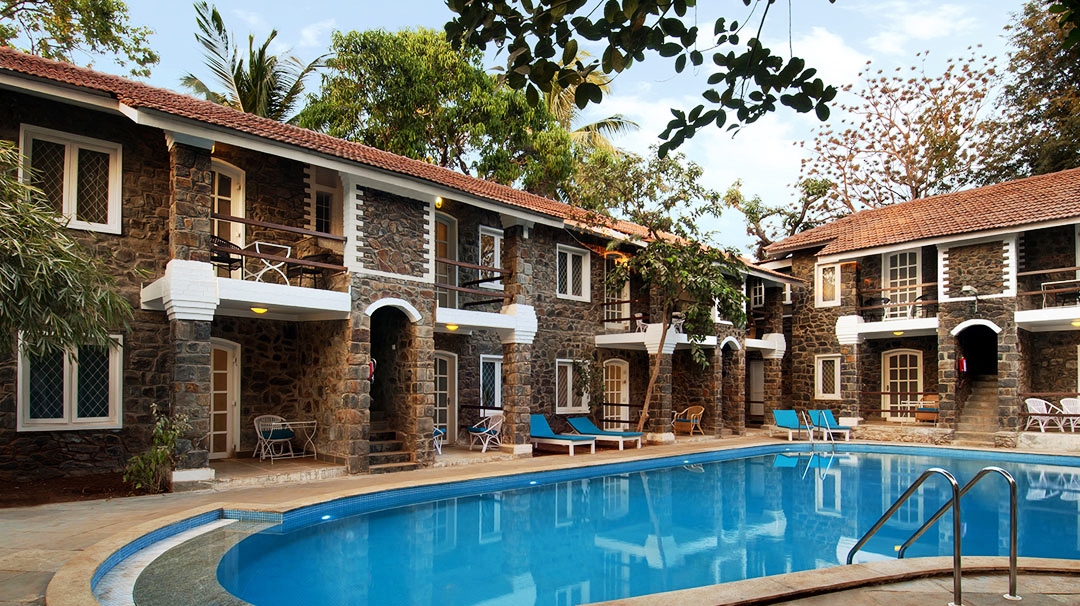 The Fern Hotels & Resorts, India's leading environmentally sensitive hotel chain, has opened two new lifestyle Zinc Journey by The Fern resorts in Goa and Lonavala.
Speaking of the launch, Suhail Kannampilly, CEO, Concept Hospitality-The Fern Hotels & Resorts said, "Zinc Journey by The Fern is a lifestyle brand which strives to stimulate a diverse and innovative environment, enhanced by a sense of belonging and style with a splash of the local culture. These boutique full-service accommodations are known for their acclaimed high-end interiors and come with their own tailored set of experiences. Internationally, Zinc Journey resorts are present in China and Sri Lanka as well."
Noshir A Marfatia, Sr Vice President-Sales & Marketing further explained, "We currently operate 4 hotels & resorts in Goa and 2 in Lonavala under our Fern and Beacon hotel brands, and these additions under our Zinc Journey brand will provide new and varied experiences for our guests. Room options include DeluxZ rooms, Zuper DeluxZ rooms, Zuper Premium rooms, Zuper Luxury rooms and SuiteZ. The essence of the Zinc Journey brand is Do The Unexpected and our guests will experience this in various aspects of their stays with us."
The iconic Tamarind Hotel in Anjuna, Goa has been rebranded as The Tamarind Zinc Journey by The Fern. This Portuguese-style stone-built resort offers 27 refurbished rooms with all modern amenities, the popular alfresco Café Cotinga, known for its Continental and Indian cuisine and a beautiful swimming pool under a canopy of trees and greenery.