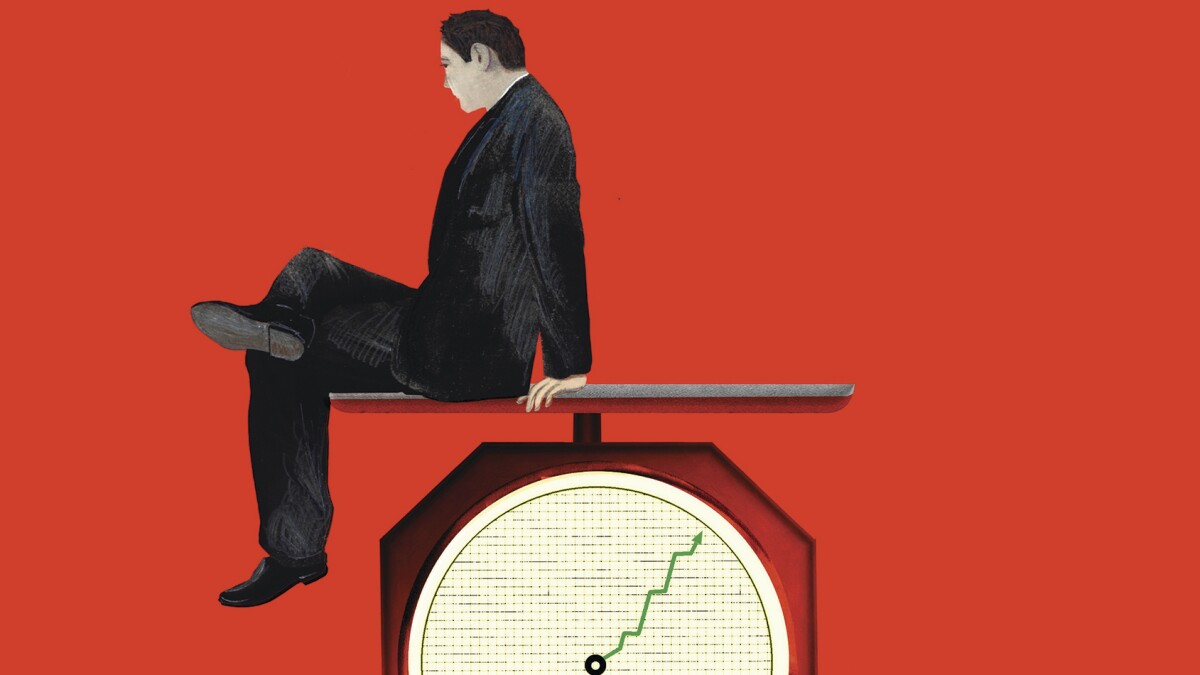 As the market opens up after a hiatus of two years, hotel companies are inclining towards an asset-light model to expand faster in the market. According to BCG, asset-light models can deliver a better return on assets, lower profit volatility, greater flexibility, and higher scale-driven cost savings than asset-heavy models. While "light" is not always the right choice—and sometimes is absolutely the wrong choice—its applicability is growing. Asmita Mukherjee spoke with industry experts to know the pros and cons of being asset-light.
Rapid Expansion: A key benefit
The asset-light model involves managing and franchising (pre-existing properties) hotels rather than owning them which includes a complex and unpredicted timeline of the hotel to be constructed and operational. The reduction of this timeline along with many other factors results in rapid growth of brand presence.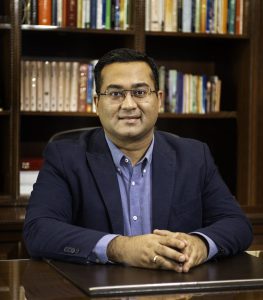 According to Akhil Arora, Chief Operating Officer, Espire Hospitality Group, the asset-light model certainly enables a brand to expand rapidly, as soon as in 30 days, however being asset-light does not necessarily imply a reduction of time but a shift in capital investments. "The time required depends on the type of project. In case of brand conversion from one brand to another, it would definitely save time, but in terms of Greenfield and Brownfield projects, the property will take its due time to build. Our recently opened Country Inn Hall of Heritage, Amritsar is a prime example of this. It was an independent operational hotel, which we rebranded to Country Inn within a time frame of 30 days."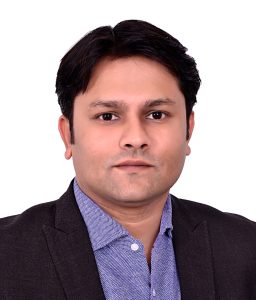 Echoing similar thoughts, Basant Sabu, GM Development, The Fern Hotels & Resorts mentioned that being asset-light certainly reduces the time required to expand into new geographic locations. He said, "We were able to close a deal with 70 keys of existing property in Gangtok within 3-4 months of engagement. This enabled us to have a presence in North East India wherein we were not present till last year. If we were to build on our own, we would have required at least three years to go live. Similarly, we opened a 68 keys property "The Fern Residency Katra-Vaishno Devi" this year in the month of October. This was again an existing property which we rebranded and made operational under our brand after 6 odd months of upgradation and minor renovations. This again would not have been possible in asset-heavy models."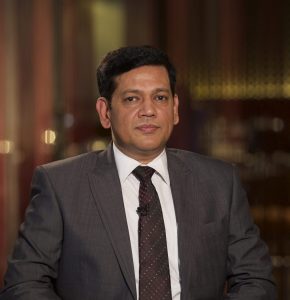 Sharing his brand's usage of the asset – light model, Atul Upadhyay, Senior Vice President, Pride Group of Hotels said being asset-light helped them to launch new properties in Vadodara- Alkapuri and Manjusar, Udaipur, Bhopal, Somnath, Sasan Gir, and Mussoorie.
Business Model
The Fern (upscale segment offering) and The Fern Residency (midscale segment offering) have primarily been asset-light since the inception of the brands during 2008-09. While explaining the brand's business model, Sabu said, "We only engaged on a management contract basis with the prospective hotel/resort owners. In this model, the asset continues to belong to the owner, however, we as a brand take ownership of the entire day-to-day operations of the facility including sales, marketing, recruitment, training, etc. In essence, we are responsible for the P&L of the hotel.
Explaining that running a hotel based on an asset-light model is not an easy task, he added, "We need to deliver on the Gross Operating Profits (GOPs) as agreed during the start of the financial year for us to continue the engagement. If we deliver on our operational and financial commitments, the contract continues or else the ownerships have termination rights if we don't perform as per contractual terms. In this model, any upside or downside in the performance belongs to the owners, as operators are remunerated with agreed-upon management fees basis the total revenues and total GOPs we make during the financial year. We at present have 5000+ keys with 90 hotels and resorts on a pan-India basis out of which 89 hotels are on a management contract basis only."
Sabu informed that they have identified a few brands under The Fern's umbrella that suit the business model. "The Fern (Upscale Hotel/Resort), The Fern Residency (Midscale Hotel/Resort), Beacon (Economy Segment Hotel/Resort), ZINC by The Fern (Upscale Lifestyle Segment Hotel / Resort), The Fern Habitat (Serviced Apartment offering) and ZINC Journey by The Fern (Lifestyle segment boutique Hotel/Resort) shall be our brand's which are well positioned to tap opportunities in each of the segments going forward," he added.
According to Arora, the asset-light model that his brand has planned to follow will enable them to expand rapidly and drive continued growth. "We are a growing and evolving brand that aspires to have a strong presence across India. Our asset-light model revolves around the expansion of our portfolio and brand presence in three ways, through management contracts, revenue share leases, and a franchised model," he added.
Future Plans
Most of the hospitality brands are careful about 'putting all of their eggs in one basket' although the asset light business model is definitely attractive, and instead seem to be interested in following a balanced approach between being asset – heavy and asset – light.
Espire Hospitality Group is a prime example of this approach. The brand has divided its pipeline tactfully. Throwing light on the plans of the brand, Arora said, "With our robust pipeline and expansion plans in the next few years, we plan to focus more on an asset-light model. By 2025, our portfolio will be 20% owned, 40% lease and 40% on management contract."
Although, The Fern is majorly focusing upon being asset-light, they are exploring other options as well, informed Sabu. The brand is launching its first owned property by acquiring a 51% stake in an under construction 108 keys upscale hotel in Jambughoda, Gujarat which shall commence operations next month, branded as Bhanu The Fern, Jambughoda. "We are open to looking at acquisition opportunities going forward as well which meets our investment criteria," shared Sabu.
Upadhaya informed that The Pride Group is now looking at an approximate 1:2 proportion of being asset-light and asset-heavy. "The Pride Group performed exceedingly well in 2021-2022 compared to 2020-2021. There are many factors that influence profit margins, but not all of them are quantitative. The asset-light model helps increase the portfolio, as the profits are expected after ample patience," he said.
Sharing a key topline factor which sways decisions, Arora stated that in terms of hotel operational profitability, having an asset-heavy model is surely more profitable than compared to an asset-light model.
According to Upadhaya, while the asset-light model is very helpful to move faster and achieve long-term sustainability, however, asset-heavy models have higher margins due to their exclusive nature. But the key con in asset heavy models is the heavy CapEx. "In the initial period of the asset-heavy model, huge capital expenditure is needed to start and succeed," he stated.
While explaining his perspective Sabu said, "There is limited upside in going asset heavy in Tier I cities of India given the land and construction costs prevalent currently. However, there is a theme we are working on named "Explore the Unexplored". Herein we see that there are many leisure locations which are not explored to the full extent currently. If we can be the first mover in those territories, firstly we will be able to acquire land at decent valuations and through the upside, in performance, we can increase the valuation of those assets as well. We are open for such opportunistic acquisitions going forward."
asmitamukherjeehbiz@gmail.com
asmita.mukherjee@saffronsynergies.in