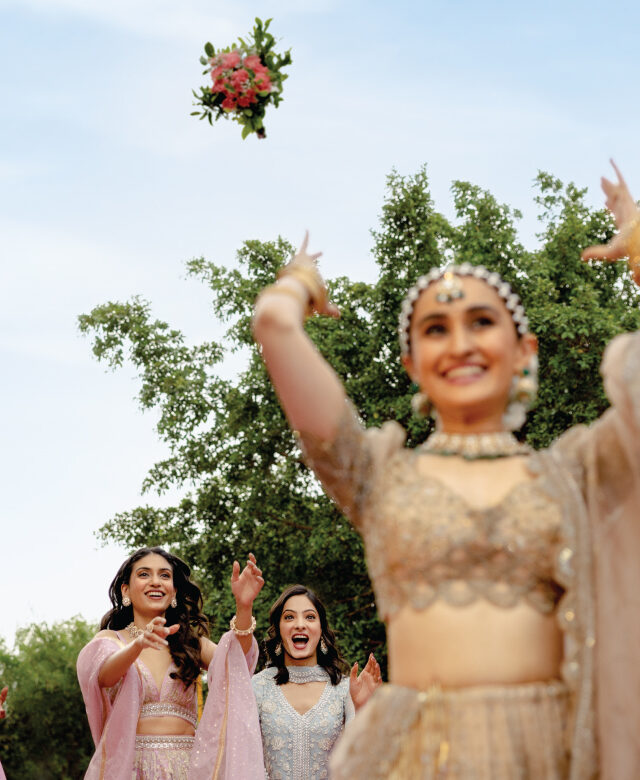 The Union government has responded to the hospitality industry's plea by issuing a directive that puts an end to disputes over copyright infringement related to playing Bollywood music at wedding ceremonies and festivities. Despite the legality of playing copyrighted music at such events under the Copyright Act, copyright firms often demanded license fees for the songs, causing unnecessary conflicts and financial burdens for event planners, hotels, and individuals organizing celebrations.
On July 24, the department of promotion of industry and internal trade (DPIIT) addressed this issue publicly, stating that it had received numerous complaints from the public and stakeholders about copyright societies collecting royalties for music played at wedding functions. The DPIIT clarified that such actions by copyright societies are in violation of section 52 (1) (za) of the Copyright Act-1957, which explicitly allows playing literary, dramatic, or musical works during genuine religious or official ceremonies conducted by the central/state government or any local authority without infringing copyright. This provision includes marriage processions and other social festivities associated with weddings, which are considered religious ceremonies under this clause.
To prevent any further legal action, the DPIIT directed copyright societies to refrain from taking actions that contradict section 52 (1) (za). Moreover, the general public was cautioned against complying with any unwarranted demands from individuals, organizations, or copyright societies that breach this section.
The president of the Poona Hoteliers Association and GM of Amanora The Fern, Amit Sharma, warmly welcomed the government's order, highlighting that no permissions were now required from any copyright society for playing music during weddings and related festivities. He expressed relief on behalf of the general public and the hospitality industry, as the order will put a stop to unwarranted defamatory suits faced by some association members in different courts. Sharma hoped that this decision by the Centre would curtail harassers and allow people to enjoy wedding celebrations without hindrance.
Source : TOI