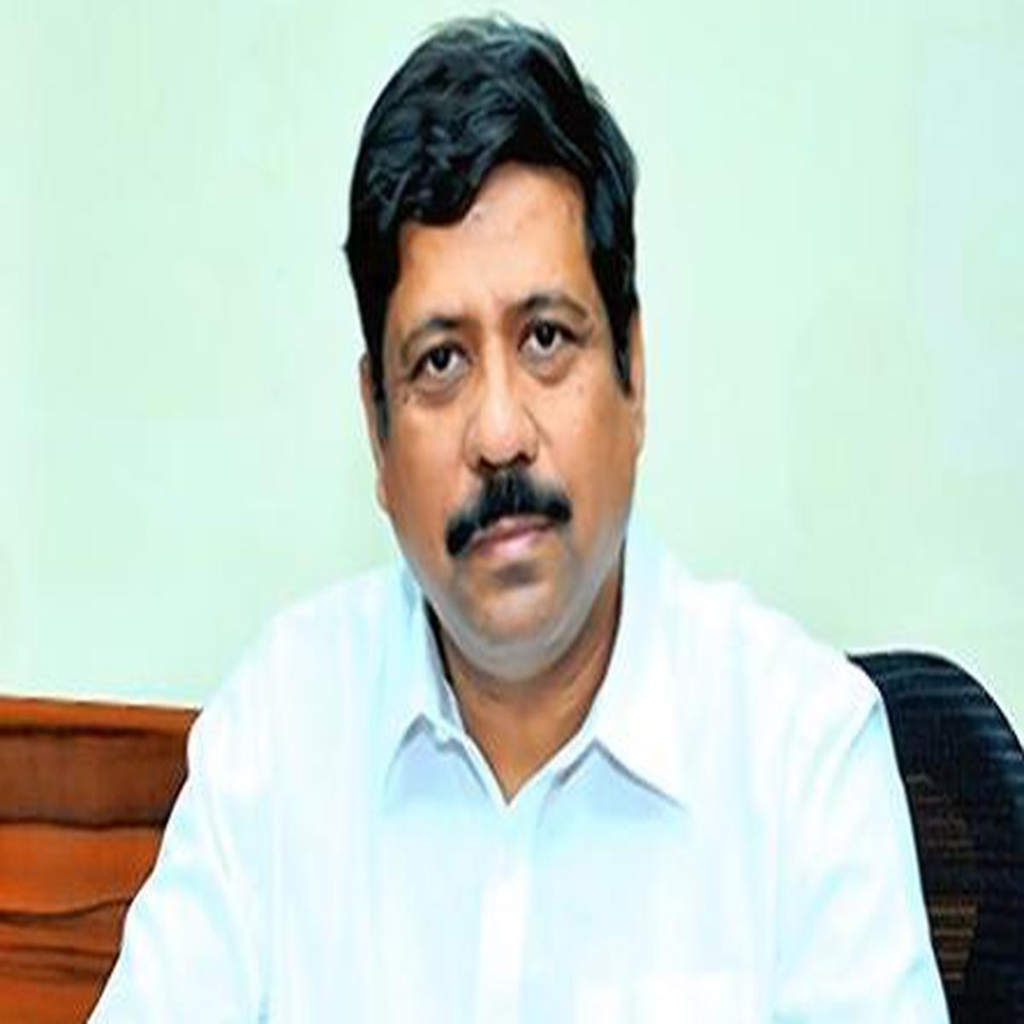 The glass packaging industry is seeing an increase in demand from the liquor industry, food and beverage sector as India announces a total ban on plastic products from 2022. Glass is one of the best alternatives to plastics. Glass has always been the safest and the most viable option for packaging food and liquid and it can be recycled multiple times, as well. Asmita Mukherjee spoke with Rajesh Khosla, President & CEO, AGI glaspac to know how the industry is planning to fulfill the increased demand.
How important has the packaging of beverages (alcoholic/non-alcoholic) become after COVID-19?
The packaging of beverages has become quite important after COVID-19, owing to safety concerns. The glass packaging industry is seeing increased demand from the food and beverage and pharmaceutical sectors as the COVID-19 pandemic has led to higher demand for medicine bottles, food jars and beverage bottles. About 90 per cent of the glass containers are used for food and beverage packaging. The demand for glass packaging from cosmetics and perfume manufacturers also remains strong as these are seen as luxuries that some consumers are still happy to buy.
What are the problems faced by the company during COVID-19?
Due to the ongoing pandemic, AGI has implemented a few changes, to adhere to government regulations on the input material, workforce and outward transportation. Soda ash, a primary raw material, has been stocked for up to a few months to cater to the demand. AGI is running its sand manufacturing plant partially due to the lockdown. Doing so has reduced the frequent movement of these goods in and out of the factories.
Machinery parts and cartons used for packaging have been stopped or delayed. We are looking at alternative options from local vendors. Almost 60 per cent of our employees are now working from home in the Hyderabad and Bhongir plants with rotational shifts(alternate days) in select departments like Plant Engineering, Production, Warehouse, and Quality. We are following a 100 per cent work-from-home situation across all our other sales offices.
How is the company taking care of its staff during the pandemic?
During a pandemic, manpower is definitely a challenge. But AGI glaspac is putting in every effort to prioritise the safety of its workforce. Hence, we have driven various manpower initiatives through banners, leaflets, workshops, etc. to create awareness among the workers. The company is also regularly monitoring the thermal scanning procedure and sanitisation at entry and punching areas. Hot water dispensaries have been implemented in various areas. Virtual interactions take place for customer and internal meetings. All the outgoing and incoming transportation is being carefully monitored to avoid any spread of the virus. We have given our truck drivers all the information on the outbreak of the virus and have made them aware of the precautions to be taken. Truck drivers are not allowed to enter without washing their hands. Hand sanitisers have been made available for the truck drivers and cleaners. We have also installed disinfection tunnels in all our plants to keep our employees and labourers safe. These tunnels are sprayed with a mist of sodium hypochlorite solution. With truck sanitisation, our fight against COVID-19 has been strengthened.
What are your expansion and investment plans?
We have major plant investment and upgrade plans. The expansion plans have been slightly delayed due to the current pandemic. We are hoping to complete them by the end of this year. We have plans to invest around INR 700 crore in two phases in a greenfield facility in the eastern part of India and INR 150 crore in expanding the existing facility at Telangana. The expansion is aimed at increasing the total capacity to about 8-8.9 million Bottles Per Day (BPD) by 2022.
What are the current business opportunities and challenges for glass manufacturers?
Glass packaging continues to face fierce competition from other forms of packaging in India, where, for commercial reasons, the use of alternative materials is increasing. Among the reasons for some customers to switch, are loadability, breakages and unit cost. The industry needs to develop more lightweight bottles and improve the durability of its finished products. Counterfeiting is another challenge faced by the industry. In the past, the local glass container industry concentrated its efforts on such objectives as traceability to restrict counterfeiting. Such an initiative would involve the use of permanent engravings on containers, showing the quarter and year of manufacture. This system could be helpful to protect consumers from any harmful practices employed by counterfeiters.
According to various studies, plastic will be phased out by next year. India's dream is to replace plastic with green and environmentally friendly products like glass. Since plastic is lighter in weight and easier to use, glass uses new technology in glass manufacturing to match the characteristics of plastics. This can be an opportunity for the industry.
We are also looking forward to more opportunities in markets for various segments like liquor, pharma, food & beverages, water, among others, opening up globally due to the Make in India programme.
asmita.mukherjee@saffronsynergies.in