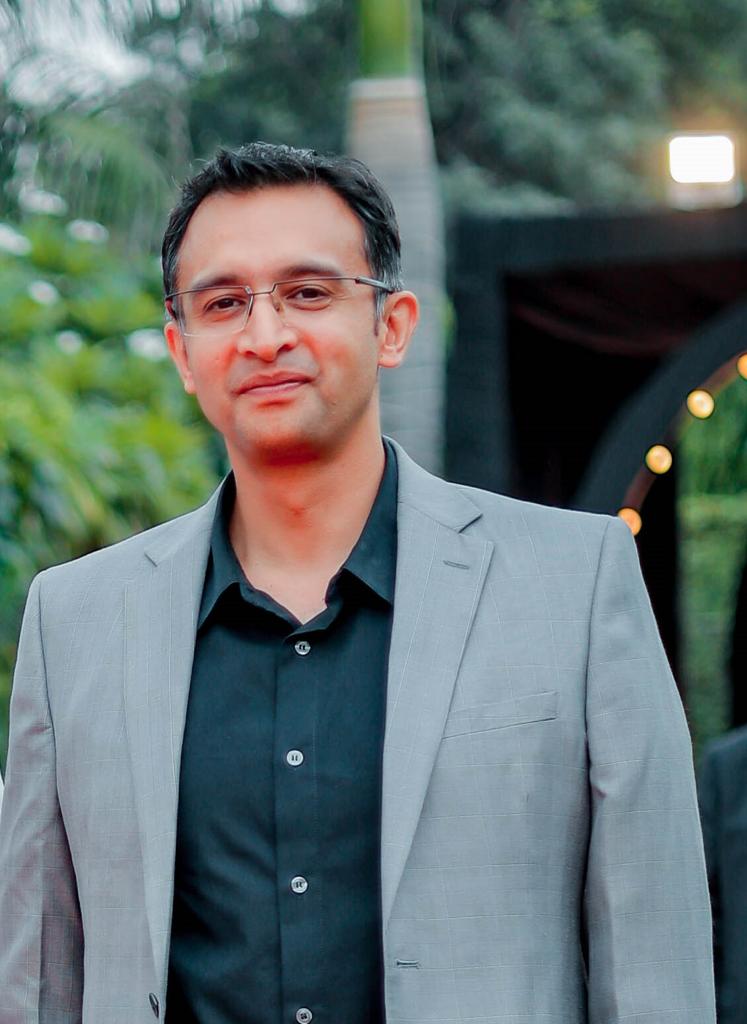 Amidst the continuously changing panorama of the hospitality industry, Summit Hotels and Resorts have charted a distinct and remarkable path. In an insightful conversation with Asmita Mukherjee, Sumit Periwal, Director, Summit Hotels and Resorts, shared his journey and unveiled the brand's strategic roadmap for the future.
Reflecting on the journey that began in 2010 with a single hotel in Gangtok, Periwal recounted the transformative evolution of Summit Hotels and Resorts. "We have seen consistent growth in terms of our room inventory as well as the our geographical presence," he stated. Over the years, Summit Hotels has emerged as a pioneer in operating multiple leased properties under a single brand name.
Periwal candidly addressed the challenges that Summit Hotels encountered, including political disruptions and the unprecedented impact of the Covid-19 pandemic. "We have had our fair share of challenges due to political disturbances in the region when a large portion of our inventory had to suspend operations and which is what led Summit to look for areas outside of the north Bengal and Sikkim region. Covid ofcourse was our biggest setback since all our properties were on lease and we had to let go of a few of our hotels but it also helped us consolidate our operations thereby making us more efficient and agile," he emphasised.
While Summit Hotels and Resorts established its strong presence in the North Bengal and Sikkim regions, Periwal shed light on the brand's expansion strategy. "We are looking for expand further in the North Eastern states, Andamans and some of the popular tourist destinations in North India," he explained.
Earning the esteemed India Travel Award marked a significant achievement for Summit Hotels and Resorts. Periwal attributed the brand's success to its distinctive approach. "Operating a leased hotel gives us greater flexibility in our operations as compared to managed properties and allows us huge advantages in terms of economies of scale and optimum utilisation of our resources," he revealed.
While speaking on the brand's vision Periwal unveiled, "We will continue to operate in leisure destinations on the model that we are operating in at the moment."
"Considering how sensitive tourism is as an industry, geographical presence in vital to offset challenges that may impact one or more of our locations and that's where our focus is for now. In addition to augmenting inventory at our existing locations, we are looking at adding new destinations in the north east very soon," he concluded.
asmita.mukherjee@saffronsynergies.in